Looking For An Experienced Portrait Photographer For Your Company's Headshots?
With the year well under way and the addition of new equipment for our on-location, mobile studio. We are now able to create two setups at your location to photograph two looks, say team headshots for your website and half-body portraits for other marketing purposes at the same time. Here's our step by step guide on how to efficiently organize your staff and team headshot photo session for high quality results and minimum disruption!
Studio Or On-Location
One of the first decisions to be made is will your staff business portraits be taken in our studio or at your office location. You might assume it's cheaper to shoot in our studio, however when you factor in loss of production and staff inconvenience it usually is more efficient and economical to shoot at your location.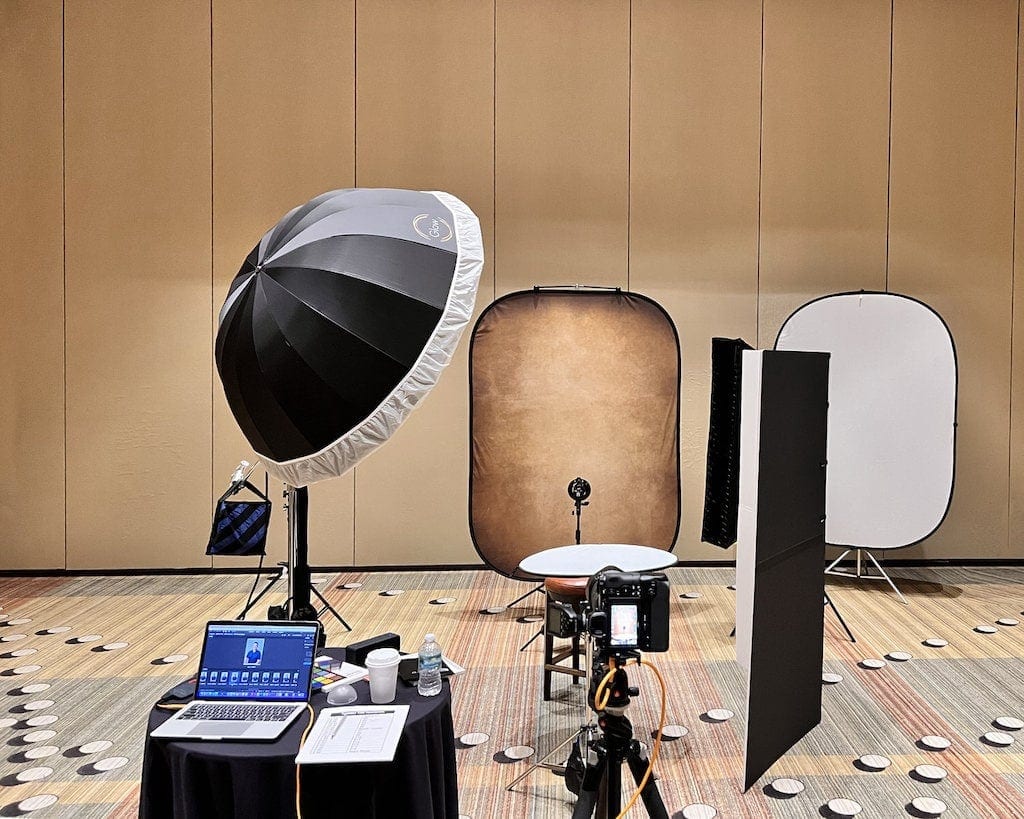 Our mobile studio setup means you get a full studio experience, state-of-the-art lighting, backdrop choices, cutting edge mirrorless camera technology, expression coaching which ultimately results in first class professionally shot and retouched digital images.
Photographers Business Insurance
An often overlooked question "do you carry business insurance for photographers" We all know the importance of being insured to cover any unforeseen incidents etc.
At Cottrell Photographers we carry $1M of Business Liability insurance to cover damage, medical and injury to clients, their staff or their premises. A copy of our Certificate of Coverage is available upon request.
While we have never had to utilize the insurance it should be comforting to know we have it.
Photo Session Schedule
We recommend scheduling your executive headshot photography at least a week in advance to allow staff members to get haircuts, outfits and their schedules organized to accommodate the photo day.
Where At Your Location?
Picking the right place at your site or office for us to shoot in is one of the most important decisions to make as it could effect people working in the same area etc. An empty room or conference room, your reception area or even a large hallway could all work and in almost all cases we are available to help with walk throughs and weighing up the pros and cons of each spot.
Number Of Employee Photos
We understand that it's often difficult to determine the exact number of employees who will need photos and who will be available. We suggest creating a spreadsheet type list with time spots for each person and if necessary an additional day for the missed staff members.
Amount Of Time Needed
We see an average of around 7-10 minutes per person. However if there are more than one look, say business casual and a business formal look you need to adjust the amount of time needed accordingly.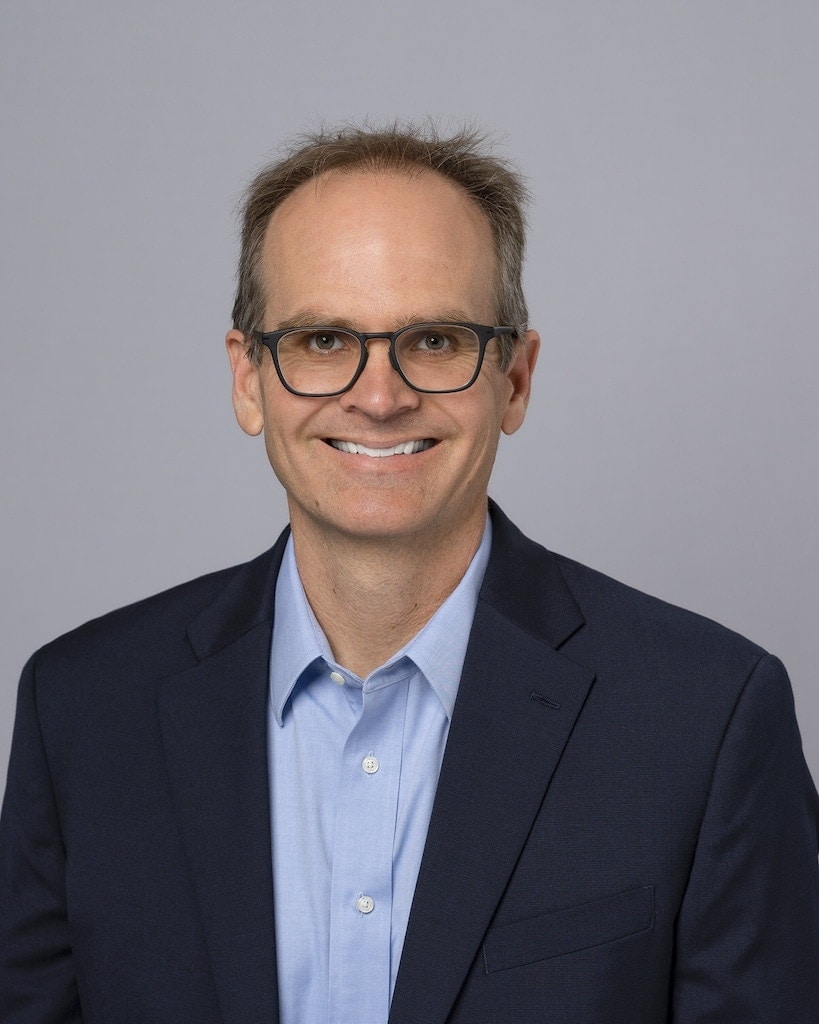 Headshot Photo Selection
We shoot with our cameras tethered to a computer. By shooting connected to the computer you be able to see your photos popping up in real-time! After each photo session you'll be able to select the photos you love, we'll note which ones you would like retouched. The selection can be made by the employee, marketing, HR or if you're super busy we can help by selecting for you.
What To Wear And Brand Colors
We will provide resources to help you choose what to wear. If adhering to the company look, colors – it's brand – is important, we can provide color palettes that will help determine which colors will work best with your existing brand.
Depending on your business and industry you may be considering a business formal look or something more casual. Whichever way you go we're here to help advise on the best way to get the look you want.
Bottom line with wardrobe choice is be comfortable, so you feel relaxed! Wear outfits that are familiar to you, ones you love and would like to see in your photos.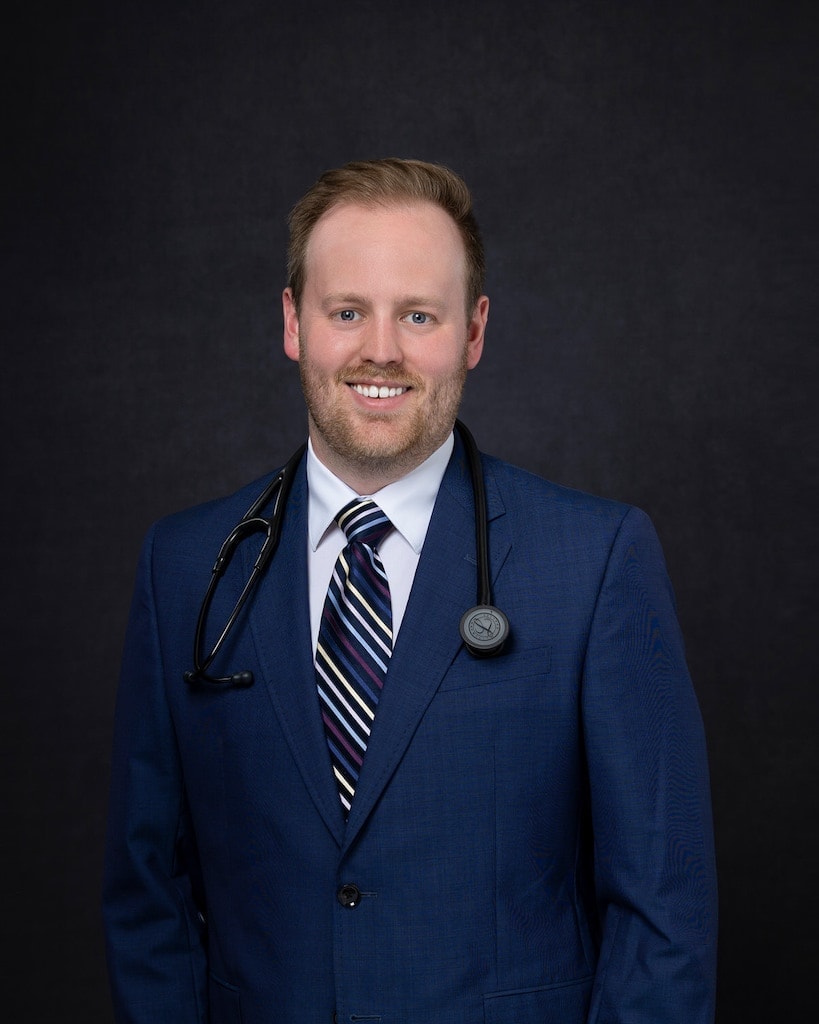 Hair And Makeup
We recommend hiring a makeup artist to help both female and male employees look their best on photo day! We work with some of the best local salon and independent hair and makeup artists. We, like our clients, feel it's worth the little extra investment to look and feel great on the day. If makeup and hair services are not in your budget, no worries as we can help with makeup and hair suggestions prior to the photo shoots.
Additionally, we can provide a mirror, lint roller and blotters etc to help on the day.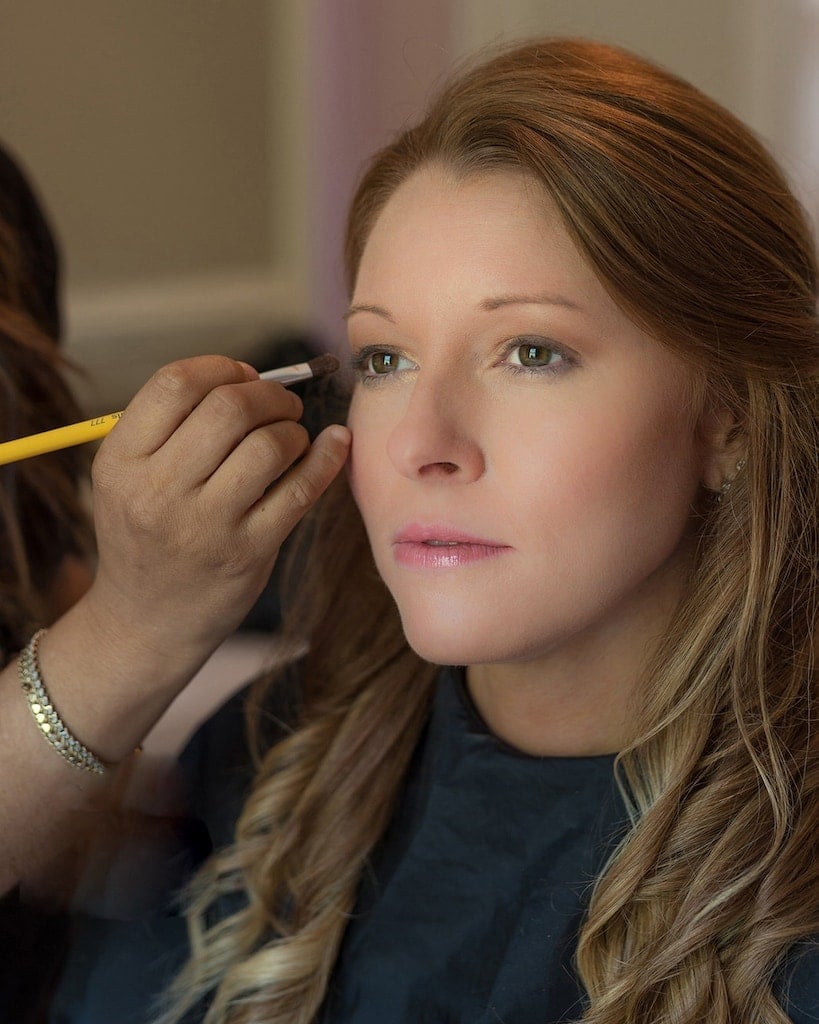 Backdrops And Your Brand
One of the most important considerations is the backdrop. We have a large selection of contemporary backdrops that work with our mobile system, plus we can bring more traditional looking backdrops for your use.
Office windows, walls or distinct features of your workspace are also possibilities that can be used. We advise discussing backdrops and the look with us well before photo day.
Photo Retouching – The Process
We retouch, (often called editing) all of our work in-house. Using the latest software applications and professional retouching techniques we can enhance your photos by:
Adjusting color, contrast and exposure. Eye and teeth brightening or whitening, hair/fly away removal, skin softening, blemish removal. Even up skin tones across face and redness removal. If needed face/body shaping, contouring and more.
Budget Considerations
Every entity has different needs and priorities which will impact the cost of a photo session. Having as much detail as possible upfront will enable us to create a custom proposal that is accurate and flexible and keeps everyone on the same page to avoid any surprises down the road. For smaller companies it's often more cost effective to come in to our studio, but for the majority of organizations on-location makes most sense.
We include in the cost of a photo session a pre photo session consultation, a walk through, travel expenses, insurance costs, retouching costs, assistants and any other miscellaneous items that the clients has requested.
We can work with you to create a bespoke corporate headshot photo session that keeps your marketing objectives, project brief and costs in mind. Corporate headshots usually have a 2-3 year life, so it's important to create on brand, contemporary looking high-resolution images that will stand the test of time.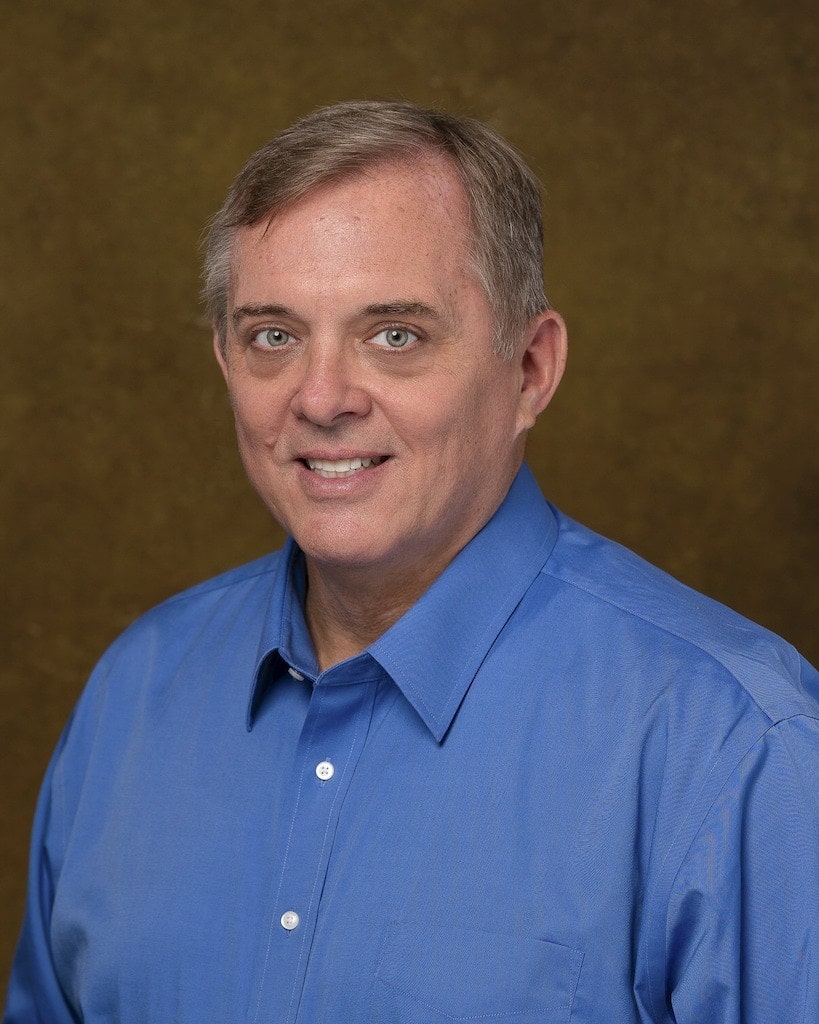 Next Steps
Now you have a fairly good idea of how to get started and plan your corporate photo session. The next step would be to contact us to set up a time to discuss your project requirements and from there we can setup and send a proposal to you.