Did you know that LinkedIn has become the largest business social media network with almost 1 billion users. LinkedIn has become an essential part of prospecting activity for businesses as well as the best job search prospects for individuals seeking new positions. With over 95% of recruiters using LInkedIn to find talent to fill open positions. In fact it's estimated that there are over 100 million job applications on LinkedIn every month. Here are some other facts I found:
You are 7x more likely to be found if you have a professional profile photo
A complete LinkedIn profile will get you 21x more profile views and 36x more messages
25-34 year olds are the largest age group with almost 60% of LinkedIn's users worldwide
Over 15 million job openings are listed on LInkedIn
Over 35 million people were hired by someone they connected with on LinkedIn
Keeping all of that in mind, improving your ability to attract interest on LinkedIn is critical for individuals looking for new employment opportunities as well as those building connections or waiting for the right opportunity. There are a lot of articles about various hacks, tips, tricks on navigating the LinkedIn platform to get noticed. However, recruiters, prospective clients or employers may not see you if your profile photo is either missing, old, clipped out of another photo or simply just poor quality. With that said, let's look at some of the reasons why you should have a professional headshot that was created by a recognized professional headshot photographer.
1. Confidence
A world-class professional headshot can help give an individual or a business a boost of confidence that can be seen and almost felt by others. When you look your best, you feel your best! and we have to admit that confidence can be very contagious. People viewing your online team or individual headshots will stop to look at a confident, knowledgable, approachable looking person who might be the solution to their current problem or need. 
2. First Impressions
Often thought of as essential for niche industries like acting and the performing arts, but that is no longer true with the emergence of platforms like LinkedIn and other online avenues. When we think about new clients acquisition, recruiting, networking, video meetings the list goes on and these are places where we can put our best foot/face forward and immediately create the right impression. However, it seems most people neglect this aspect of their online presence.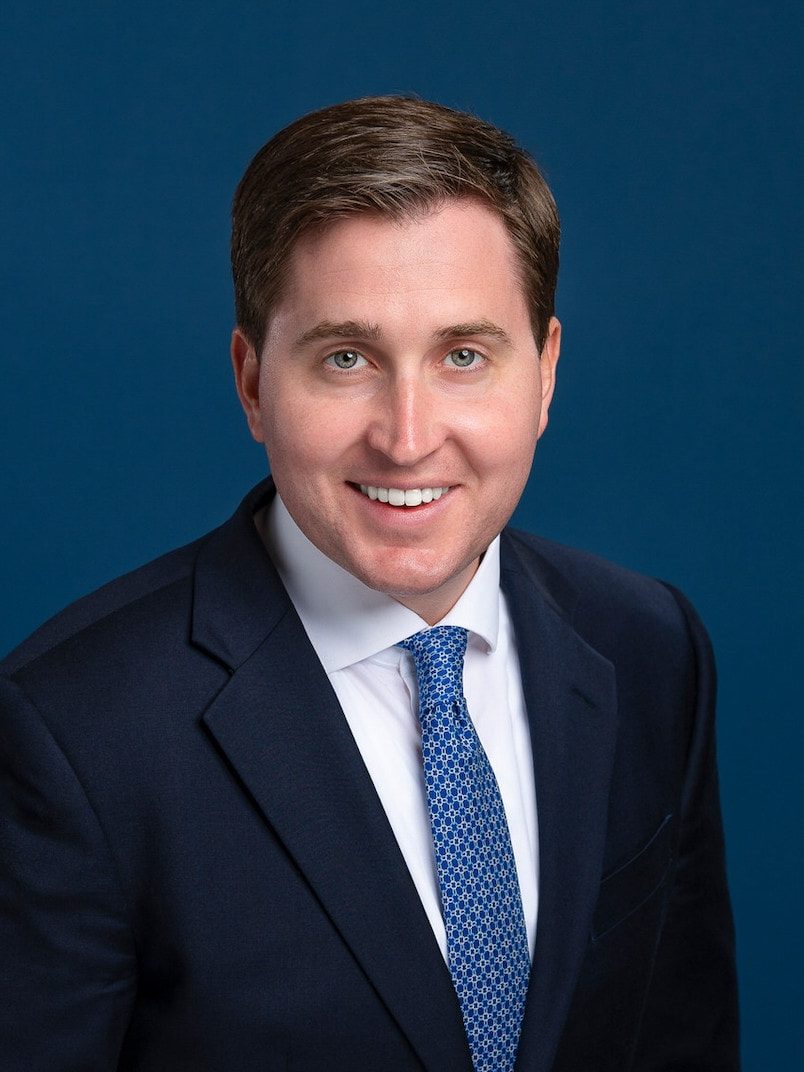 3. Affordable Headshots
When people think of hiring a professional photographer they often think it's going to be expensive. This usually is not the case as once your headshots are all done and paid for you'll use them for two or three years before updating. Getting professional headshots to help position you for more opportunities or support your marketing efforts is an investment in you or your business.
4. Are you getting noticed?
A great professional headshot will not only give you a better look, but will also help get you noticed. When you have modern, Sharp, well lit, professionally posed and retouched business portraits you will get noticed! Great headshots will attract connections and contact and no doubt lead to new opportunities.
As noted above, LikedIn's research found that pages with professionally shot profile photos had 21 times more profile views. They also noted that those pages received 9 times more connection requests and 36 time more direct messages. As I have stressed for many years, professionally shot and retouched headshots have not only a positive impact on my clients but also significantly increase their chances of getting noticed.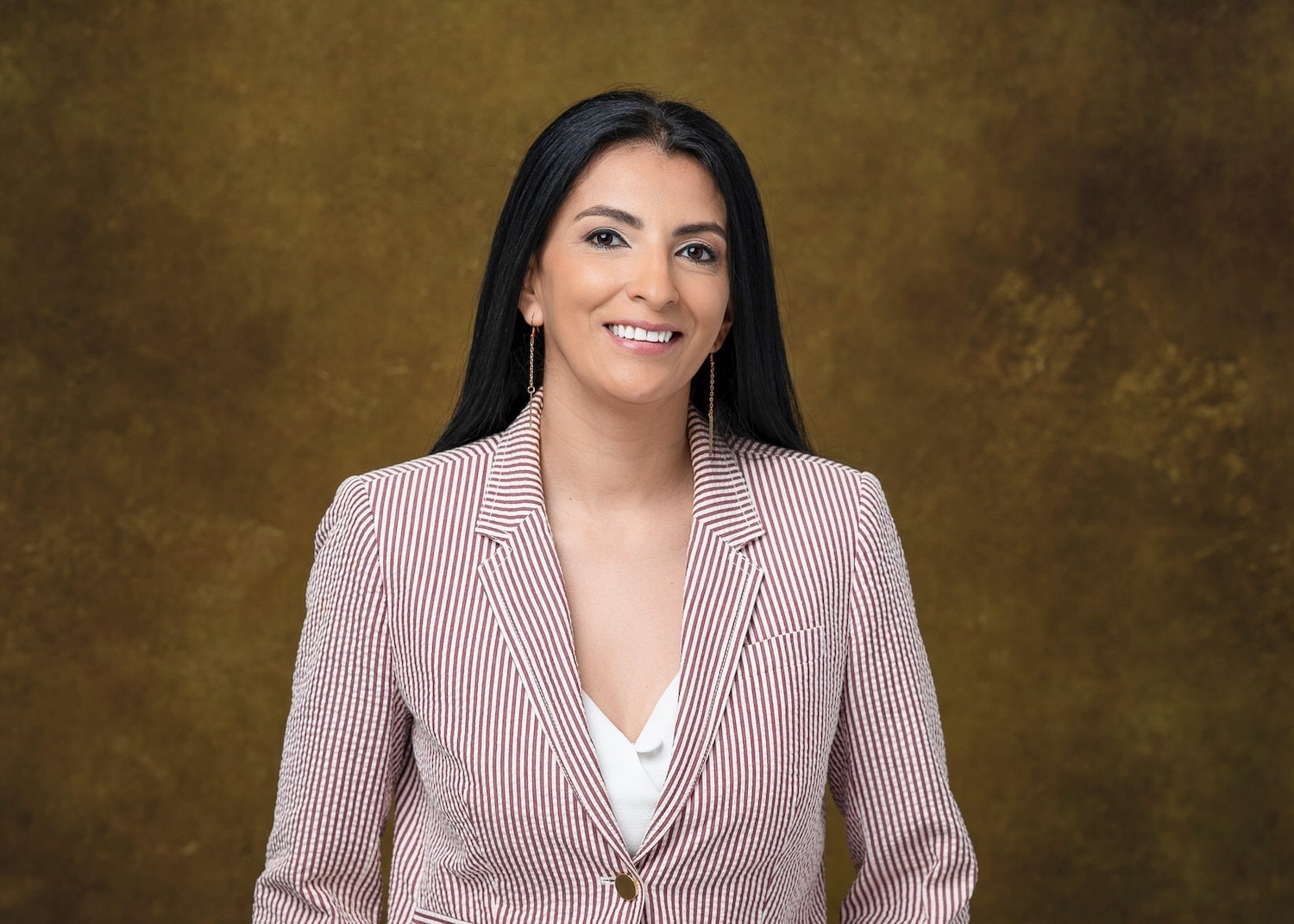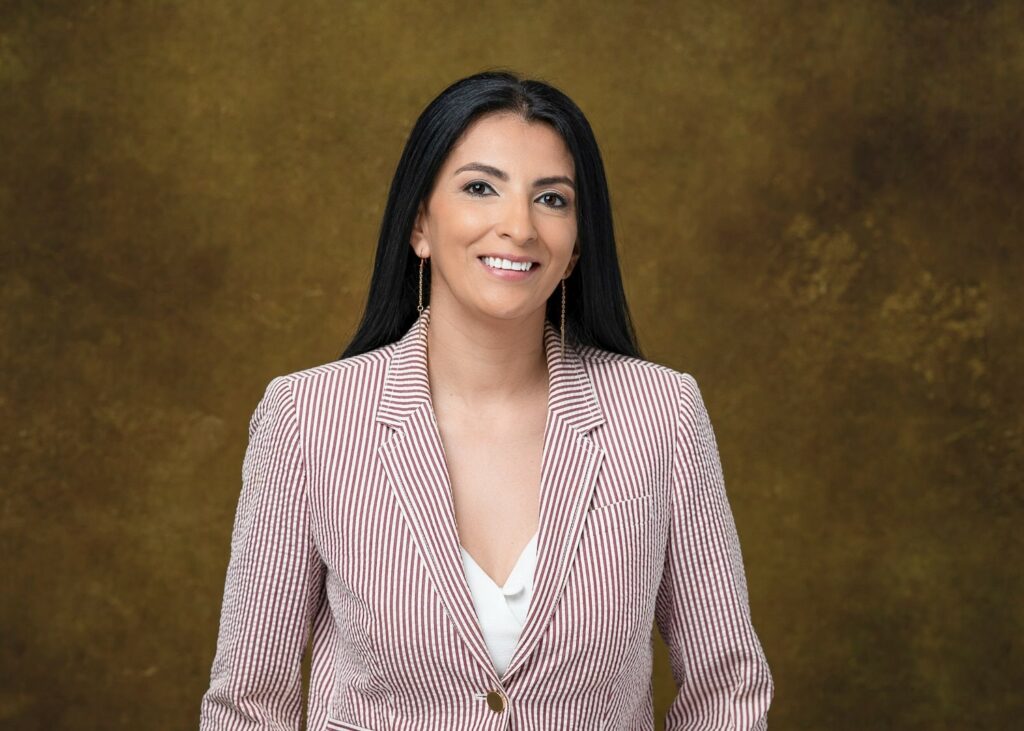 5. Credibility
It might surprise you to know that LInkedIn has been around for almost 20 years and is regarded as the most trusted social media. LinkedIn has become one of, if not the most powerful, yet still free marketing tools available to us. Businesses and professionals use LinkedIn to find other professionals who can provide solutions to their challenges. Recruiters find new, suitable candidates, but the successful candidates are the ones who have taken the time to make the investment into professional photography.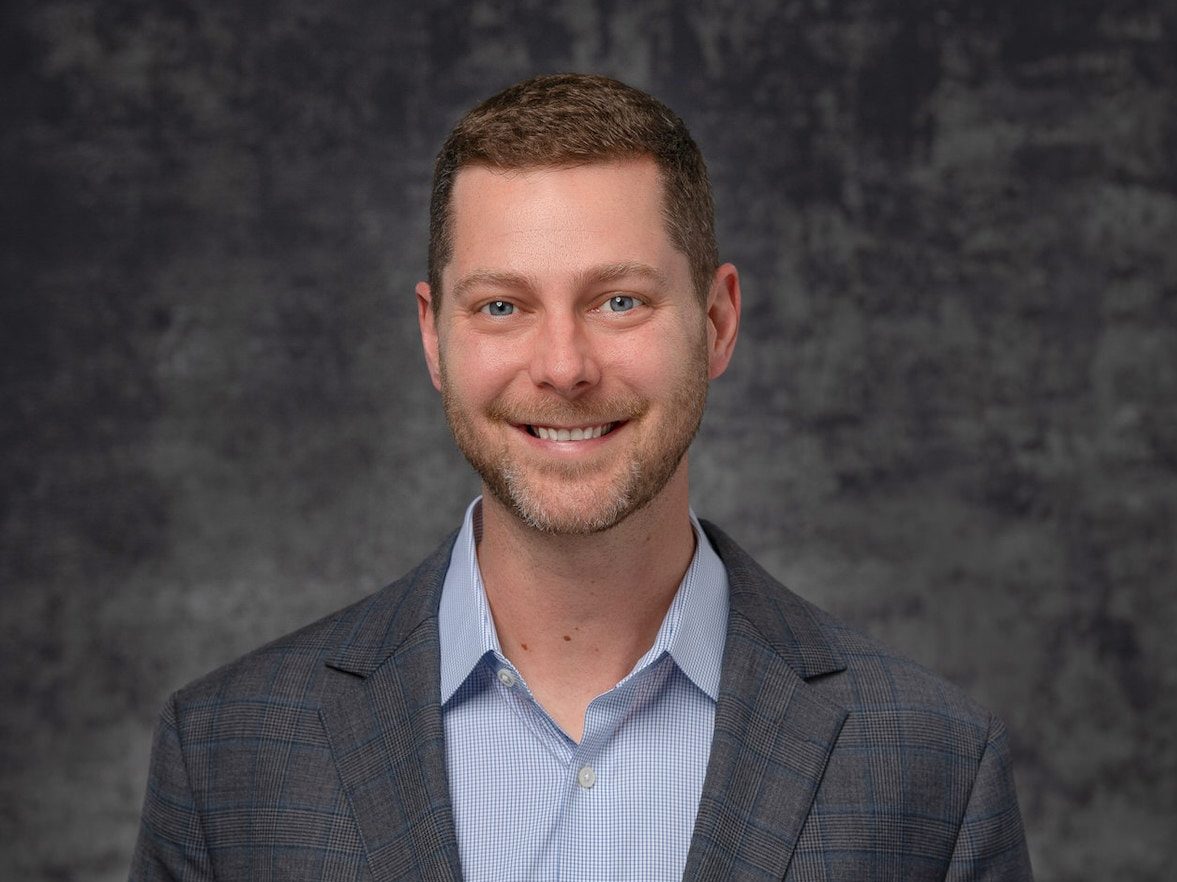 A professionally shot, lit, posed and retouched headshot adds instant credibility in a crowded marketplace. In our online and visually driven world, putting your best foot or face forward has never been more important.
6. Your Brand!
Personal Branding, Professional Branding and Brand Value are popular buzzwords right now. But, what is a personal or professional brand? Essentially it's your skills, experience and expertise. One way to think of it is – it's your elevator pitch, but with a shift to online. In that respect your image is a powerful part of your brand. Someone seeing your photos on LinkedIn either for the first time or multiple times will quickly see you as a knowledgable, skilled, confident and approachable individual.
One of our recent local professional headshot clients said this on LinkedIn:
"I found Chris from a search engine but he is being modest by not mentioning that he responded to my inquiry almost immediately. Much faster than his competition. He was also honest and straightforward when I asked some technical questions about how he works and how he licenses his images. 

And as for his work – he knows how to pose, how to light and how to even make an old guy look good (sample of his work right here in my profile). So that expertise and knowledge along with how well he treats his customers make it an easy choice"

– Tony Klimas, President, Horvath USA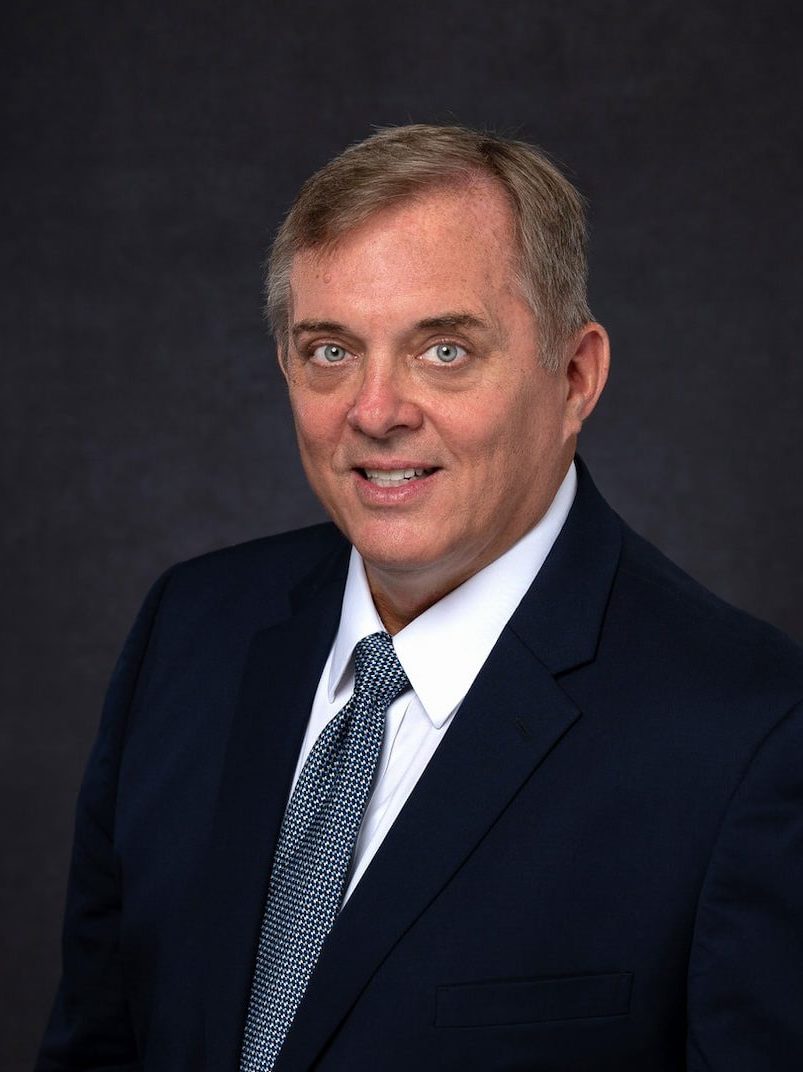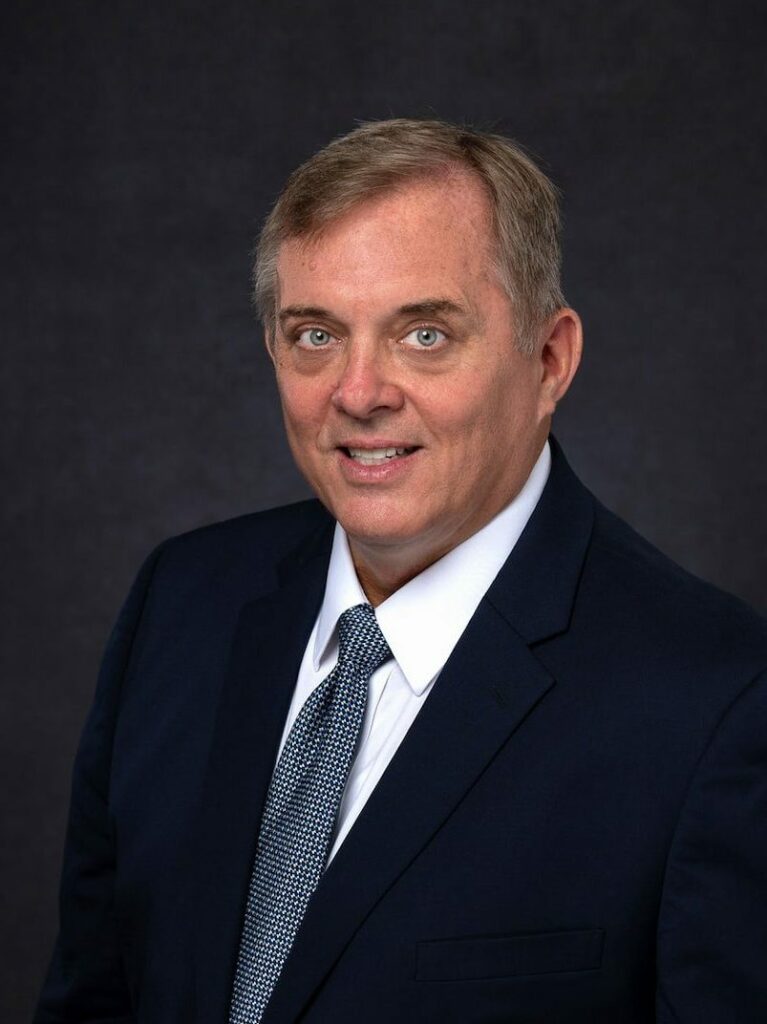 Most of the facts listed came from Omnicore research website.