One of the comments I hear most often is "I'm so camera-shy". I think we are all, pretty much, a little camera-shy, me included! Here's an excerpt from a Five Star Google Review one of my clients recently left me:
"I was apprehensive and self-conscious about having my photo taken, but Chris put me at ease and made the experience very smooth. I am very pleased with the final result. I would highly recommend Chris for any professional photography needs."

Deborah Murrey
It makes me happy that I am able to make my clients feel totally at home in front of the lens. However, this brought on a discussion the other weekend with my wife, Jane about professional headshot photography and the services we provide to female business professionals. Our conversation centered around Jane's camera shyness and how being in the studio or outdoors for portraits makes her feel. I asked Jane to write down her thoughts for a post on LinkedIn, here they are:
"I envy women who are super comfortable posing for photographs. I know many, like me, would rather do anything than sit for a portrait! I'm not sure why I'm so uncomfortable, probably the old adage 'the camera never lies' and the realization that I'm not as young as I used to be."
"For sure the key is finding an experienced, patient and thoughtful photographer. One who will work with you to find comfortable poses and looks. Chris makes me and his clients laugh, which most definitely helps with calming the nervous jitters. Chris takes time to talk with you about colors to wear that would work best for your eye or hair color or skin tone."
"Chris's professional portrait photo sessions become less of a fearful event and more of a celebration of you! And who doesn't like a party!"
Thank you Jane for sharing your thoughts insights and taking time to write this to share with others.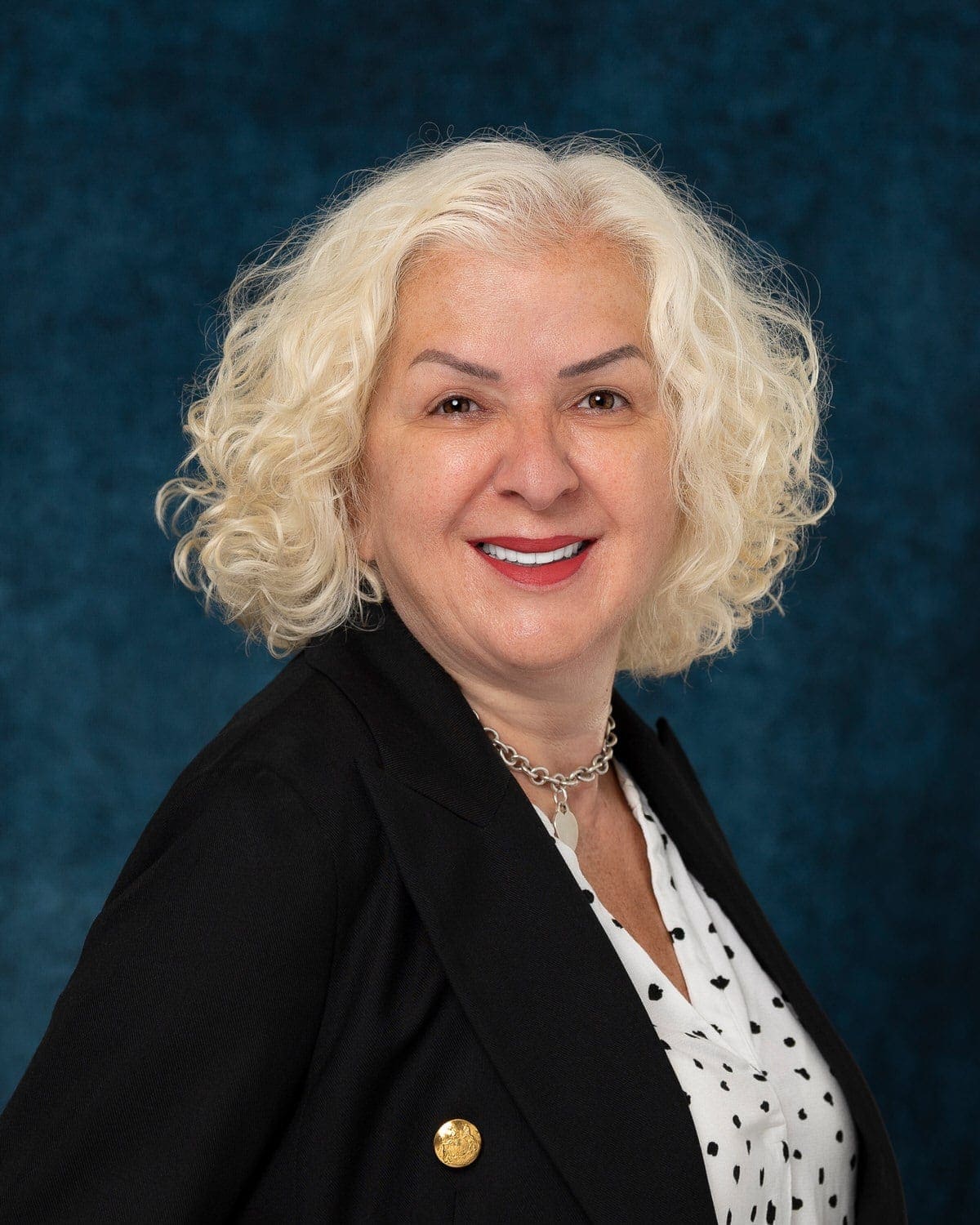 If you're apprehensive about getting your professional headshot or portraits taken give us a call or message. I would love to help put you at ease and create the amazing photos of yourself that are there and just waiting to be taken!