You might not think that you need a Professional Headshot Photographer to shoot and retouch your business headshot but I'm going to tell you why investing in a first rate, top quality professional headshot is a worthy investment in yourself and your brand. I would guess that you can come up with dozens of reasons why you don't want to be photographed, I get it, not everyone likes to be in front of a camera but it doesn't have to be a bad experience! Hiring an experienced, professional photographer who knows what they are doing is the key to a great photo session, great photos and a great experience. If you are looking for natural, excellently lit headshots, with genuine expressions, all such important components of a great headshot, then a qualified professional photographer should be able to guide you through the process from start to finish.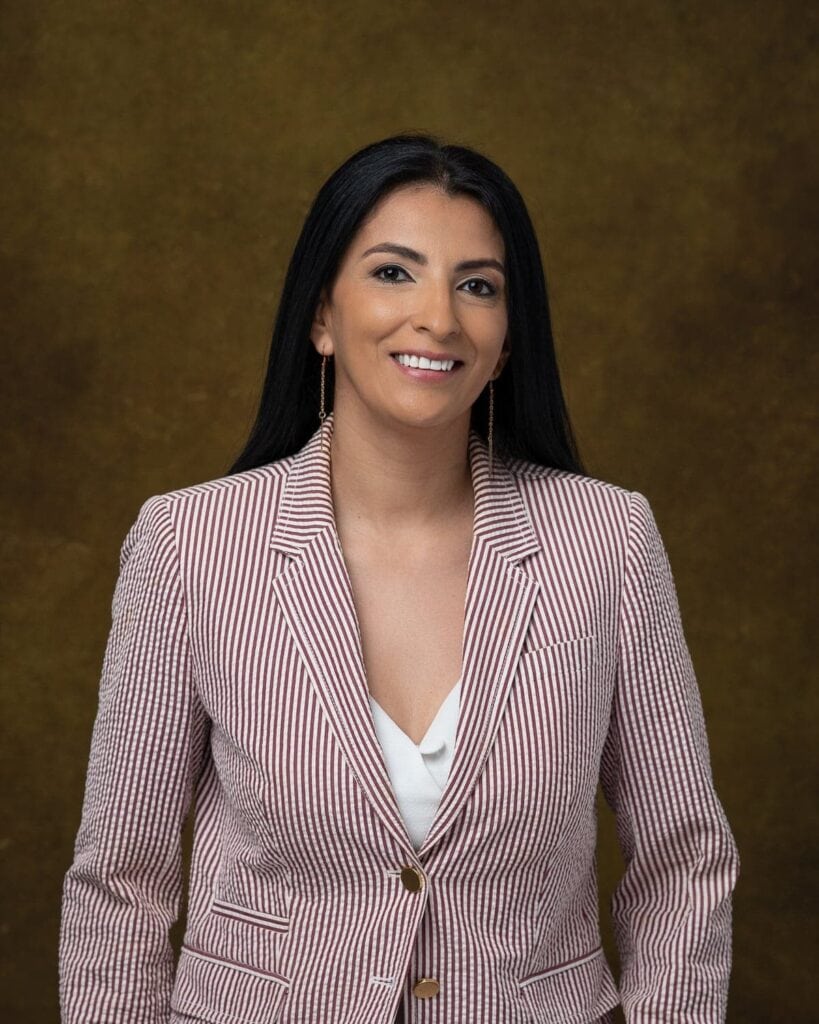 An experienced Professional Headshot Photographer who also provides Personal Branding Photography services, can help you with wardrobe advice, backdrop selection, location advice, hair and makeup advice and much, much more to really bring out the best version of brand you! I know, iPhones are good but there really is no substitute for understanding good light, how to position the subject and coach natural expressions to naturally bring out the best personality.
An experienced Professional Photographer will know how to retouch your photos so you still look like you. Starting with top quality digital files from the latest technology in cameras, lenses, software, lighting and shooting techniques will enable a good retoucher can bring out your best features and create eye-catching Personal Branding Photos and Headshots.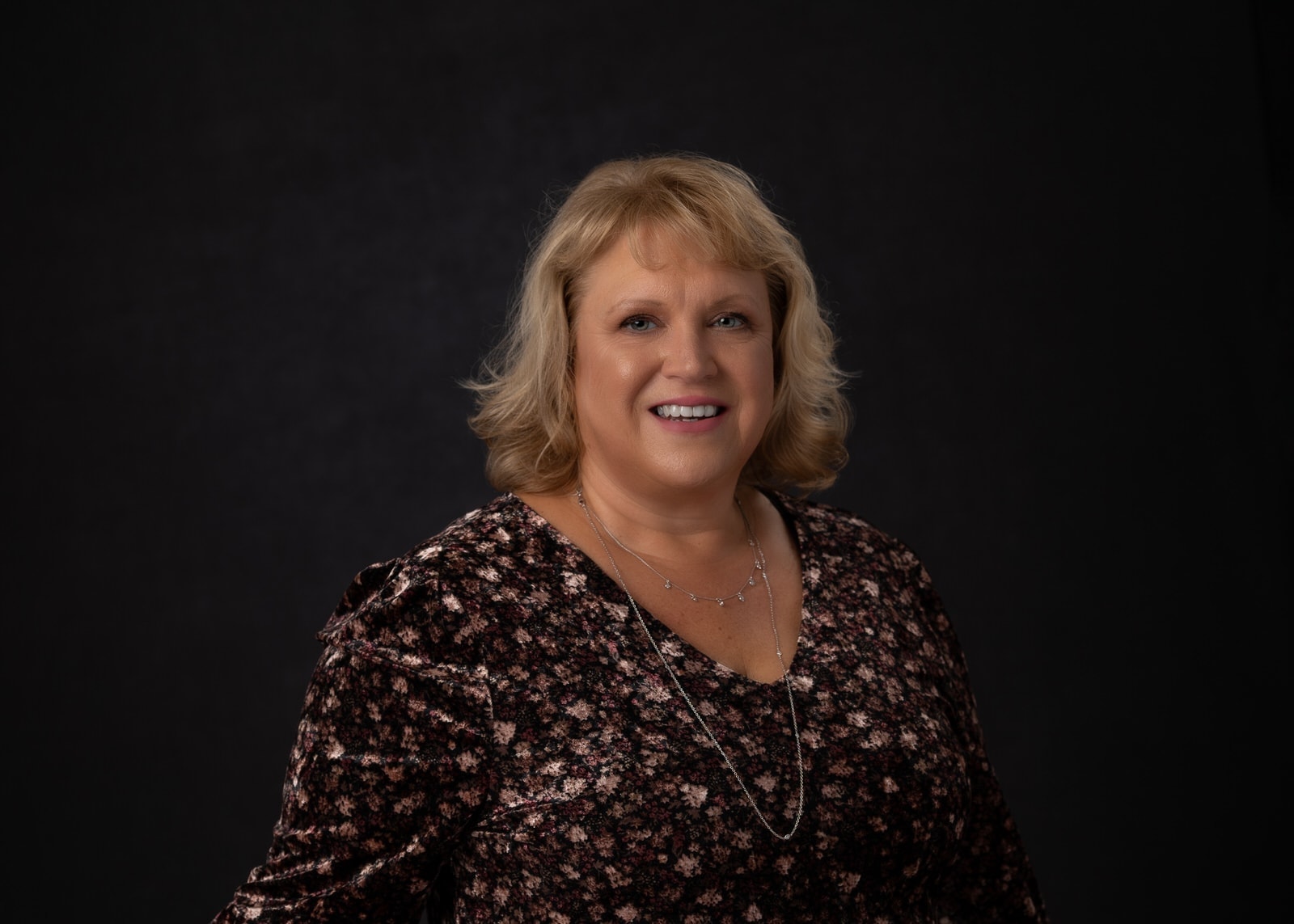 I think everyone should take advantage of retouching! A professional retoucher with up-to-date computers and software will be able to fix flyaway hairs, skin blemishes, teeth whiten, smooth out skin, reduce wrinkles, brighten eyes, shape your face a little and even take off 10 pounds! I do think that a responsible Professional Headshot Photographer should bring out the very best in the person they are photographing in the camera and retouching should enhance what's there not hide or replace. If we're honest, we all want those wrinkles gone! but when you think about it, we earned those lines! Reducing the lines is fine, taking them completely away, in my mind it's like leaving bits out of your resume.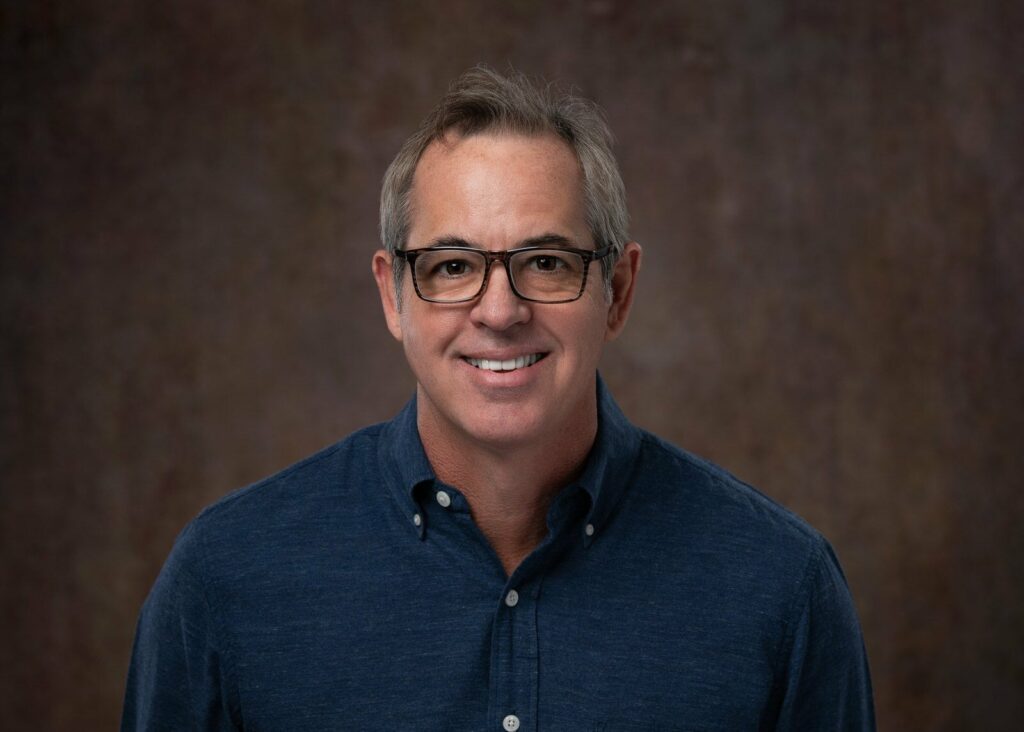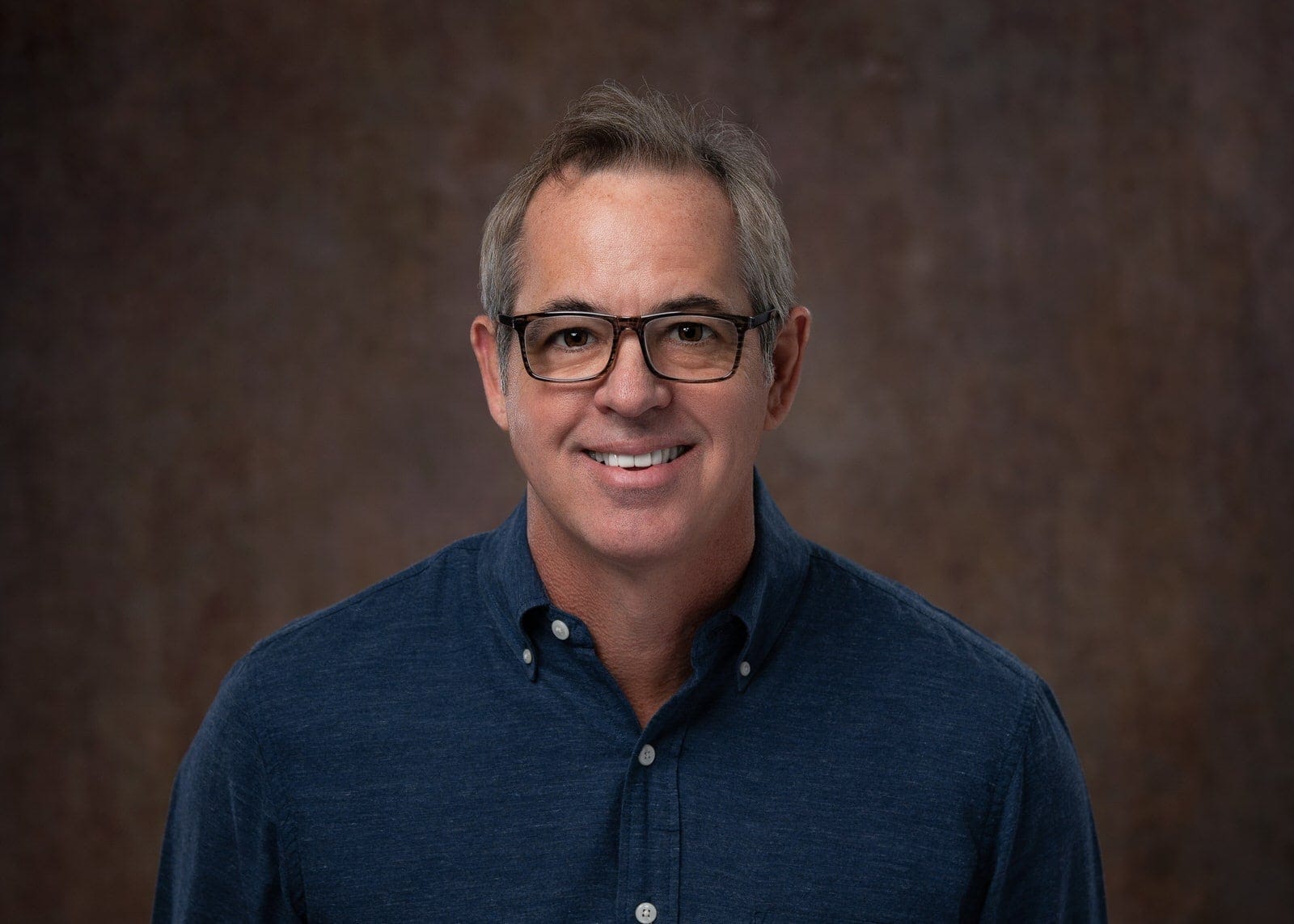 Over the years I've photographed many, many business owners and executives and it amazes me almost daily to see my clients climbing the corporate ladder, getting the job they really wanted, acquiring new contracts and seeing their personal and business successes come to fruition – in a lot of cases it's exactly what we talked about when they booked their headshot.
They made an investment in themselves that people recognize, respect and reward.