Portrait photography for your professional career isprobably one of the most important sets of images you will have in your lifetime, especially in a very visual 2023!
Hiring directors or clients will want to put a face to your resume or business offering. Having professionally shot photos on your social media, resume, CV, emails, LinkedIn or website is the way to do this! I've worked with many clients and spoken to many prospective clients in my career as a professional headshot photographer. The ones who succeed are the ones that have taken time to arrange a professional headshot and branding photo session! It's about investing in yourself or your business to make sure that any client or prospect facing images are the very best version of you and are on brand!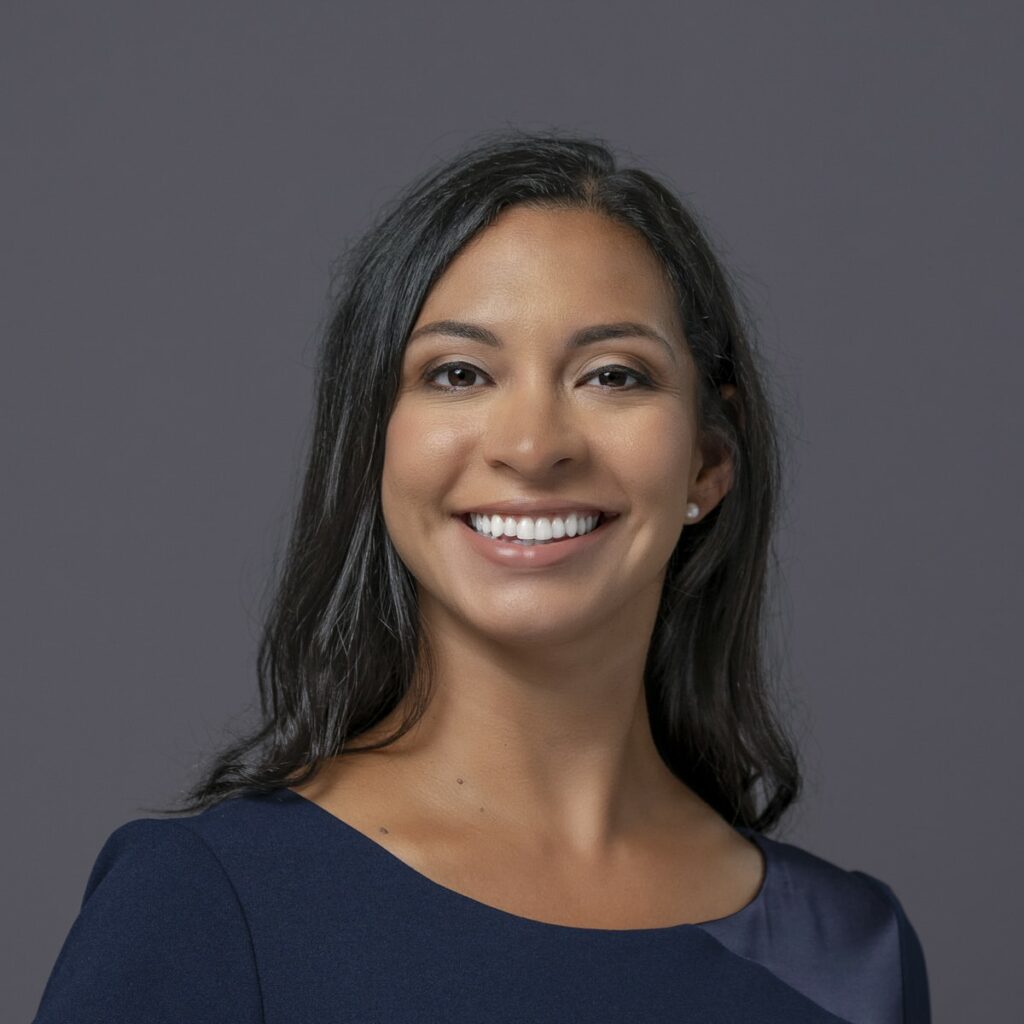 Most of the well known companies locally or globally have a Marketing and PR team who ensures that their brand is always in sight with great marketing and with the use of professionally taken photographs, whether that's food, campaigns, families or professional headshots. You may not have the media presence of a million dollar company or a marketing & PR team to back you up but you can control the way you and your business are seen through positive professional photography. I specialize in not only business and professional portrait photography, but also branding and headshot photography. Please don't think that putting portrait images on your website is all you can do with them. Repurpose your photos so people will notice them in articles and posts and when visiting your professional LinkedIn page too. It's been said that within 3 seconds a viewer will judge you and your business, so use your professional photos wherever you can! Some of the questions to ask yourself are; Do you look professional? Do you look approachable? Do you look like an authority in your industry? Do you look like someone a potential client would discuss future business opportunities with? We are aiming high and with amazing photography we'll help you reach your goal. With my focus on headshots and branding I provide my clients with lots of resources like, what to wear, hair and makeup, backdrop choices, expression coaching, marketing and more. Pulling from over a decade of experience in professional photography and many hundreds of happy client photo sessions I'll use my skill, creativity and knowledge to help you present the very best version of you!