Capturing Moments for Eternity!
At Cottrell Photographers we pride ourselves on our outstanding Wedding Photography services in the Jacksonville, Fl. area. As one of the most affordable wedding photographers in Jacksonville, FL, we strive to capture the details of your special day in exquisite detail enabling you to preserve your memories for years to come. While you relax and enjoy every precious moment of your day as it unfolds, we'll be working quietly in the background, taking candid photos of your ceremony, reception and friends and loved ones as they celebrate with you.
Benefits of choosing Cottrell for your headshot
With years of creative photography behind me I use each experience to continually build on my skill level which means amazing photos for you! 
I will not rest until you have the photographs you imagined. It's the small touches that make such a difference.
As a Professional Photographers of America (PPA), Certified Photographer, I'm in the tiny percentage of artists who strive for this level of excellence. 
BEING CAMERA SHY IS A THING…
To be honest, I was quite nervous about being in front of the camera on my own wedding day! All that smiling and posing!
Because being a little camera shy is a common phenomenon it's important that we feel comfortable with each other before the big day!
By listening to you and inserting a little of my British sense of humor and laid back style the jitters soon fly away leaving us free to enjoy the photographic journey together!
Showing you a few shots on the back of the camera as we progress often helps you see how amazing you look and makes for better and better images as the day evolves. As Jacksonville Wedding Photographers we've heard time and time again how we make people feel at ease..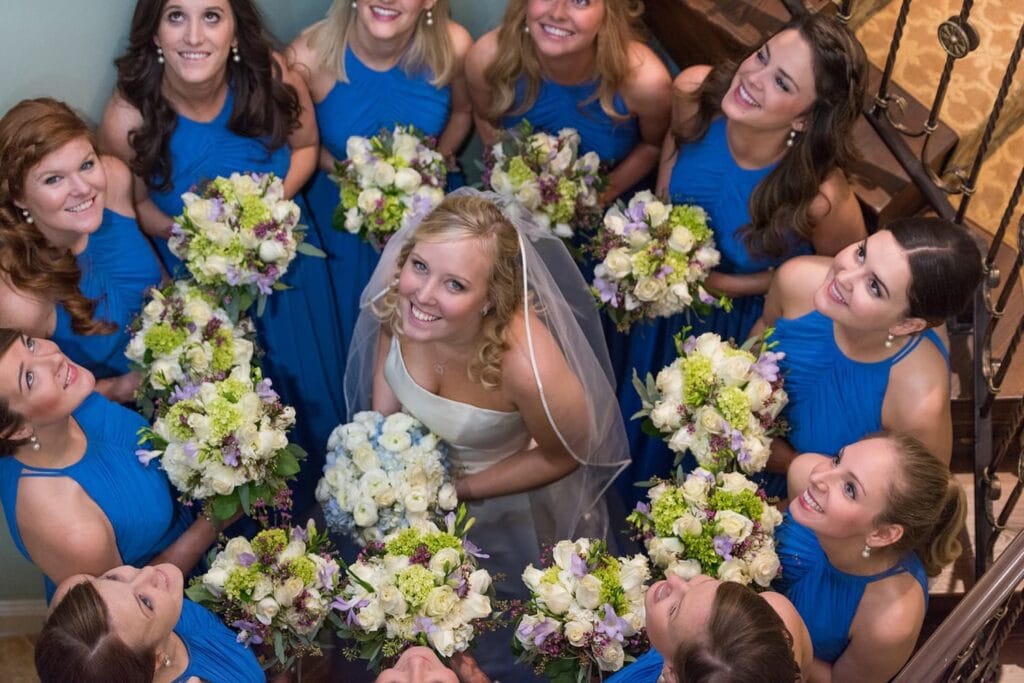 THE WEDDING DAY EXPERIENCE
Getting married is so exciting! Ironing out the details and planning the day can be a little nerve wracking that's for sure! From looking for the perfect wedding venue, an officiant that shares your values, finding the dress or tux of your dreams and a photographer that will document your day….. It can be a little overwhelming! Well I can certainly help to put your mind at ease regarding a photographer! You'll want to have the emotions of the day, the tears, laughter, sighs and loving hugs captured forever. You will love showing your children and grandchildren one day and sharing the day with them! Whatever the scale of your wedding, be it a few family members or a larger wedding it's a day to treasure forever.
A $500 retainer will reserve your date and time. I pride myself on keeping things organized and punctual and will always be willing and available to answer any questions you might have before, during and after your Wedding day.

All of my Wedding Photography collections include a custom designed Wedding Album for you both to enjoy. My wife and I enjoy looking at our Wedding Album from time to time and reliving the day, I'm sure you will too! Each photograph is a visual reminder of a precise moment in time on your wedding day. The images are beautifully captured for you and your families to enjoy forever. Your photographs will be tack sharp, artistically composed, colored to perfection and will delight for years to come. The heirloom quality wedding albums we provide are created by the leading photography trade labs using the finest materials available. Wedding Photographers Packages in most cases, includes your custom designed wedding album.

Chris is a talented photographer who will work with what you want and delivers great results!
He is also really nice and friendly, we had a great time talking to him during the shoot. Definitely recommend!!
Weddings
Your day remembered forever
Leather or Linen Bound Wedding Album

Free download of Web-Optimized photos

Professionally edited photographs

Certified Professional Photographer
Engagement and Wedding Photos, they come out so beautifully. Chris is very personable and works with you ahead of time to get the shots you want and he always adds a little artistic input. I am in love with the engagement photo shoot that he did for us and we are thrilled that we were able to hire him for our wedding day photography as well.
Chris was amazing! We are so very impressed with his work and professionalism and his ability to capture some of the most precious moments of our wedding. I love my pictures – I can't stop looking at them!. Thank you for paying so much attention to all of those little things that are so important and meaningful to us!. You truly caught the emotions of that day. I will absolutely recommend Chris to capture your special event.
Our pictures are beyond perfect! Chris is an amazing artist/photographer. I am so pleased, they are so beautiful, everyone loves them! Thank you."
Download My 2020 Wedding Guide And Rates Booklet
Business Headshot Photography
A modern professional headshot is an investment in yourself and your business that is bound to yield exceptional results. We will work together to create a look that you love resulting in warm, approachable images that will work for 24/7/365!