Are your team headshots
missing personality

?
Click the link below, answer a few questions & submit. I promise you we'll be in touch within 24 hours.
Maybe they're really not on brand or not getting enough engagement. You want to show your team off at their very best. No matter the size of your business, I'll help you ensure your team gets the recognition they deserve.
The world moves fast. Don't get left behind.
If you're ready to take the next step in your career or move the needle in your business, the time is now.
To find out what kind of headshots you and your team need and how much they cost is as easy as 1,2,3.
Headshots for a group of 40+ attorneys & he worked tirelessly!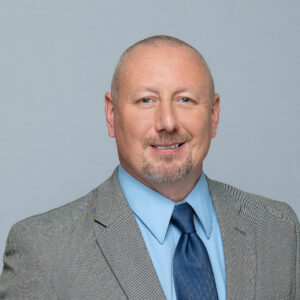 I hired Chris to take headshots for the law firm where I serve as COO. Chris was a pleasure to work with from start to finish. He helped plan & coordinate headshots for a group of 40+ attorneys & he worked tirelessly during our 3-day event. Chris has a great personality, he worked with every individual with enthusiasm & respect.
Chris also had a quick turnaround for the digital files & was very responsive to any questions we had in the post-production process. We had a wonderful experience.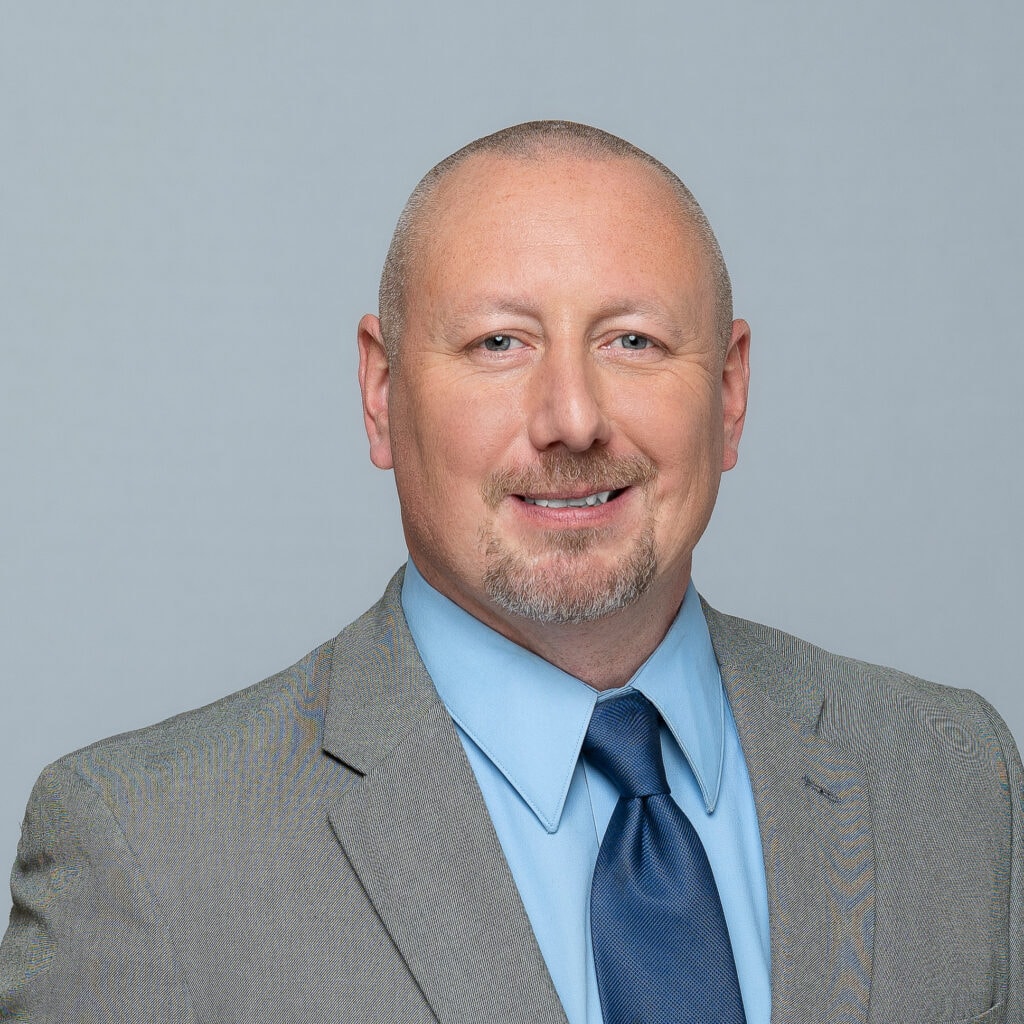 What My Other Clients Say
Chris was efficient and has a great sense of personal branding. His passion and expertise is why I would use him again for any professional photos I need taken in the future.
Chris was the ultimate professional and took his time to make sure I got the perfect shots! He talked me through each photo and made sure I got the best version of me. I will definitely use his services again and highly recommend to others!
Chris was recommended to me by a good friend, without hesitation I reached out to him and made an appointment with him. I came to his studio and he made me feel like home, I was very nervous in the beginning because believe it or not I am camera shy and little by little we started to take some great shots. I will highly recommend Chris. Pictures came out amazing!!!
Chris is top-notch! He's informative about the process, fun to work with, and a complete professional; plus, he will help you look awesome!!! I've needed this for my business for too long. I'm sorry I put it off but grateful I found Chris!
I found Cottrell Photographers through LinkedIn and couldn't be happier with the results. Chris does excellent work and has high attention to details. Efficient, effective, and excellent results. You can trust Chris to deliver!
Chris was fantastic to work with. Patient and took the time to get everything just right. And my pictures were amazing!!! Definitely recommend!
Professional Headshot Pricing
headshots
For Individuals
Pre photo session consultation

Up to 90 minutes shooting

Unlimited Wardrobe changes

Choice of Backgrounds (determined before photo session)

Post session consultation for image selection

100% money back guarantee

Fully retouched high res photos $75 each
Individual Headshot Photography
A modern professional headshot is an investment in yourself and your business that is bound to yield exceptional results. We will work together to create a look that you love resulting in warm, approachable images that will work for you 24/7/365!