Whether you are looking for traditional or contemporary photos, Cottrell Photographers has the skills and expertise to meet your needs.
Contact Cottrell Photographers
Exceptional Talent & Vision: Chris effortlessly captures our essence, delivering visually stunning & authentic headshots.
I had the pleasure of working with Chris, a highly skilled photographer & I wholeheartedly recommend his services. Here's why:
Personalized Approach & Attention to Detail: Chris takes the time to understand your goals, resulting in tailored sessions that reflect your personality & professional image.
Comfortable & Collaborative Environment: Chris creates a warm & inviting atmosphere & allowing you to relax & express your authentic self.
Timely Delivery & Impeccable Quality: Chris delivers prompt results without compromising on quality, providing crisp, vibrant headshots.
Passion & Professionalism: Chris's genuine passion for his work shines through in his exceptional service, communication & unwavering commitment to excellence.
Chris is an outstanding photographer who combines exceptional talent, personalized service & unwavering professionalism. With Chris, you can expect remarkable headshots that capture your professional image & exceed your expectations.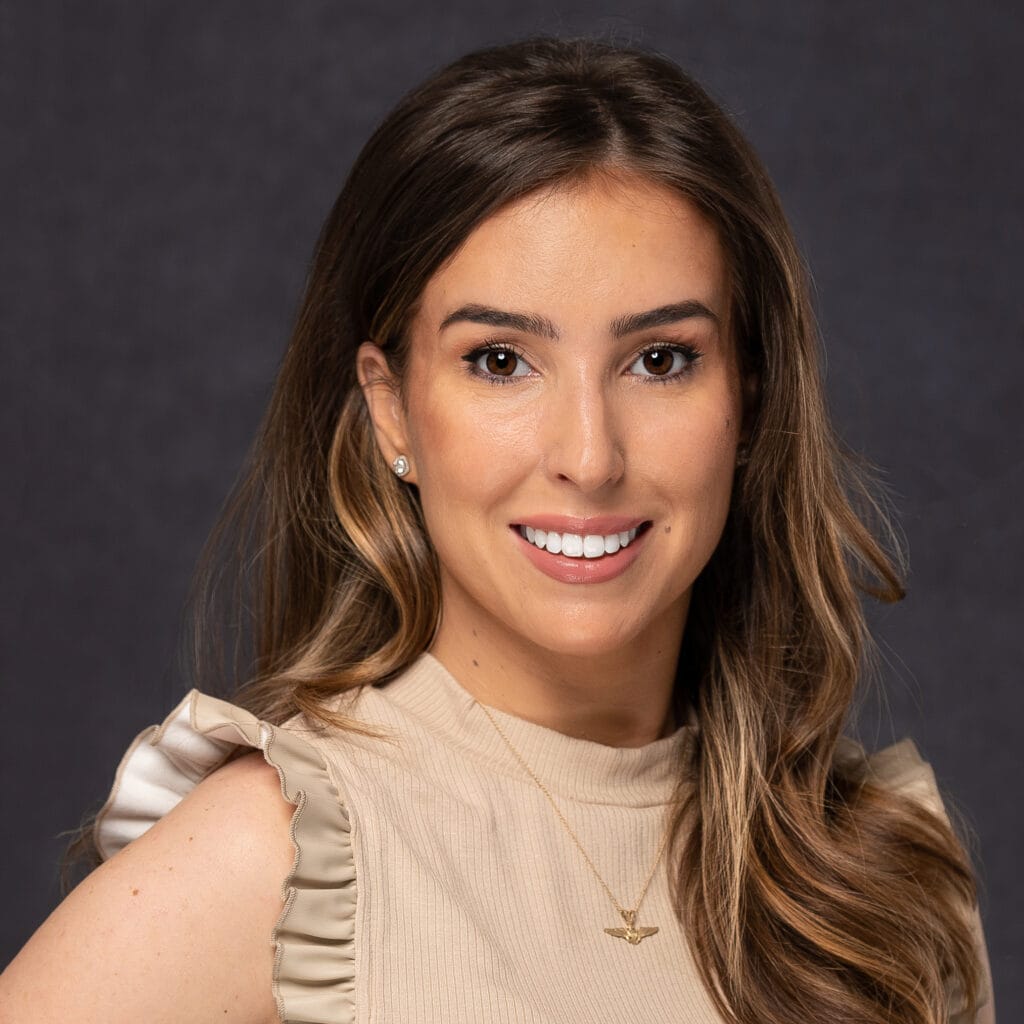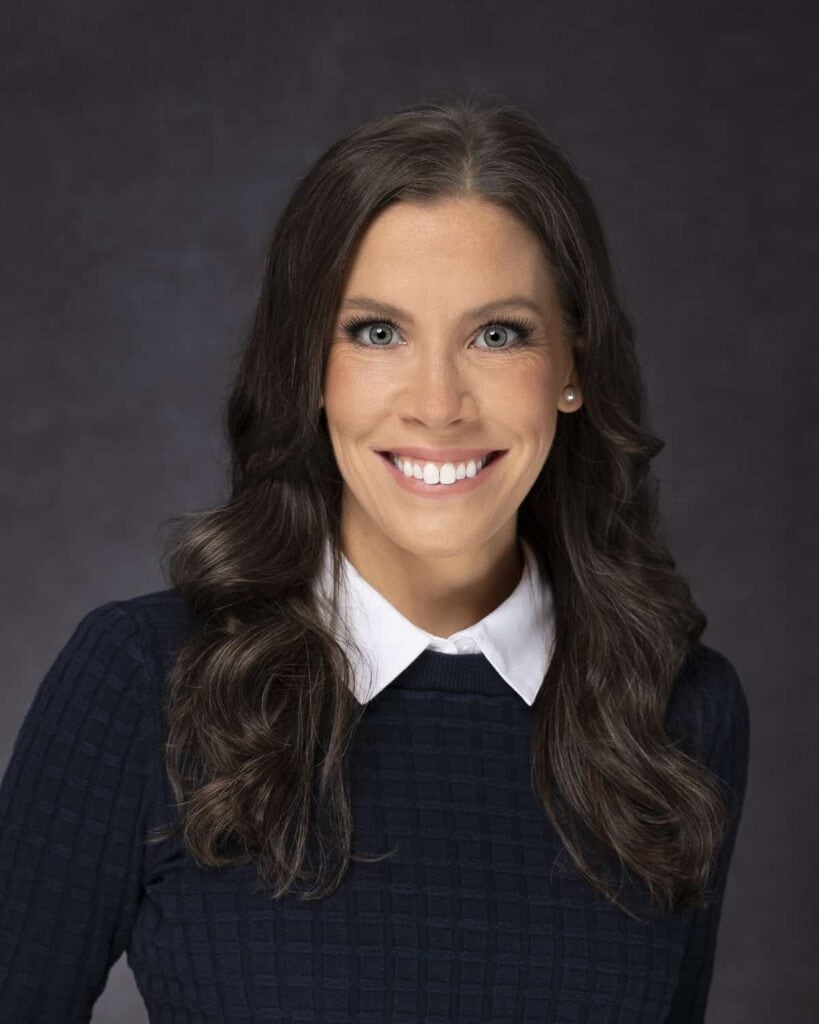 I have received lots of compliments on my new portraits & wish I would have went to him first!
I highly recommend hiring Chris for your professional portrait.
I made the mistake of going to another local photography studio first because she was promising an edited photo by the end of the appointment for only $200 - the photo was terrible and so was my experience with the photographer who rushed the appointment and didn't offer a single hint as to how I should pose or stand (even when I asked).
It was a world of difference when I went to Chris. He puts in the time and effort to make sure everything is perfect.
I have received lots of compliments on my new portraits and wish I would have went to him first!