I am often asked to photograph the Management team within companies, sometimes the whole staff! There are many advantages to having your entire company's images unified across all platforms. By choosing a color scheme or look and having all your employees photographed in the same light creates a polished, put together experience for your potential clients.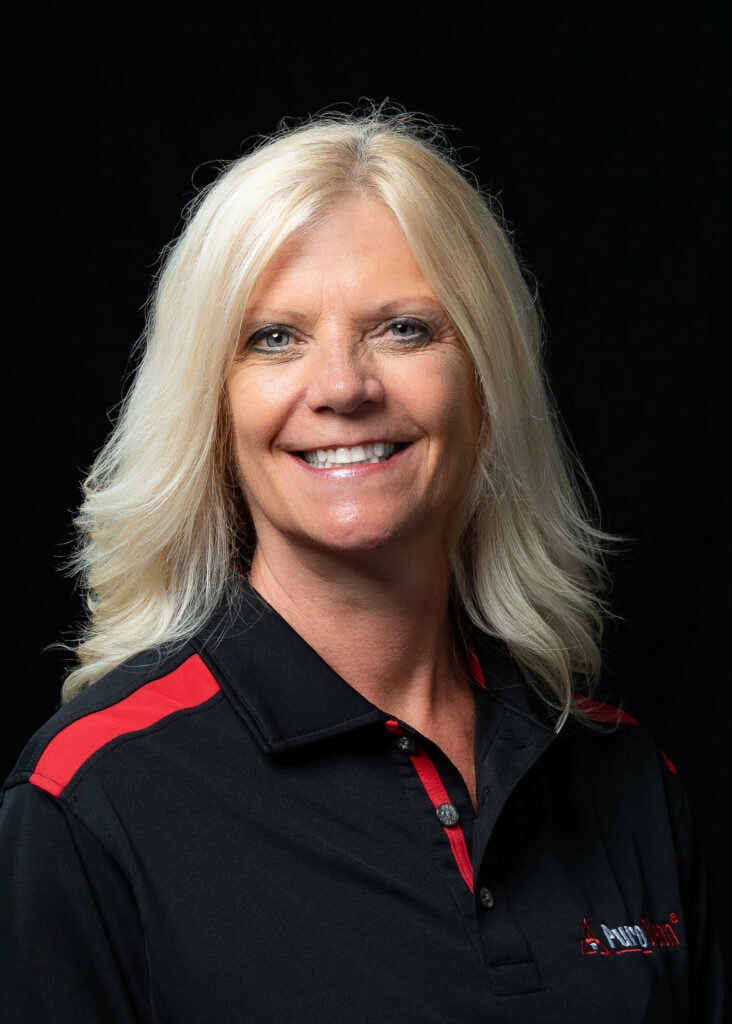 Depending on your company's size and genre you can choose many avenues for success. You can tie your corporate photographs together with a unifying color or location. Don't forget, successful professionals NEVER let amateurs take their photographs! You want to project a polished, cohesive look for your company headshots – more and more critical in our digital world.

To arrange a group headshot session is really not much more complicated than setting up an individual shoot. You will have to do a little leg work making sure your team adheres to your wardrobe requirements and that everybody is available on the booked day and time. It makes things run very smoothly if you create a timetable allowing 7 minutes approximately per person. That way your staff will not miss valuable time from the world day.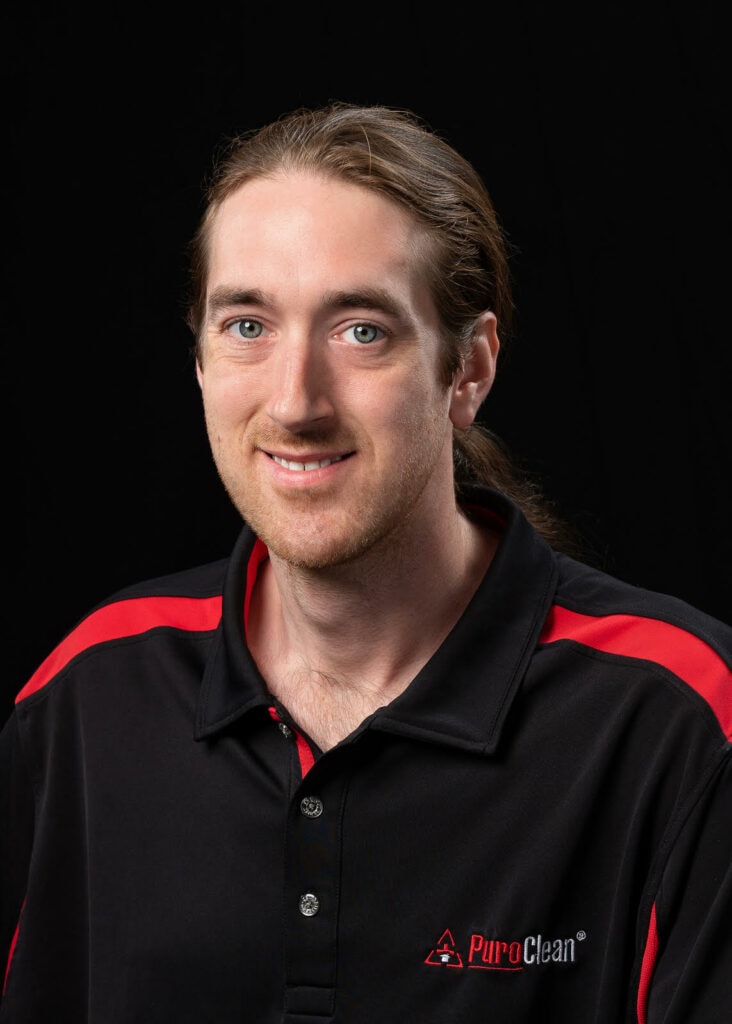 I can almost always create your photographs in your offices. We can add custom backgrounds to suit your company style and needs. Equally popular are arranging for your company headshots to be taken on location to give a cinegraphic look, perhaps at a prominent landmark in your community. A little more work to get all your employees to the venue but totally doable with pleasing results! Whichever way you decide to go I will be sure to deliver fabulous company headshots that you and your staff will be excited to use on a daily basis; company headshots that are on brand and connect with prospects and clients.