Booking a professional hair and makeup appointment prior to your headshot session is by no means a requirement but we do recommend it! Why? Well, a headshot will often be the first impression you proffer to employers, clients or coworkers. With this in mind you should be prepared to look your absolute best! Professional stylists can help cover the blemishes, balance skin tones, suggest flattering hairstyles all of which will help to make you look and feel your absolute best!

There are a number of makeup and hair stylists in our area that we love to work with. We think it's best to check with your regular stylists first as they know you well, If you need further help please feel free to contact us and we'll be happy to make suggestions for you! One of our favorite salons is Sparrow in Ponte Vedra Beach, FL. Lacy McEvoy and the team have everything you need before a photo session and it's only a few minutes from the studio.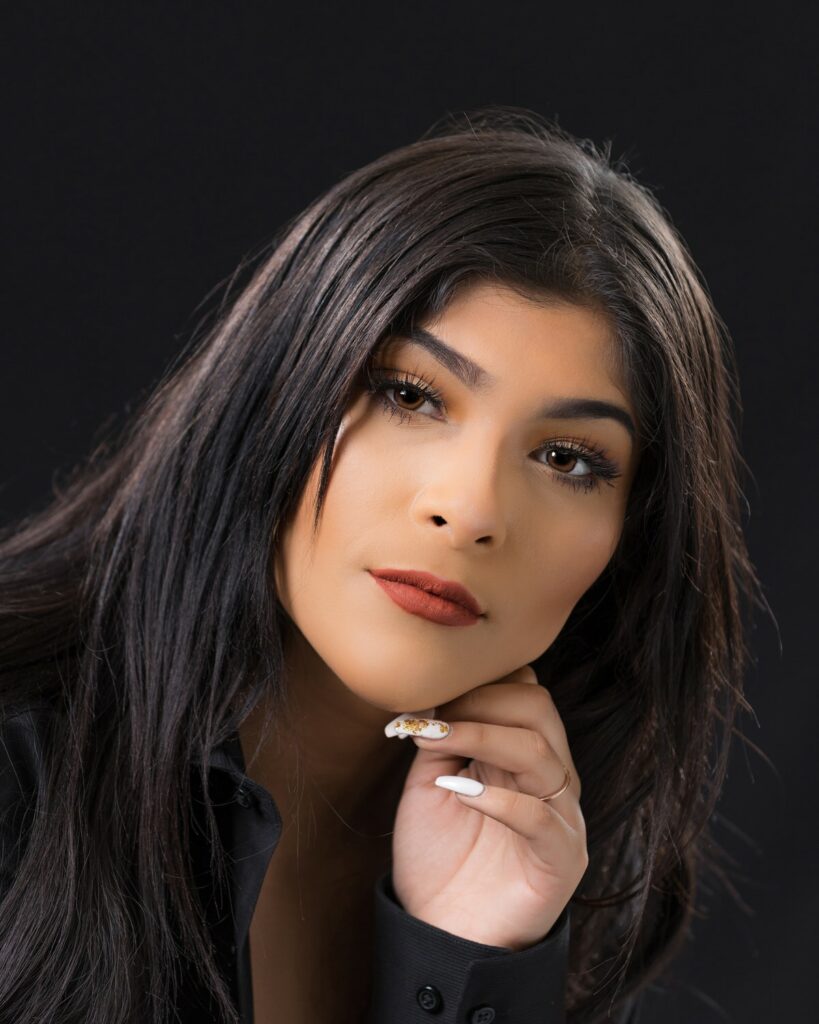 Another added bonus of scheduling a professional hair and makeup appointment is that you do not have to worry about the details during your session. Instead you can sit back, relax and focus on showcasing your personality. Besides helping you look your best, your professional stylists will leave you with an added level of self-confidence and belief in yourself that will radiate through your photographs.
If we can offer a little advice it is much better to stick to your 'normal' style when talking to your stylists and make up artists about the look you are going for. If you are typically a person that embraces a natural look its best not to go for dramatic heavy makeup and a complex up-do!
Remember, if you are using a new stylist or makeup artist it is always a good idea to do a trial run before your headshot session. This way you can know for sure that you are getting the look you want. If there is anything you feel uncomfortable about you can bring that up in the trial run rather than scrambling on the big day!!