and get stunning photos too!
As a Jacksonville Wedding Photographer, I want you and everyone at your wedding to have the best day ever! Weddings are about everyone having a blast, more fun equals great memories, awesome photos and great times to reminisce with forever with my photography.
So here's a list of some of the things I like. Consider it an alternative version for planning a wedding. I've photographed a lot of weddings and have seen some amazing things done, things I wished we had done at our wedding and had photos to reminisce with.
It's your wedding and really, you can plan to do whatever you would like, Me included! You really don't have to listen to everyone telling you what to and what not to do – it's your day. This is simply my take and guide to things I like and think might be important to consider.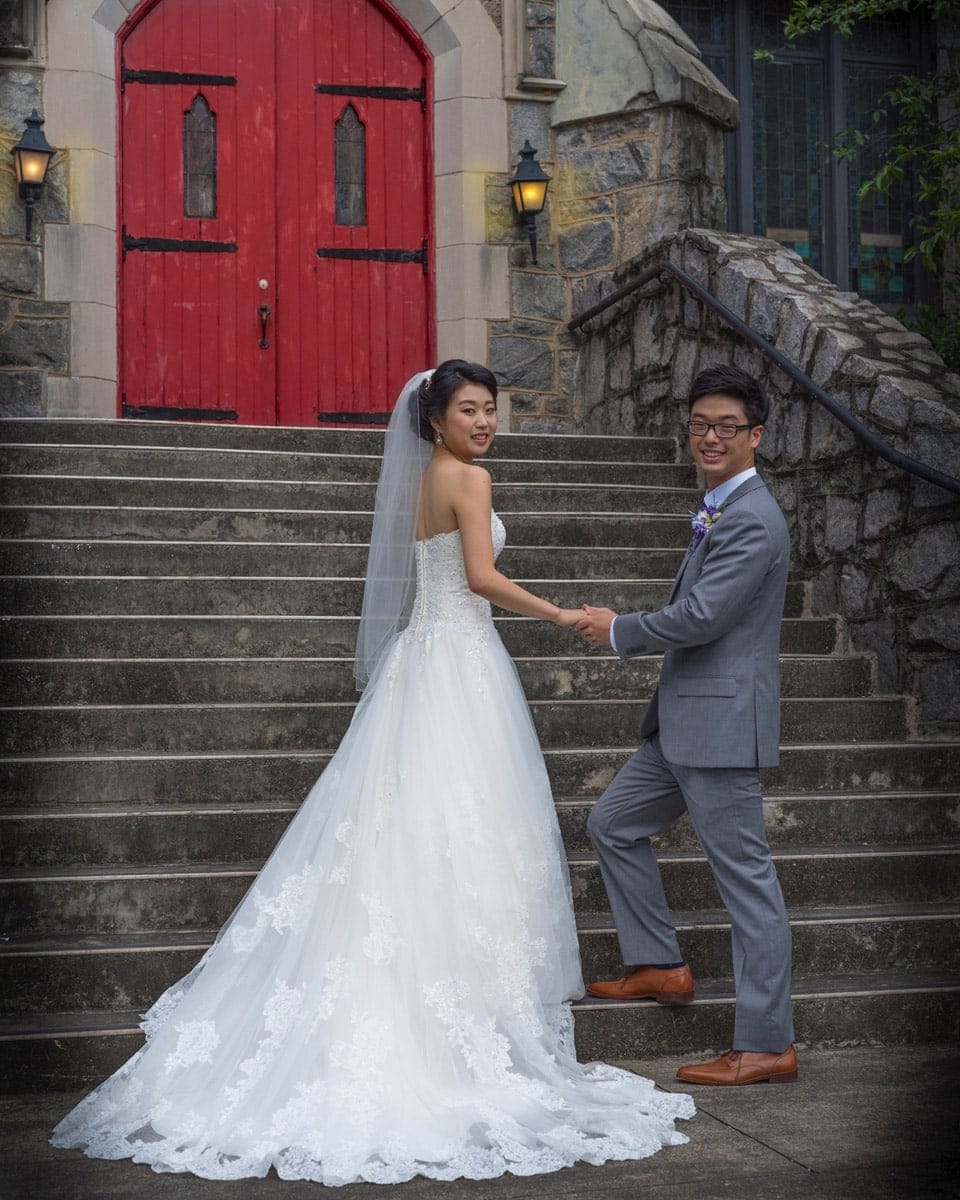 PLAN A PARTY NOT A WEDDING
A wedding is really a gathering of all of the people who mean something to you both. It's probably the biggest party you've thrown and to help it, everyone will be dressed extra nice.
Everyone wants to celebrate with you, so think about the things you like when you go out, the great events you attended and combine the elements to create your day. Try not to get hung up on the all the little wedding details. Your wedding day should be full of memories of your family and friends going nuts and being super happy for you. Try to spend tons of time with your guests, get a little crazy at your own party!! There might be a lot of wedding traditions that don't make too much sense to you – feel free to change them and do your own things. Think about your fun day and take it from there.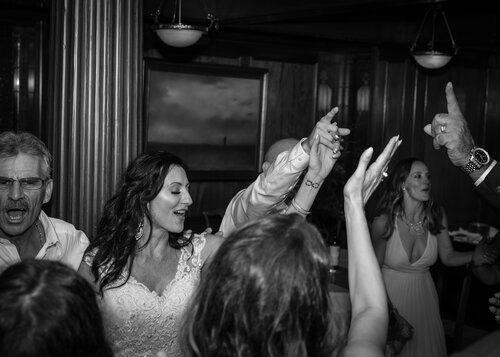 Do Your Own Thing
Which really means you don't have to listen to everyone! Your friends and family will have some great advice and some not so great ideas, filter through them all, weed out the good ones and don't worry about trying to please everyone.
You might consider doing something really different. Perhaps getting ready in the same barn or hanging out with your friends after a trail run then coffee and pastries right afterwards (that's what we did). Maybe the groom has a "Best Woman" as they did at a recent wedding. Maybe you want to make things different like wearing something other than a white dress, or an alternative to the wedding cake or a first dance – it's yours, be creative, be you, do what you want not because you think you should do something.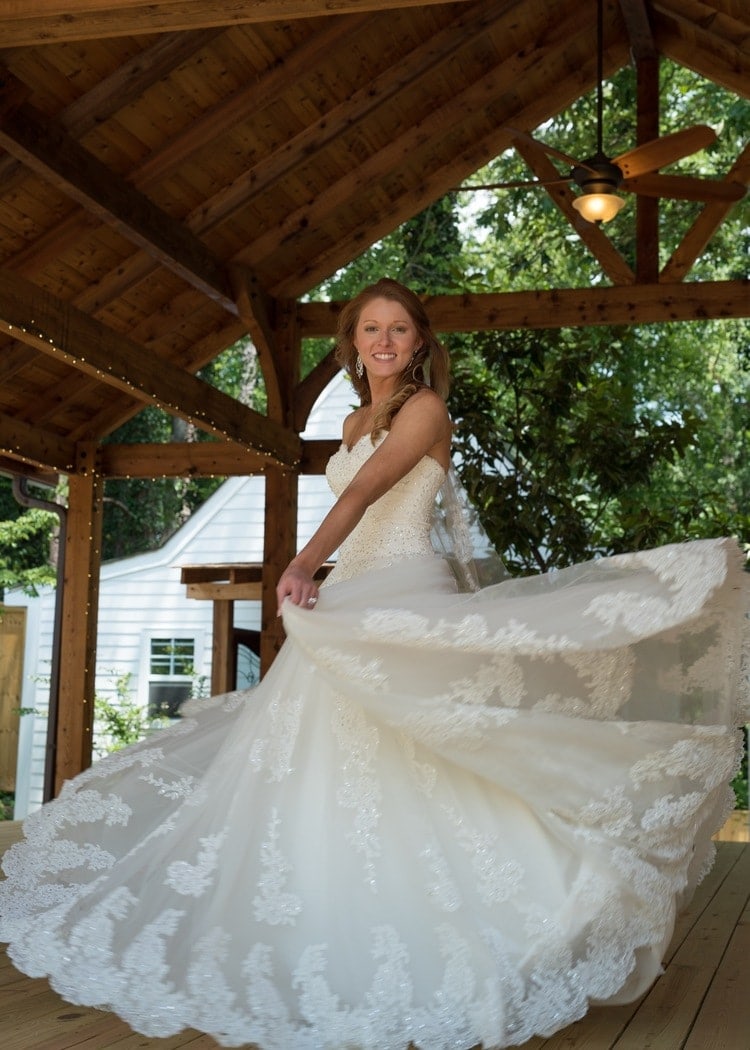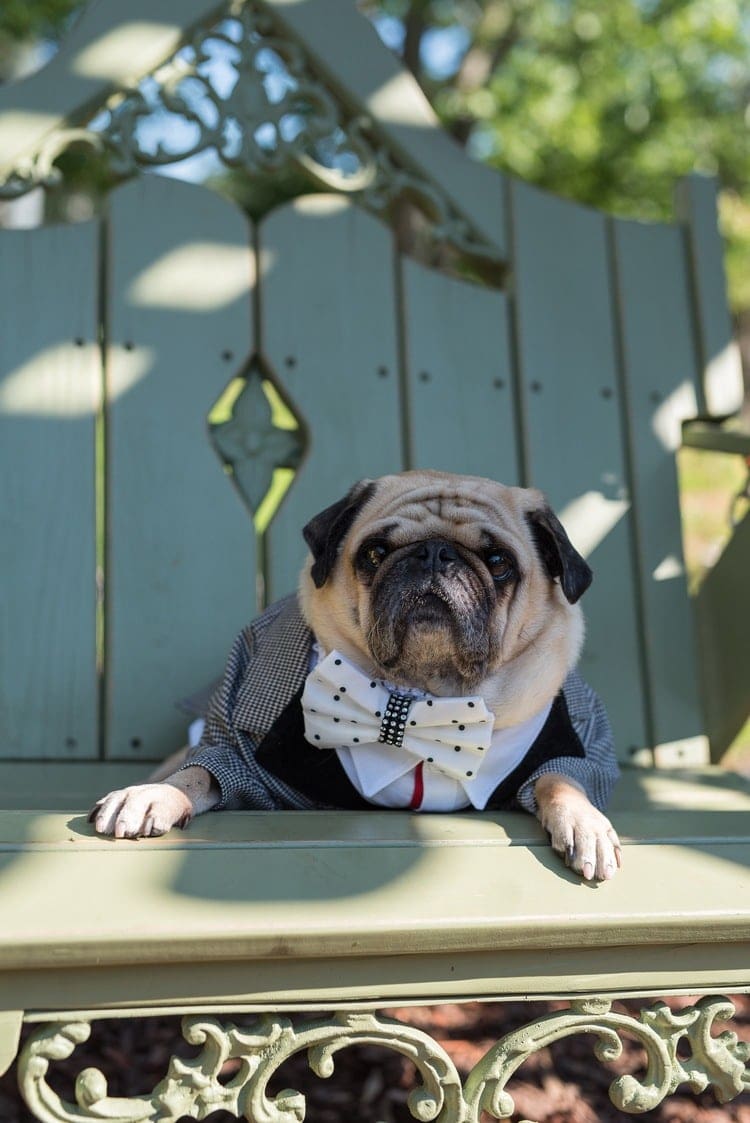 The Dress –
And the shoes! One for the brides choosing a wedding dress and shoes. You'll want to be comfortable in, move freely in and be able to hug your friends in! No doubt you'll want to dance, move around have a lot of fun and the right shoes may need to be considered.
Being comfy will no doubt lead to some killer photos as you'll be able to climb up on things, like barrels or rocks etc or just walk to a quiet spot for you both to catch your breath and let me photograph those moments for you.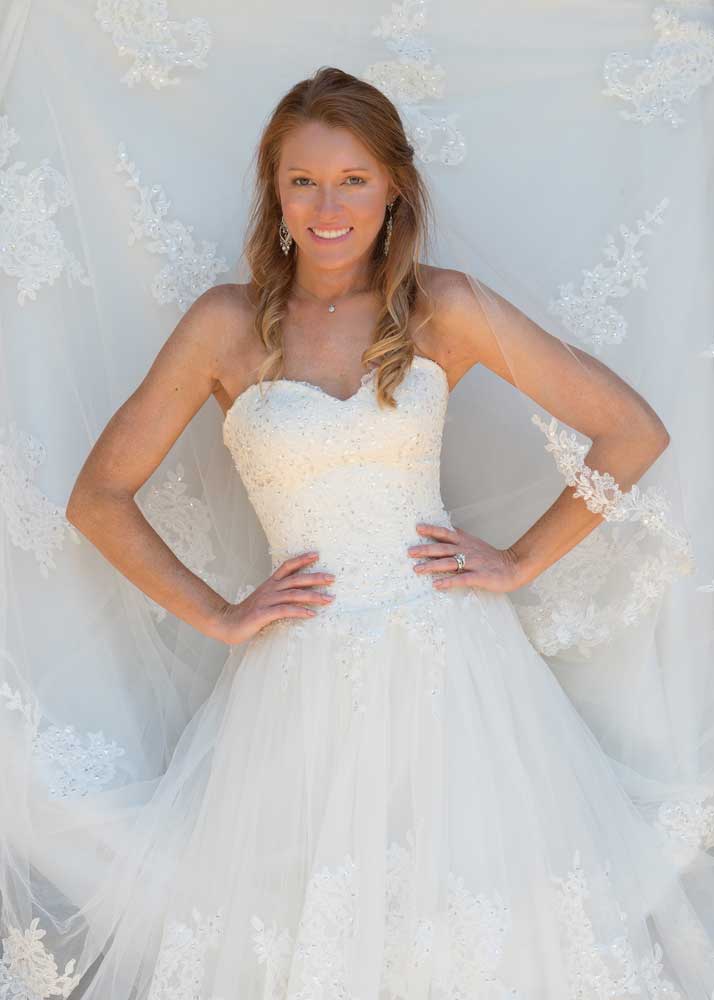 Unplugged Ceremonies
It is very difficult to get a decent photo of the wedding ceremony using an I-Phone, (see how to take better pictures blog). Seriously though, you may want to have your guests focus on the ceremony and you both for twenty minutes and not screens – let them enjoy being in the moment!

Write Your Own Vows
You don't have to be a literary genius to do this to make your ceremony funny, entertaining and heartfelt. Tears of happiness, sad thoughts, emotional and all the laughs you can pack in are awesome as they help create fantastic photos for you.
Choose a great officiant as they can help you with all of this. Remember, ceremonies don't have to be serious and all the same. Create your own, have fun and take a second to enjoy those precious moments.
Flower Petals to Bubbles!
Plan to have flower petals or, dry lavender petals for your guests to throw as you walk out at the end of the ceremony. Everyone gets in on it, photos look amazing and it's a great end to the ceremony and on to the reception. That said you'll need to check with your event space's policy about flower petals.
Confetti – I love confetti however it does create a mess and again the venue you choose might not allow paper confetti as an option. Using petals as confetti might be an option, but check first as wet petals confetti can be a slipping hazard and there may be clean up fees.
Using ribbon wands or handheld lights might be a great option over sparklers or confetti and can be cost effective particularly if they become a favor for the guests to take away with them.
Bubbles! I love bubble photos especially when the bubbles are the big ones – no wimpy bubbles for me! Another one of those that everyone gets in on and having guests blow clouds of bubbles over you when you leave is so awesome.
Whatever you decide, have fun and be safe!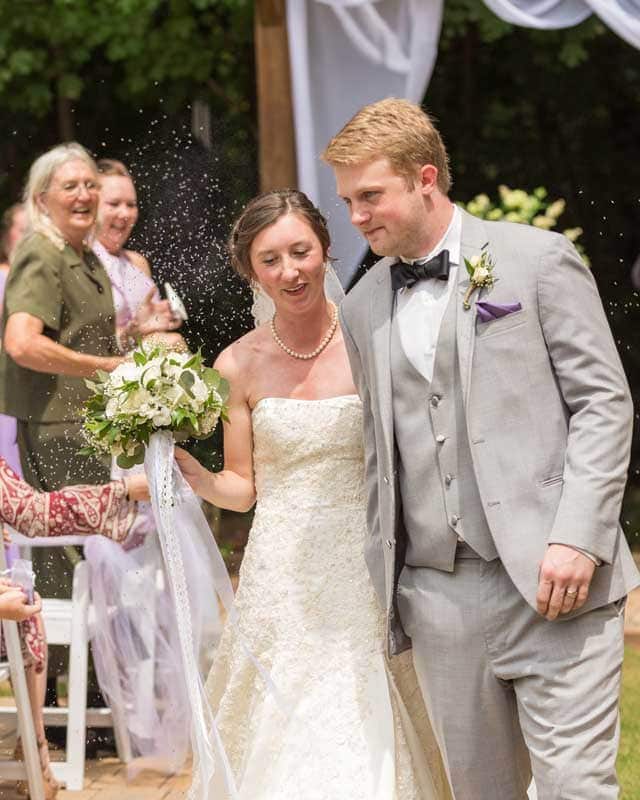 Spend Time with Your Guests Right After the Ceremony
I love to build about 15 minutes in to the timeline for the newlyweds to spend a little time immediately after the ceremony with the people they love..after all that's why you invite them -to be with them. Your guests are super excited for you and this is one of the best parts of the day. With so much joy in the air all the hugs and best wishes and I get to photograph it all for you!
Your guests will probably make a big effort to be with you on your day and will want to hug and congratulate you both. Hang in there with them, revel in all the congrats and once the dust has settled from your wedding you'll treasure those photos and moments from your wedding day.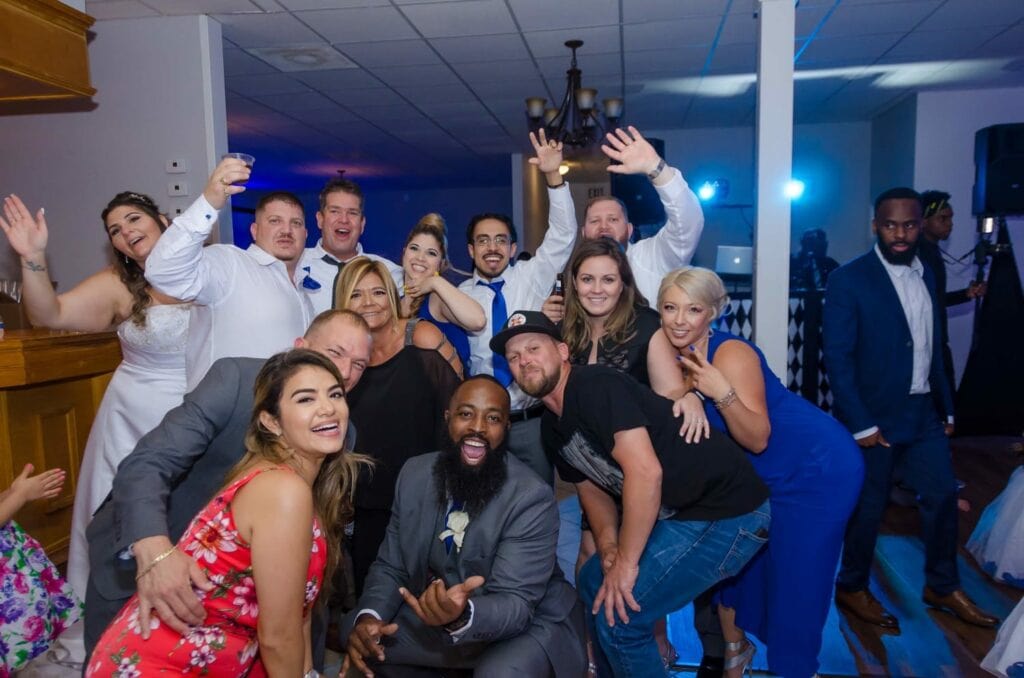 Open The Bar Right After The Ceremony
Once the ceremony is over your guests may want to get a cocktail, glass or wine, a beer or perhaps a sparkling water or soda. You'll be surrounded by well wishes congratulating you both and then quickly heading in the direction of the bar! Try to make the bar be open for your guests even if there are time restrictions – find a way!
It's not that people want to get hammered or anything it's just that people are here to enjoy your day, get into the party and usually would love to have a drink. Quite honestly, its when I get some of the best wedding reception photos which you'll love and laugh at for ever!
If you want….. Skip the big group photo
It's up to you. There are no rules and regs around having to have a big group photo, we didn't. Instead we had all of our friends with us one family at a time for a photo right before the reception. We did get a huge group photo on a hiking trail the next day though!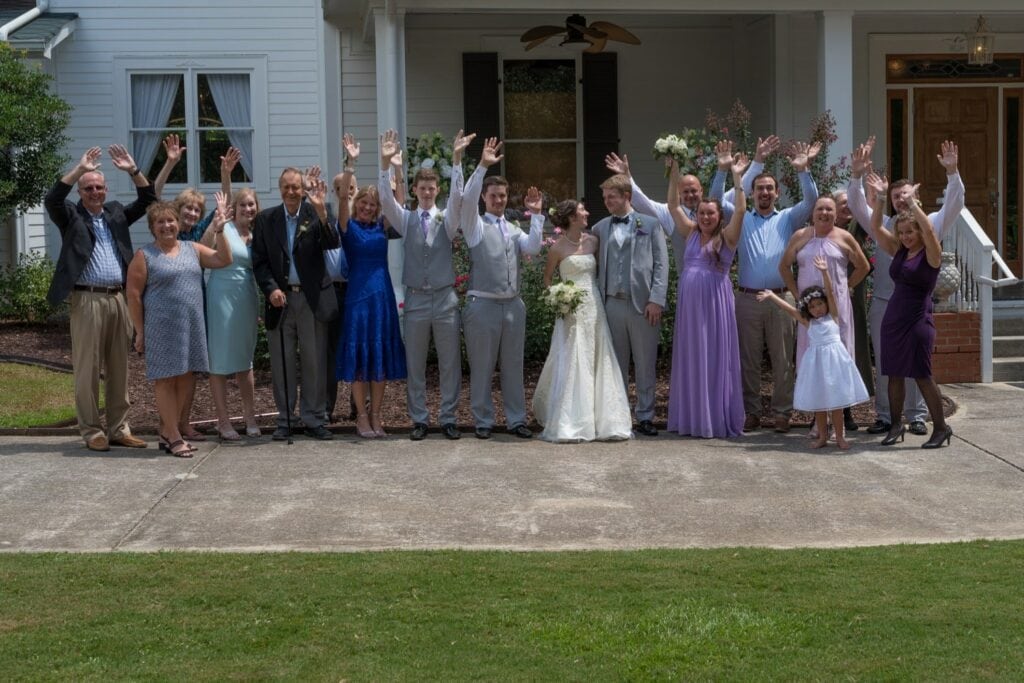 The music sounds better when it's yours!
Not sure if this sounds obvious but quite often the music is an after thought. You could pump the music when you're getting ready. Choose a favorite song for the walk down the aisle it doesn't have to be traditional. Also, choose a song for when you walk back down the aisle as husband and wife! (we had a bluegrass song playing and gave all our guests a copy of the cd it came from)
An acoustic performer or little trio is always nice. After the ceremony a rocking DJ or band who can get the party moving and keep everybody happy. It's funny how people remember the DJ or band and the dancing over the food.
If you're using a playlist from I-Tunes or Spotify make sure you have a good internet connection before your wedding day.
You'll want some photos of just you two
I do too! All the stuff I've talked about before this, being with your family, friends and the people you hold dear, drinks, music etc. all help to get you in the spirit of taking some awesome portraits – selfishly, I love this part as I can get really creative and you'll see I get really fired up when I have my creative head buzzing along!!
I'll find the amazing spots and light and we'll laugh along for about 15 – 20 minutes – after all, the best photos are a collaboration, walk around with me, chase the best light, create and have a little break for a few minutes.
I usually like to photograph the bridal party right before or after the ceremony, but there are no rules, remember it's all up to what you want on your day!! You can schedule that time right after the ceremony or at any point really either way. I'm sure after a busy day your bridesmaids and groomsman will love a quiet moment before the reception.
Should I get a videographer?
This is another one of those it's up to you things. That said, think really hard about this as it could mean your big day turns in to a production and a lot times couples didn't realize this until it actually happening on their day.
I am friends with some great videographers and I hope they don't hate me for this, but if it's an after thought I would say miss it.
If it's something you would like to plan into your day and I must say a great video of your day could be amazing, I would suggest looking for a videographer that suits the style you are looking for, blends in well with your photographers style and you feel you can get along with for the day.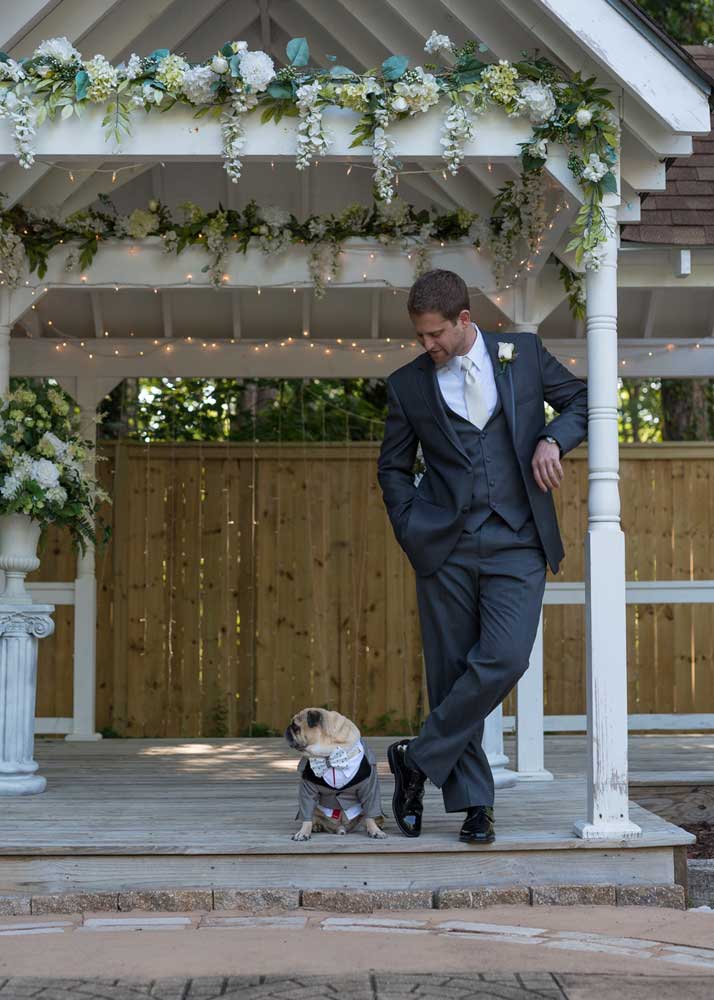 Trust Your Photographers – Ask Them Questions
You like their photography, the style, the creativity and you feel they really get you both. make sure you feel that they are cool to hang out with for the day. Trust them to suggest timings and help you plan the day in terms of the photography.
I want to help you make your day as kick-ass as possible because that means we'll get the best pictures for you both to keep forever.
Ask me questions about anything to do with photography! I would rather you ask me and I give you you advice from my own experience than you reading some outdated article on-line filled with poor advice and outdated ideas.
There might be things you could spend hours researching and I might possibly be able to give you pointers in a few minutes, as my couples know – if I can help I will!