Personal branding has become increasingly more important in recent years. With website photos, social media and online platforms, people and businesses are creating their own brands and promoting themselves as knowledgeable professionals and experts in their field of business. One essential element of personal branding is great professional photography. Personal branding photos help to convey a professional image that can effectively build trust with your audience. In this blog, we will explore the importance of personal branding photos, including professional headshots and the impact they can have on your intended audience.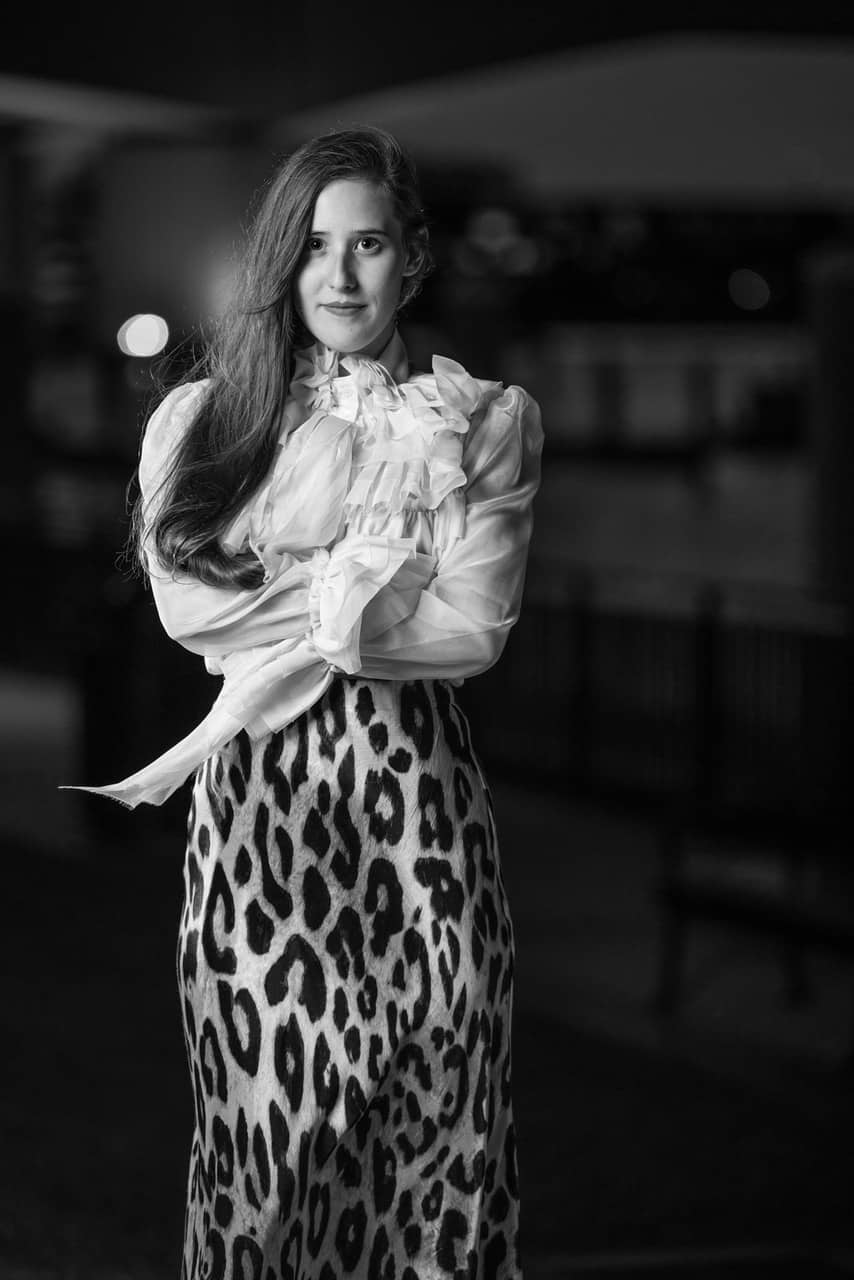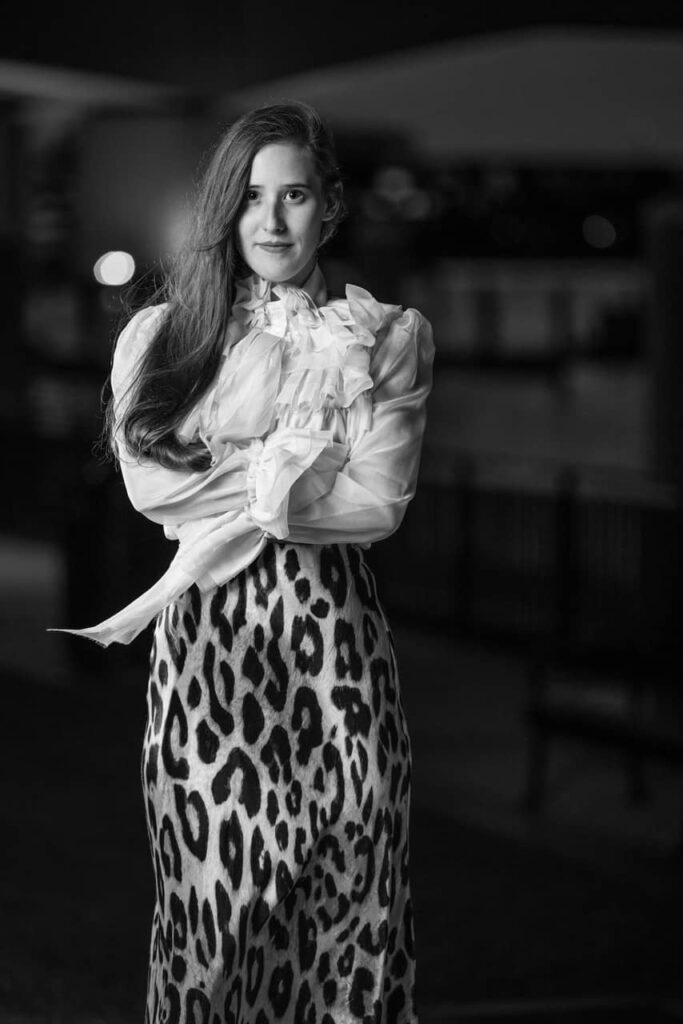 The Importance of Personal Branding Photos:
First Impressions Matter: According to research, it only takes one-tenth of a second to form a first impression. Your personal branding photos are often the first impression that people have of you, so it's essential to make sure they convey the right message – we literally don't have much time!
Establishes Credibility: It's well know that Professionally shot, lit and retouched headshot can help establish your credibility and make you appear more trustworthy. A study conducted by LinkedIn found that profiles with an excellent professional headshot are 14 times more likely to be viewed than those without one.
Consistency: When we think about brands consistency is key. This is also true when it comes to personal branding and headshots. Having a set of professional photos that are consistent in style, lighting, and composition help to reinforce your business brand and make it more memorable and recognizable.
Reflects Your Personality: Your personality should shine through in your personal branding photos and should also convey your message. By choosing the right photographer, studio or location, clothing, and pose and expression you can create a photo that clearly represents your brand and resonates with your audience.
Versatility: Professionally created personal branding photos and headshots can be used in a variety of ways, including networking and speaking events, social media profiles, business cards, blog posts, magazine articles, websites, marketing materials and more. Investing in professional photos ensures that you have a versatile, top notch set of images that can be used across all platforms.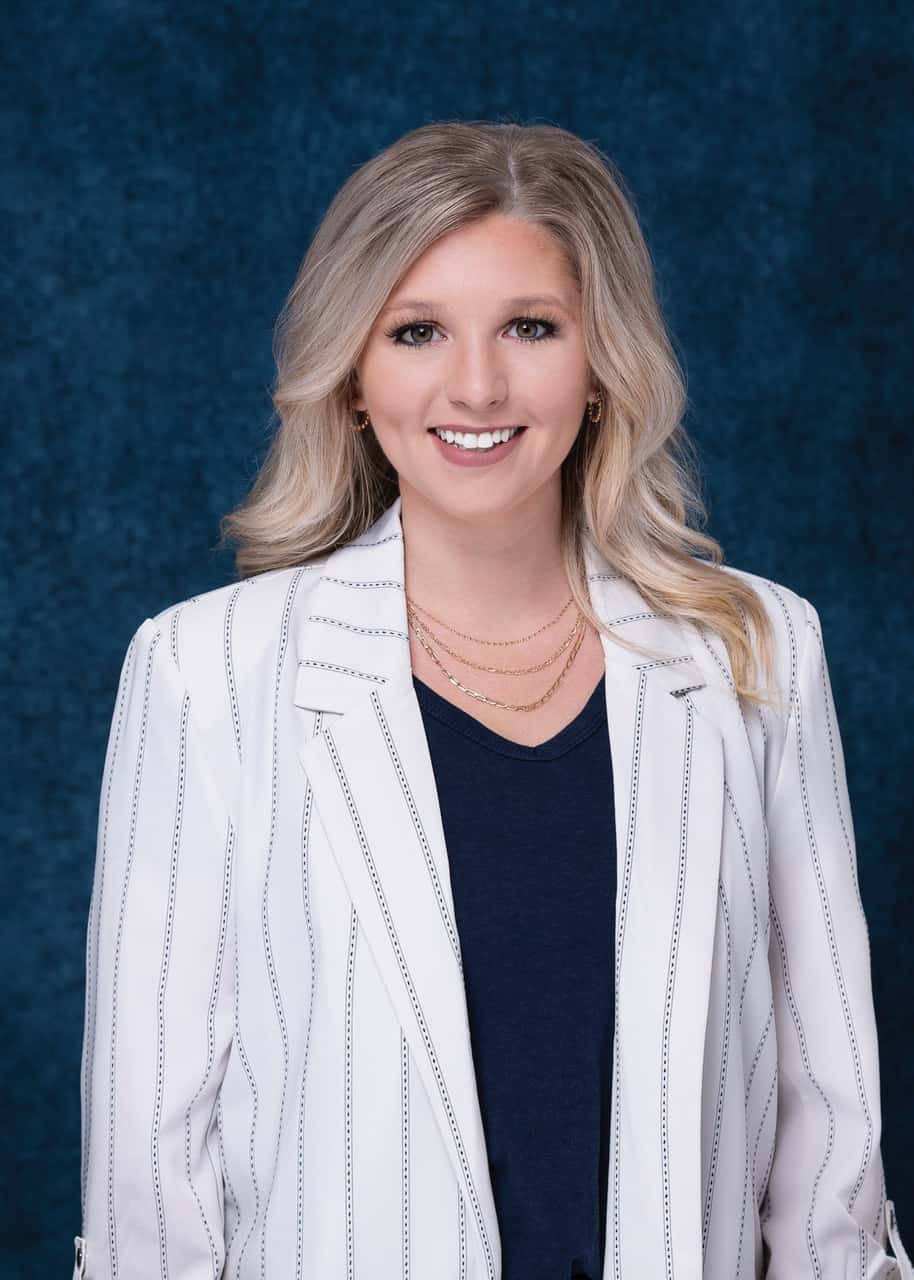 In conclusion, quality professional headshots and personal branding photos are an essential element in building your personal or business brand. They can help establish your credibility, make a positive first impression, and reflect your personality. Investing in professional photos ensures that you have a set of versatile images that can be used in various contexts, ultimately helping you to promote yourself and your personal brand effectively.