It's easy to put off getting your first or updating an existing professional headshot
In image-conscious Northeast Florida, the Jacksonville Metro area and indeed across the USA a professional headshot is more important than ever. Often the first impression for potential clients, employers, recruiters or casting agencies, your headshot should enhance your professionalism and credibility and help attract the ideal clients, job opportunities or new roles for you or your business.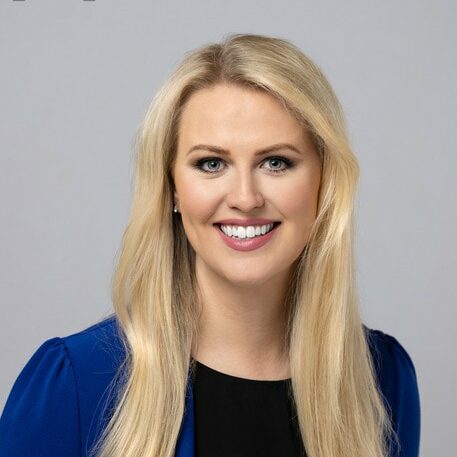 Not convinced that you need to invest in a new set of headshots? Here are seven things you may want to consider:
Did you crop yourself out of a family picture? While it may be a lovely picture of you, it most likely does not say "I am a professional and the best choice". Your potential clients and viewers will notice another persons shoulder or hand in the the photo and move on to another profile. Ultimately, it is unlikely to be as flattering a photo of you as it could be, given that it is unlikely to have been lit, shot and professionally retouched.
The best professional headshots are thoughtfully posed, skillfully lit, creatively photographed and respectfully retouched to reveal the best version of you!
You have a boring, static or glazed, deer in the headlights look. Most of us are a little camera-shy and do not enjoy having our pictures taken — my wife is a great example of that and as she says "Chris's professional portrait sessions become less of a fearful event and more of a celebration of you!
Everyone deserves to have a world-class business headshot! Time and time again our clients tell us that Chris put them at ease, made a seemingly daunting process relaxed and enjoyable while getting the best professional headshots they have ever had.
Your headshot doesn't fit in with your job or your brand. Not all headshots are created equal! An on-brand headshot will give potential clients an idea of what to expect if they contract with you or hire you. Much like the big brands you might be familiar with, your brand will set an expectation and you stand a better chance at an employer, recruiter or prospective client taking the next step and contacting you. Rule of thumb – your professional headshot should complement your brand and the industry you are in.
The photo you're using is a nice picture of you but a little dark (under exposed) and perhaps a little blurry. Loving an image of ourselves that's a little blurry, light or dark is okay but probably doesn't belong in corporate staff photos for your website or your online profiles. You and your business deserve great professional headshots! At Cottrell Photographers we'll give you many choices of beautiful, in focus, correctly exposed and posed images to choose from.
You don't love your professional headshot! Is it that a headshot is not top on your priority list and you are okay with the world seeing a photo of you that you really don't like? Why, though? Everyone deserves to have the best professional headshots that they love and use. Individual and staff headshots that make you feel happy, proud and work to help promote you or your business 24/7/365.
You've aged. Mother Nature doesn't slow down! If you've noticed some changes in the mirror recently, it's probably a good idea to update your headshots. The reality is that your headshots need to look recent, so aging is the first good reason to consider updating your headshots. When all is said and done, your online photos should look like the best version of you in real life!
Your current headshots used to be trendy. If the last time you took headshots you followed a particular trend, whether this was a style of photography or fashion, it's time to update your images. Unfortunately, trends never last long, which means your headshots quickly become outdated. Opting for a contemporary, but timeless looking photo style or a modern traditional style for your professional headshots that will give them a little more longevity might be a great solution for you.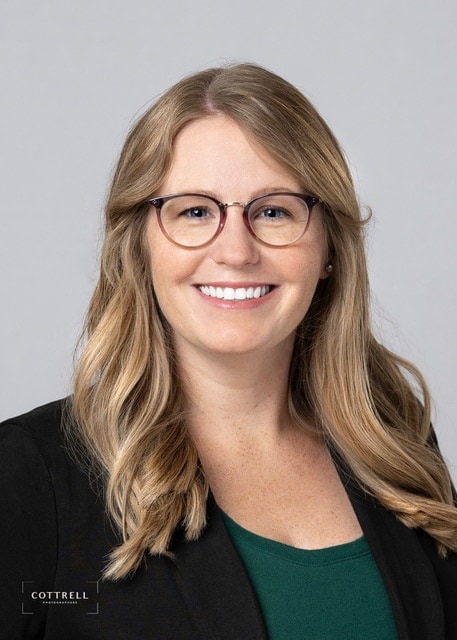 A professional headshot is truly priceless.
It is your brand and often the initial introduction of you to the viewer. A first rate, modern professional headshot should offer a glimpse into who you are and always make the right first impression.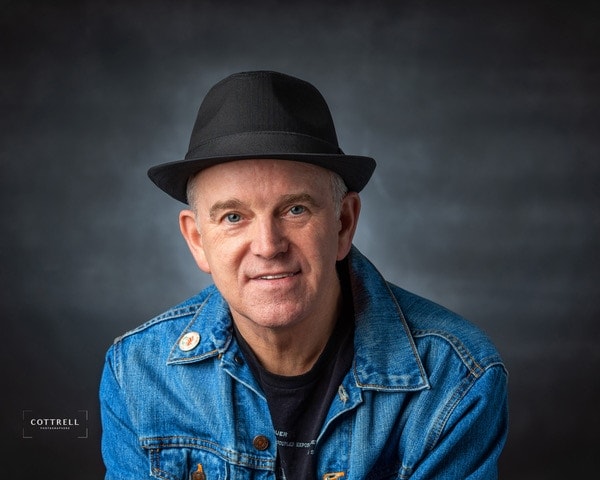 To inquire about a professional headshots or personal branding photo sessions you can contact me, I would love to help. We make the process easy and enjoyable along with providing lots of resources like What to wear, Hair and makeup tips, how color is perceived and more.