Professional Photographers
Flawless Professional Headshots Guaranteed!
Precision Driven Professional Headshots located In Ponte Vedra Beach & Jacksonville, FL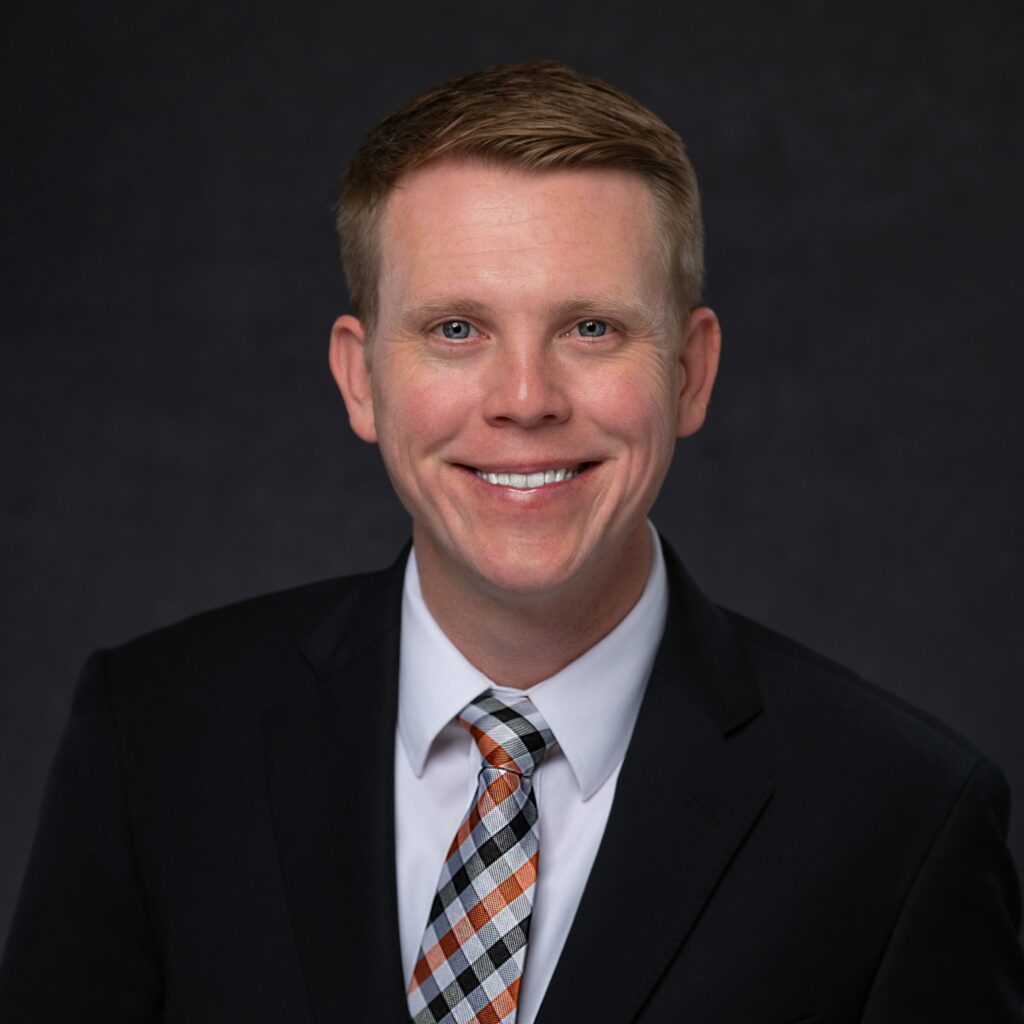 IMAGES

THAT REPRESENT YOU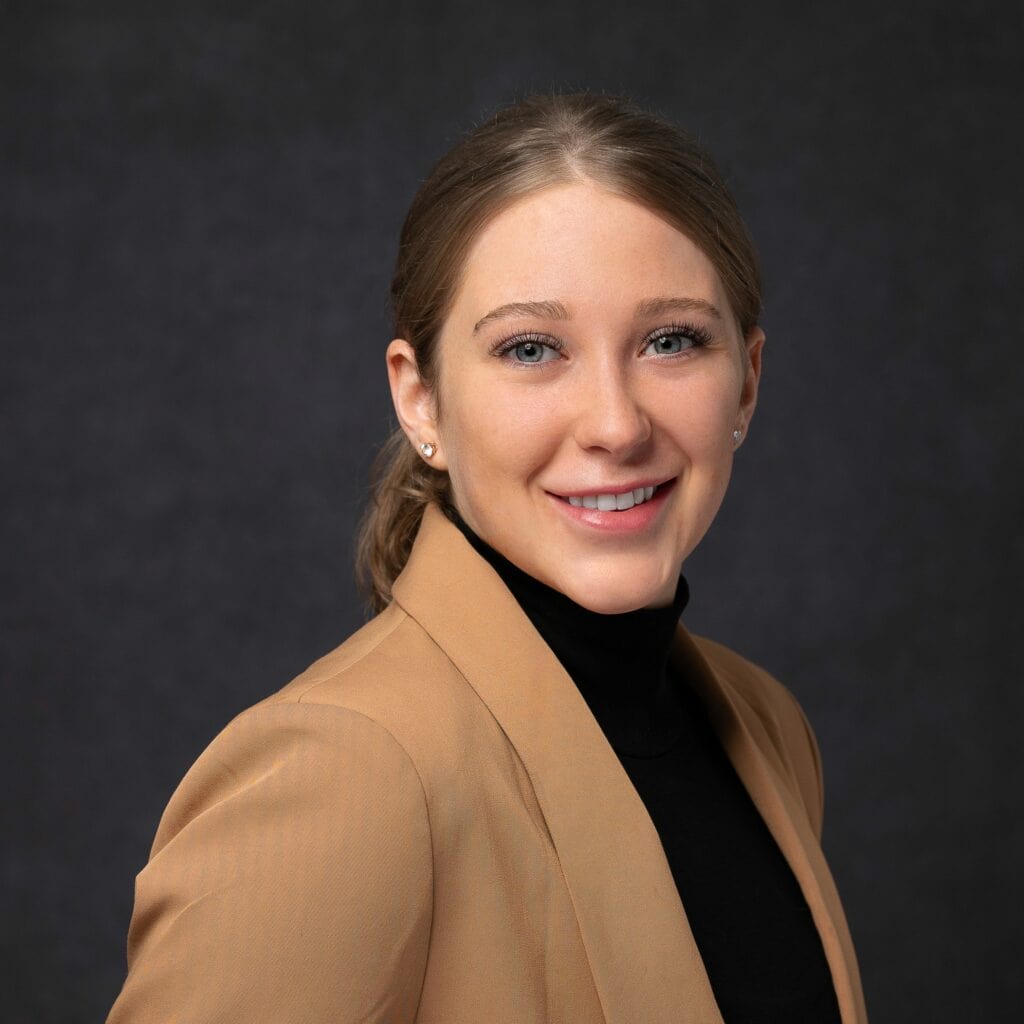 Not achieving your goals? You may have an image problem...
Are your online profile images holding you back from achieving your goals? You're not alone. In today's online world, they're your calling card.
They're the first impression you give.You might be feeling like you're constantly being passed over for promotions, your resume isn't getting noticed.
Or, maybe your business isn't getting the visibility it deserves & needs…
You want to do this properly, with a professional who will listen to your personal and professional objectives.
But where to start?
There are stacks of photographers out there, but you know you need someone who's going to take time with you to help you feel at ease during the shoot.
You want someone that's going to understand all of this, but who'll also spend time understanding what you want to get out of the session & what you're hoping to achieve by getting your photos taken.
This is an investment, & you want to get it right. So, you're going to need a bit of help…
Brands Who Trust Cottrell Photographers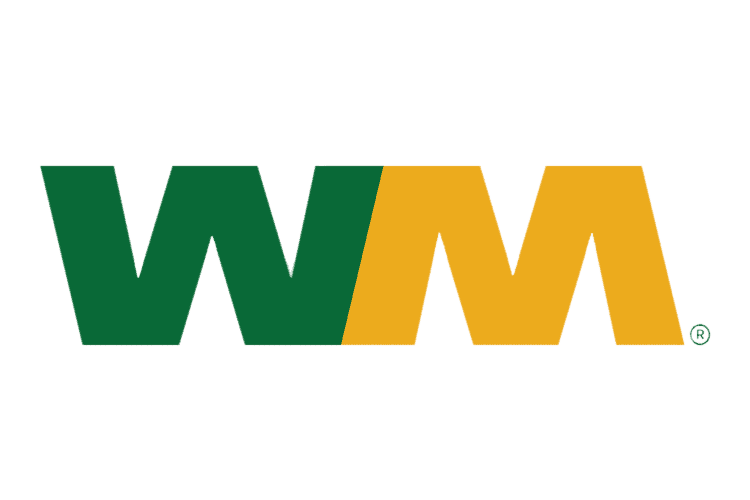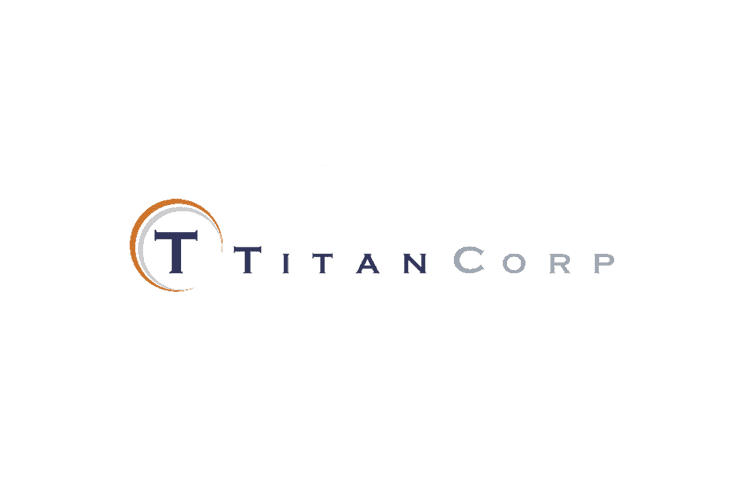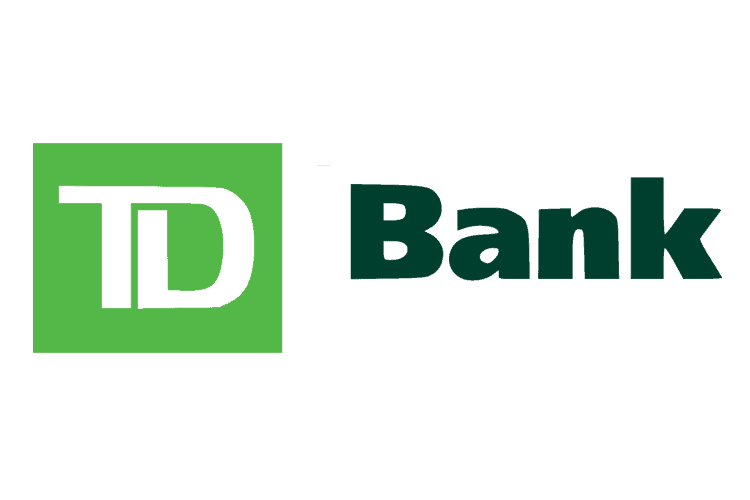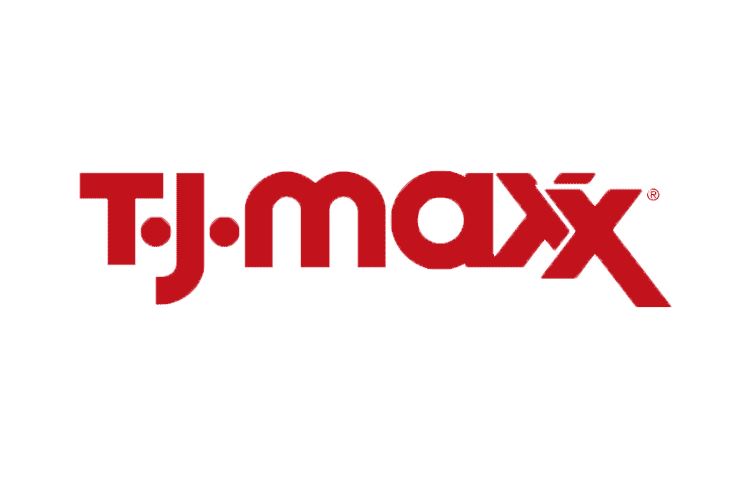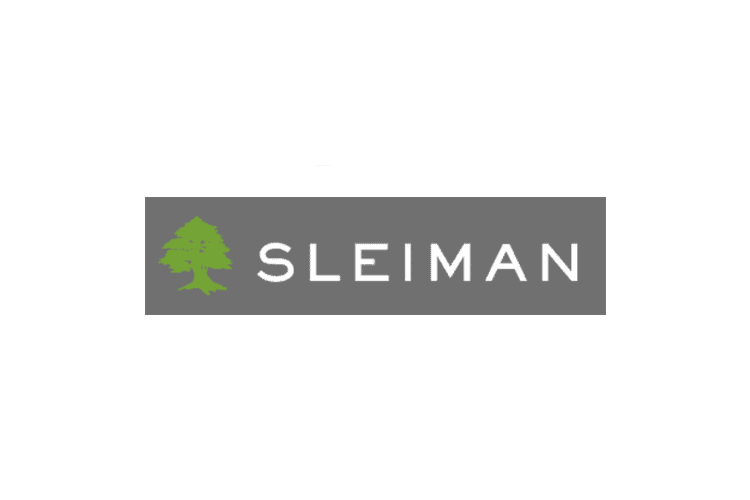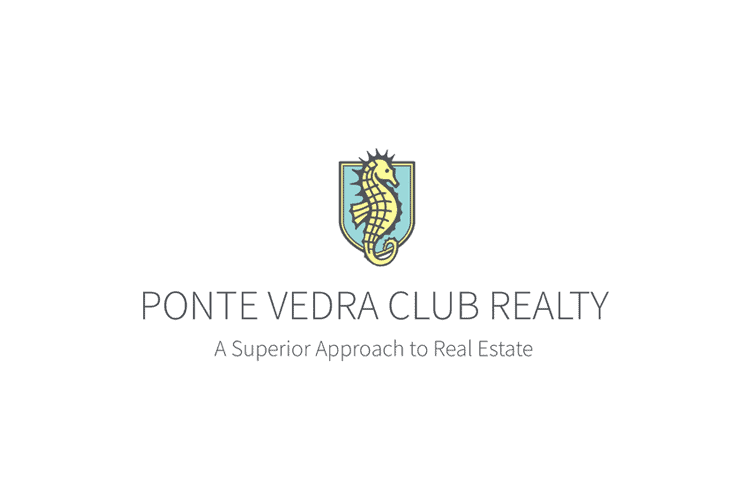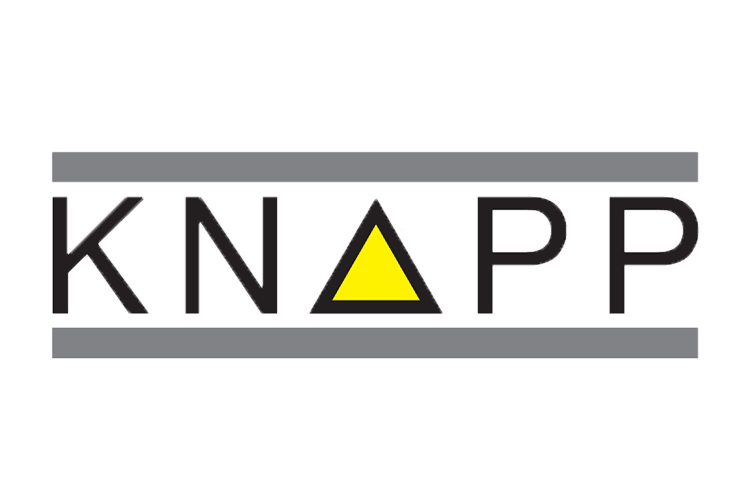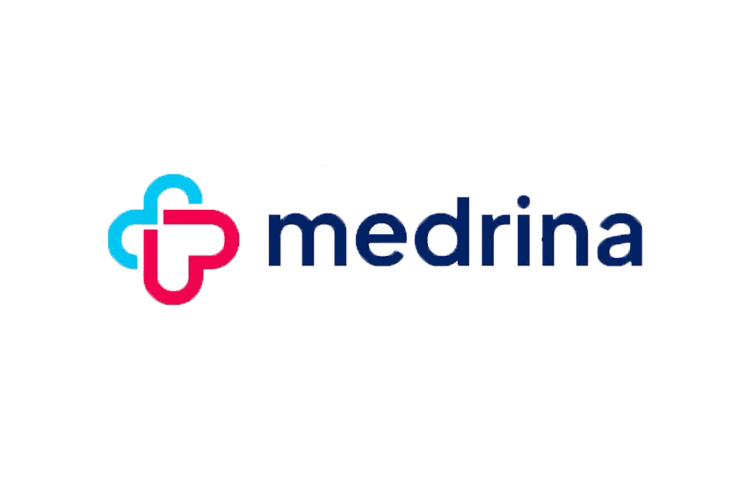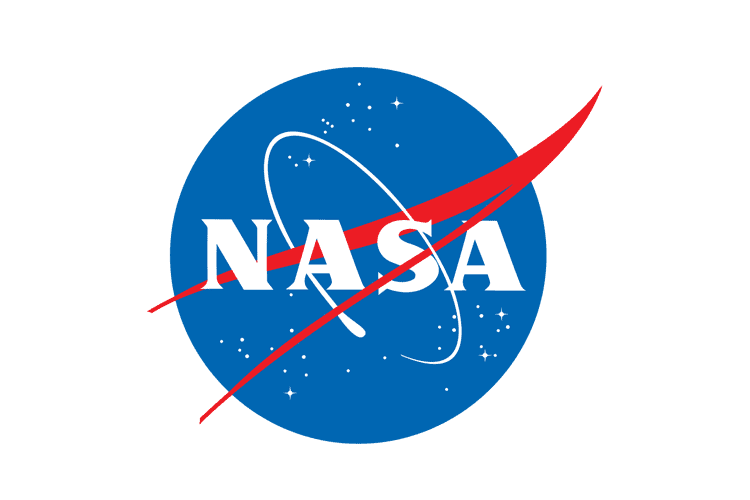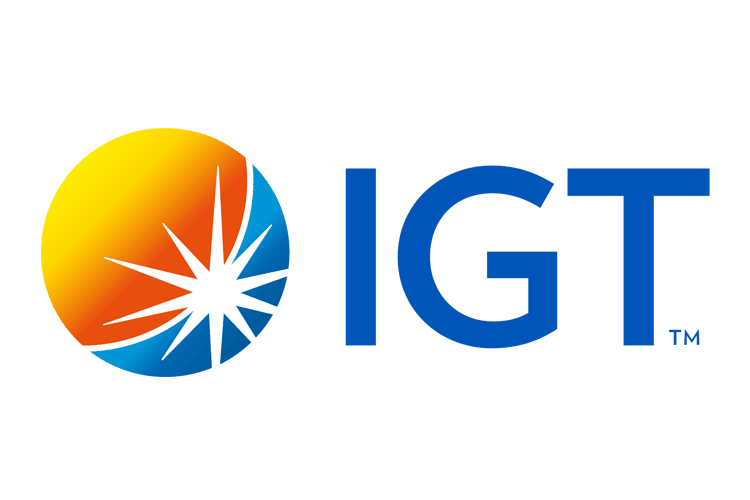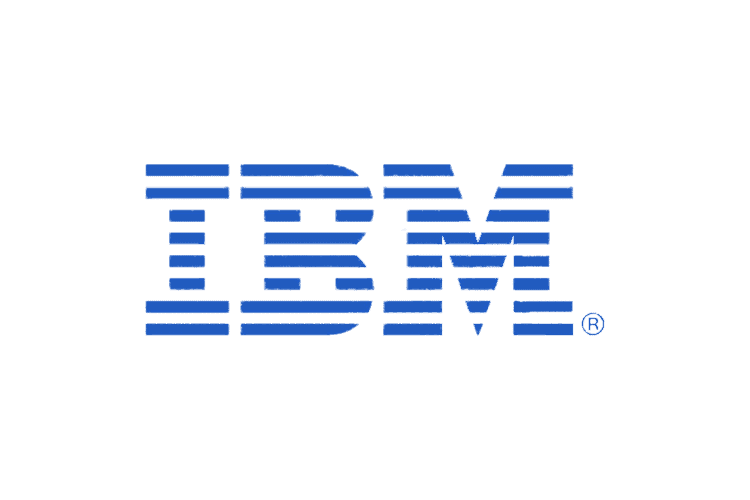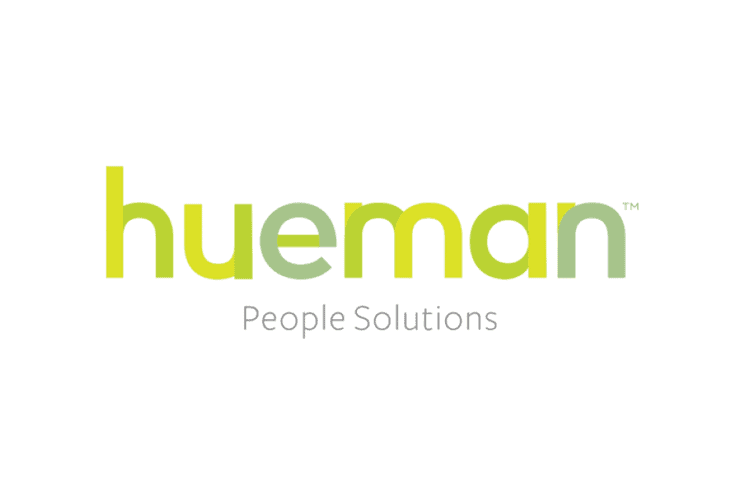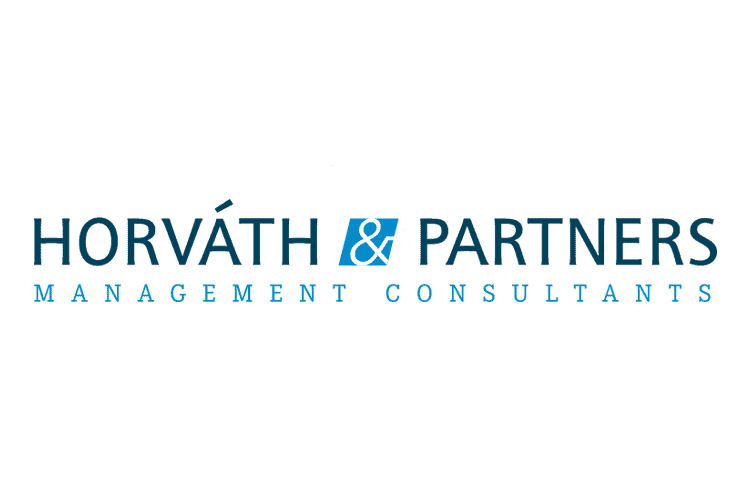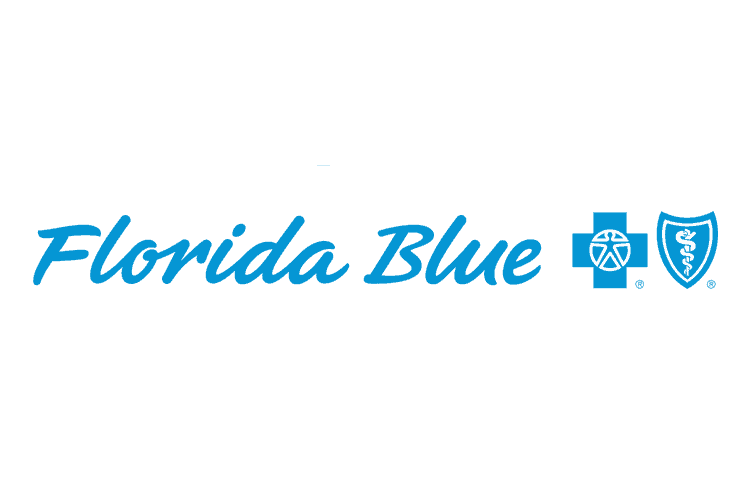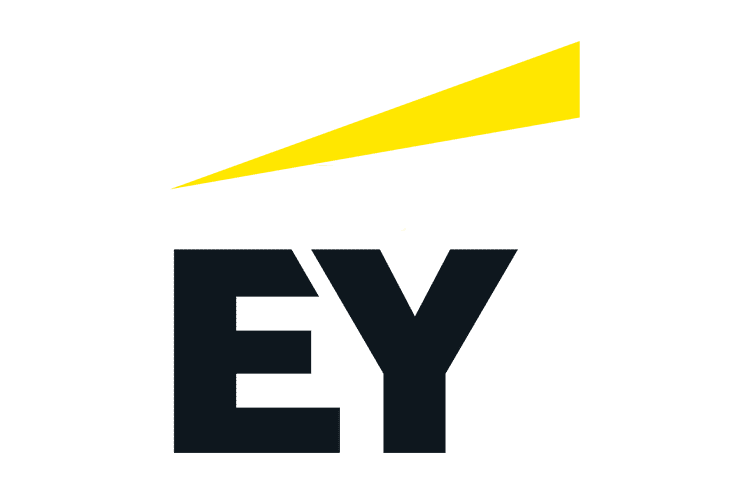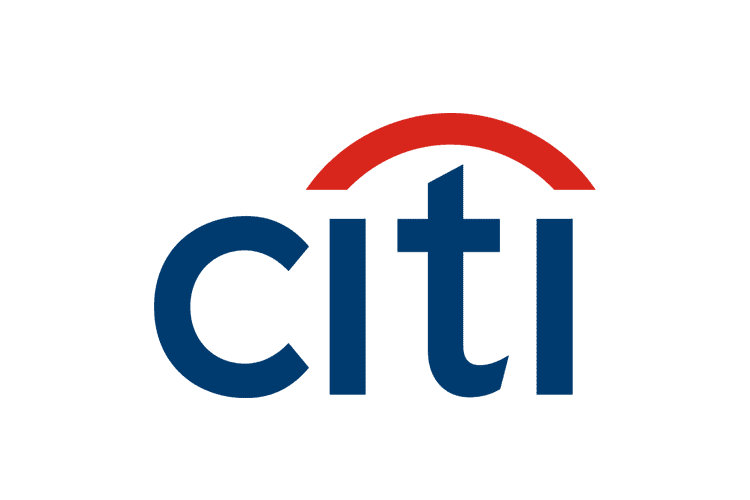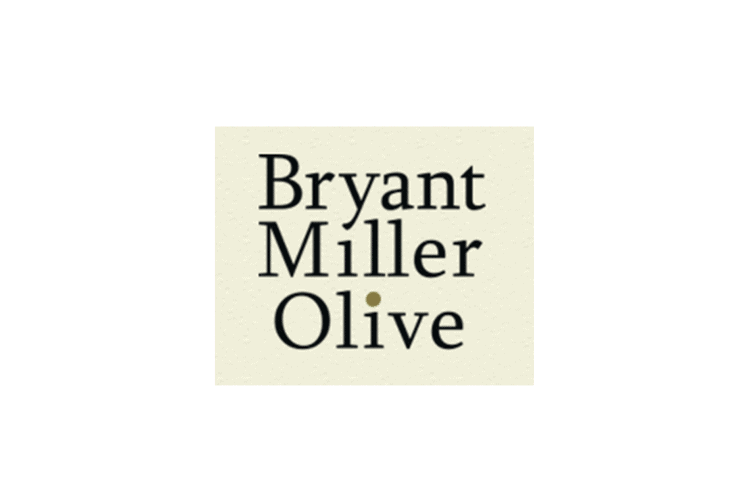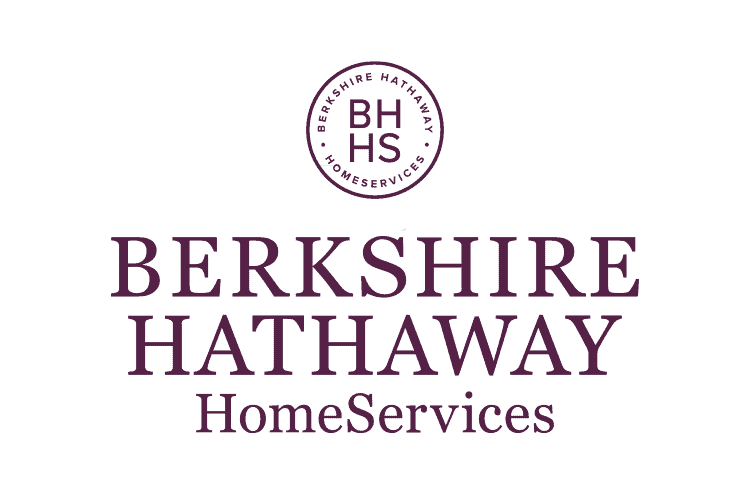 HIRING A PROFESSIONAL PHOTOGRAPHER
When you decide to hire a professional photographer, you're making an investment in yourself. You're taking yourself and/or your business seriously. You deserve to work with someone who understands that.
You should expect to work with a photographer who understands the importance of attention to detail. Someone who won't let the little things slide. Someone who will prepare you before the shoot by providing expert styling advice, who'll take the time during the photo session to ensure that you're comfortable & happy & that your body language is right.
You'll want someone who understands that your headshots need to work for you and that they are there to serve a purpose. Otherwise, they're just a set of pretty pictures. You want a better online profile. You want a good photo to put with your job applications. You want better business imagery that's going to draw in your dream clients. There's always an objective. Your photographer's goal should always be to exceed your expectations.
When you invest in accredited, professional photography you're making a real, noticeable investment in yourself.
When you do that, other people see this too & you start seeing the results.
Build trust & credibility in yourself and your brand
Create the impression you want to make
Boost your confidence & your motivation
Demonstrate your professionalism and commitment
Get results, achieve your goals
Revive Your Image in 3 Easy Steps
"Today I learned a lot...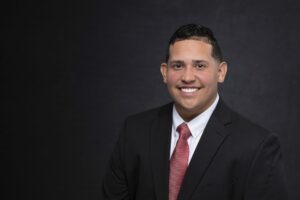 Working with Chris was an absolute pleasure.
His attention to detail, extensive knowledge, and experience were invaluable. He explains every pose and what they mean to the viewer.Today I learned a lot.Thank you for making me look and feel my best, Chris. Can't wait to work together again soon.
What My Other Clients Say
The moment that you are invited into Chris's studio you are immediately put at ease. He takes the time to discuss your personal endeavors, dress choices, and career goals to create the perfect narrative for your headshot. He individualizes the process to ensure he meets the client's expectations and pays very close attention to details highlighting your best features. I cannot recommend him enough.
Very easy to work with and from the start made the entire experience relaxing. I don't take photos often, and certainly not professional headshots. Chris immediately welcomed me with a smile and was extremely communicative on his thoughts as we stepped through different angles for the photos. He made sure to ask my opinion, even though I still defaulted to his choices because he had an eye for the little details. Definitely a top notch individual who's experience in his profession is evident from the start.
If you're in the market for a photographer, I cannot recommend Chris Cottrell enough! Not only is Chris a fantastic and creative photographer, he volunteers his time to support transitioning veterans through the Portraits for Patriots program. Throughout the entire photoshoot, Chris was extremely kind and easy to work with. His energy and enthusiasm for photography was inspiring. Thank you for the wonderful photo session, it was an absolute pleasure.
Chris was fantastic! I needed new headshots for my business. I found him through a Google search and easily scheduled online. He was very good with follow up to make sure everything would go smoothly on picture day. Picture day was on a Monday and two days later I had my headshots via dropbox. The pictures came out really great because he was so patient and helpful during the shoot. I would definitely use him again. Highly recommend!
Chris is awesome to work with and does an amazing job. I worked with Chris to update my headshots, and they were a vast improvement over my previous headshots from another photographer. Chris is very detailed oriented, and it shows in the final product. I highly recommend Chris for anyone looking for professional headshots.
Chris was professional and friendly, putting me totally at ease during my session. The finished product was even higher than my expectations. Highly recommend using Chris for quality and professional headshots.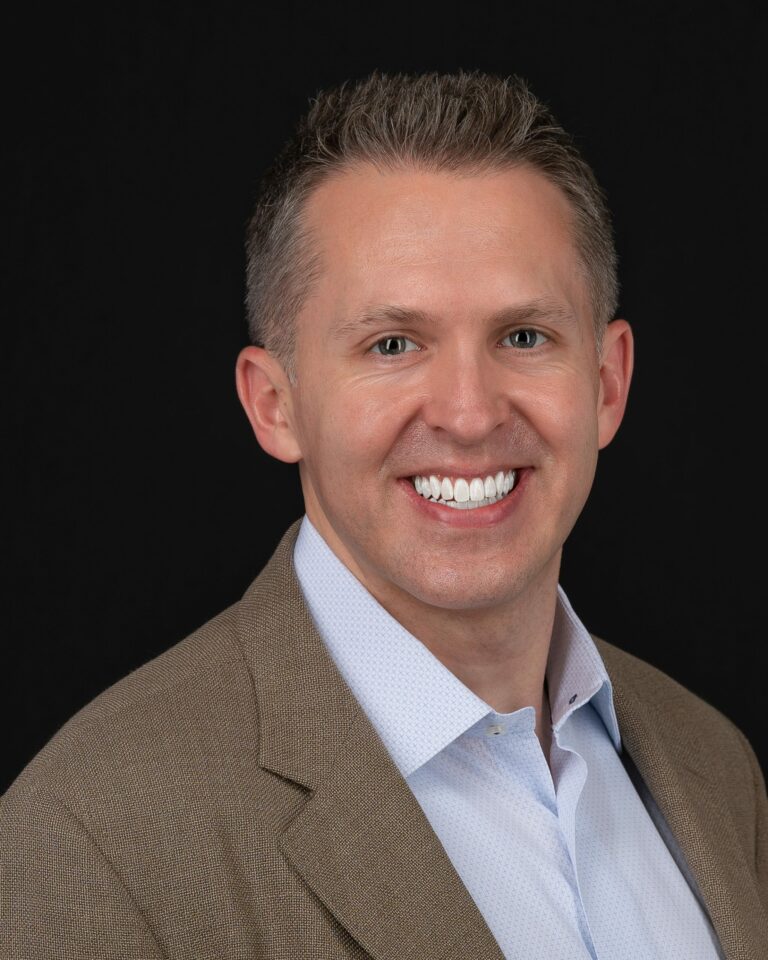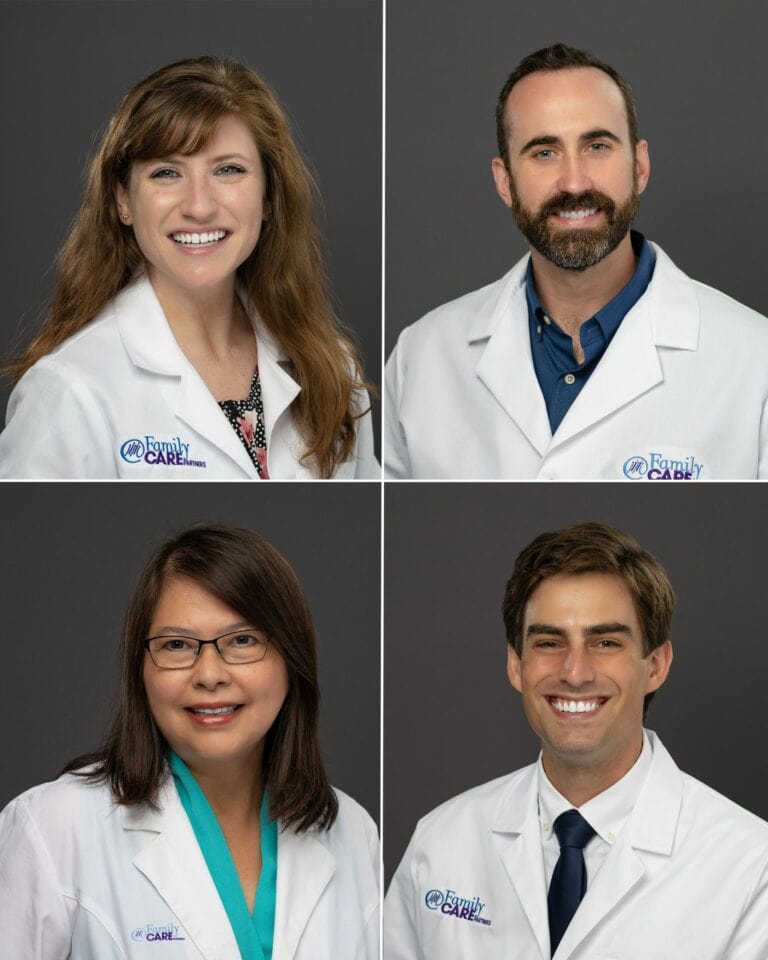 Group Headshots from $625
Personal Branding from $825
If you're looking for a photographer who's going to take time to get to know you & who genuinely cares about what you want to achieve, you're in the right place. I get a thrill every time I hear a client tell me they "got the job" or that their brand started getting enquiries that they'd never dreamt of. Making a difference to you is at the heart of what I do. I truly believe that when you make the decision to book a photographer, it's because you've decided that something needs to change. I believe in taking time with you, both before the photoshoot & during – we both want you to be comfortable, happy & confident, whether it's a…
headshot
team headshots or
family portraits
It honestly does come out in your final pictures. As a Certified Professional Photographer, I know what I am doing. I have over 20 years of corporate photography experience.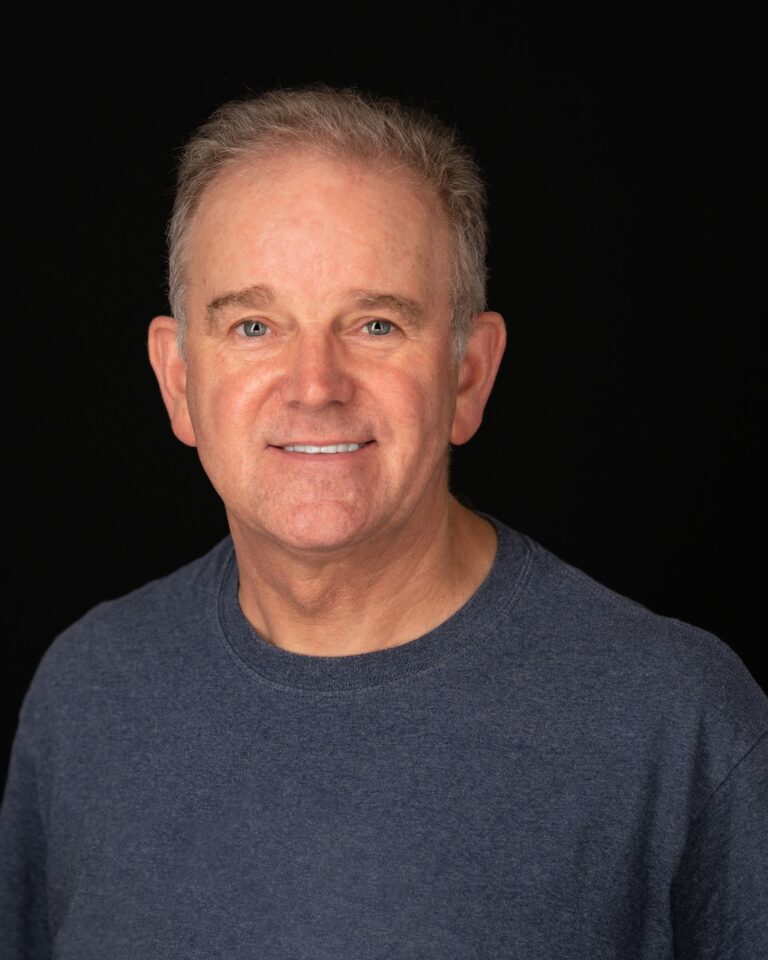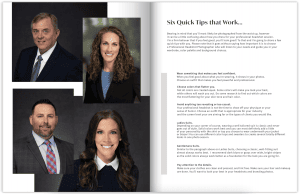 Successful Headshot & Branding Photography
Grab a copy of my free guide, "Tips and Ideas for Successful Headshot and Branding Photography". This is stacked full of fantastic advice, gathered from many years of working with clients just like you!
Learn about what to wear, how to choose your colours and how to use your headshots across social media. You'll get:
6 fabulous styling tips that will set you apart from the competition
A super checklist to help you prepare for your shoot
Learn how to use your photo shoot to take your brand to the next level
Plus! The inside scoop – avoid common mistakes made by people who weren't smart enough to get this guide!