Images that represent you
Business Headshot Photography
A great Professional Headshot is an investment in yourself and you business that can yield pleasing returns!
Professional Headshots should promote confidence in you and your company with warm, approachable photographs. Great results are obtained with patience, skill and a touch of humor to negate any camera shy jitters. Your work class images are just a click away. 




The most charming and loved family portraits are those that combine aesthetically pleasing and authentic. While we might be wowed with the perfectly posed, squeaky clean family portraits we see on social media that style might not capture the charm and individuality of your family.

Chris is top-notch! He's informative about the process, fun to work with, and a complete professional; plus, he will help you look awesome!!! I've needed this for my business for too long. I'm sorry I put it off but grateful I found Chris!
Chris was great to work with! I usually hate taking pictures but Chris made me feel at ease, explained what we were doing, the process we needed to follow and kept me informed about each step. I couldn't be more pleased with results.
Finally a photographer that took his Time to get the lighting and every other detail just right! Very accommodating and professional. You can tell he cares about the work he puts out.
I needed a new headshot. Chris listened and helped me get exactly what I wanted.
He definitely got some great shots and the process was fun. Highly recommended if you speak professionally or need headshots for professional marketing, outreach, etc.
It's easy to schedule your Professional Headshot photo session!  with Cottrell Photographers! From the scheduler select the day and time that works best for you! You can even schedule for me to come to you and set up my mobile studio! Click here to go to my calendar and book.
You'll receive a complimentary video conference call when our collaboration begins! We'll plan wardrobe, colors, looks and more to get the very best photos – one's you'll love and use for a long time.
Don't worry if you are camera-shy! We'll have a lot of fun while we create world-class headshots! During and after the photo session we'll review your images together and select your favorites! – No surprises only great headshots.
Your high-res retouched photos will be ready within 72 hours after you make your final selections. If you need your images quicker, let me know when we speak on your video conference call.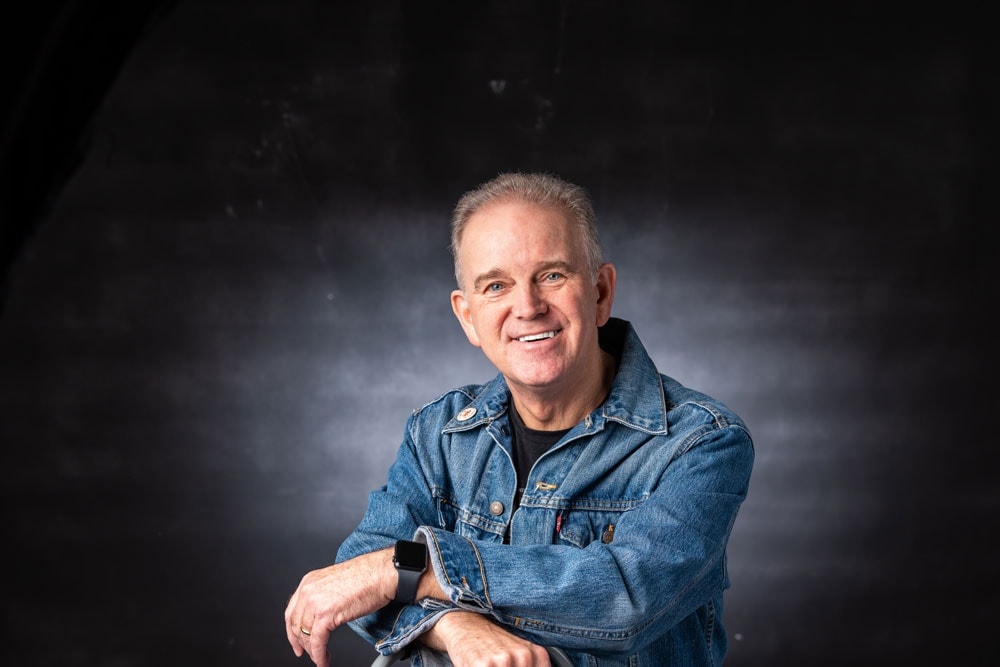 Chris Cottrell is a Jacksonville, Florida based professional portrait photographer. He obtained a Graphic Arts Degree from Brunel Technical College in the United Kingdom and he has been practicing the art of photography professionally for over 25 years. His experience ensures you receive the beautiful images you are seeking.