Here are seven of my favorite places to photograph client's for outdoor Professional Headshots in Jacksonville. Additionally, I also love these places for creating Jacksonville Personal Branding photos and we can do both!
---
1. THE RIVERFRONT – Downtown Jacksonville on the North Bank of St. Johns River looking west.
Catching all the lights from the Acosta Bridge and high rises across the river makes this downtown Jacksonville spot one of the best locations for creating head-turning Professional Headshots that create an instant connection.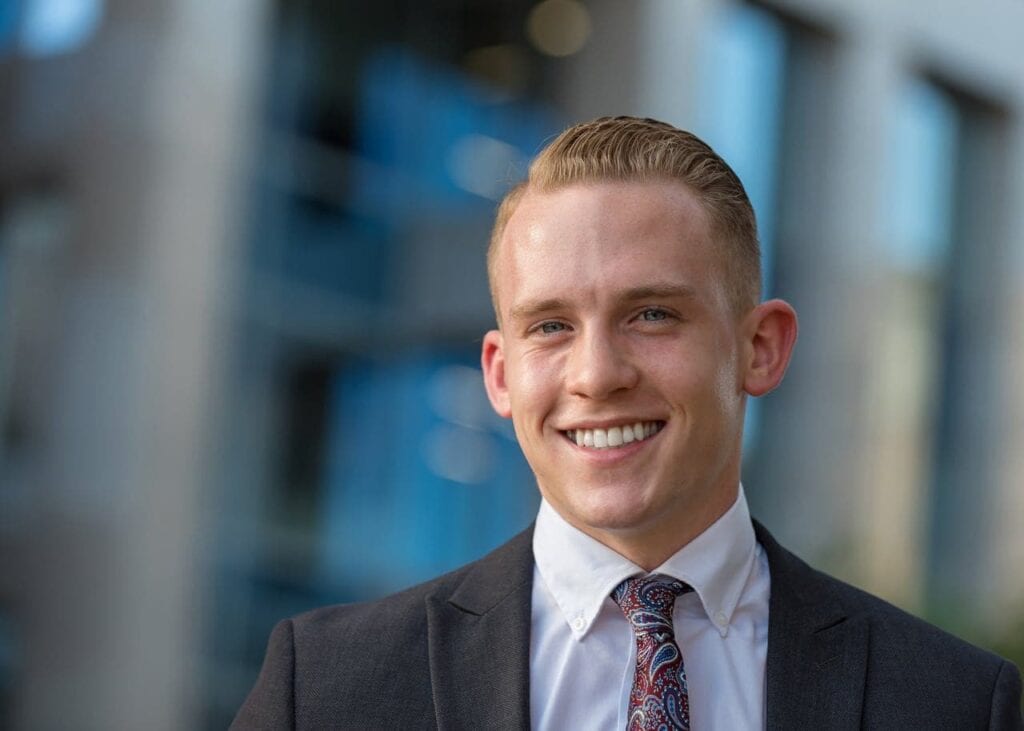 2. THE NORTH BANK ( near the site of the Former Landing)
Adjacent to the st. Johns River looking across the river to create a stunning backdrop for any Professional Headshot in Jacksonville. Many photographers like shoot at Golden Hour, however with the right equipment and skill set anytime of the day works for us.
3. THE MAIN STREET BRIDGE (from the north bank)
With the lights shining from the Main Street bridge we can create stunning downtown Professional Headshots with a local feel. This will make your Professional Headshot easy for the viewer to connect with and remember. This really is a stunning location for Personal Brand photos as well as Professional Headshots.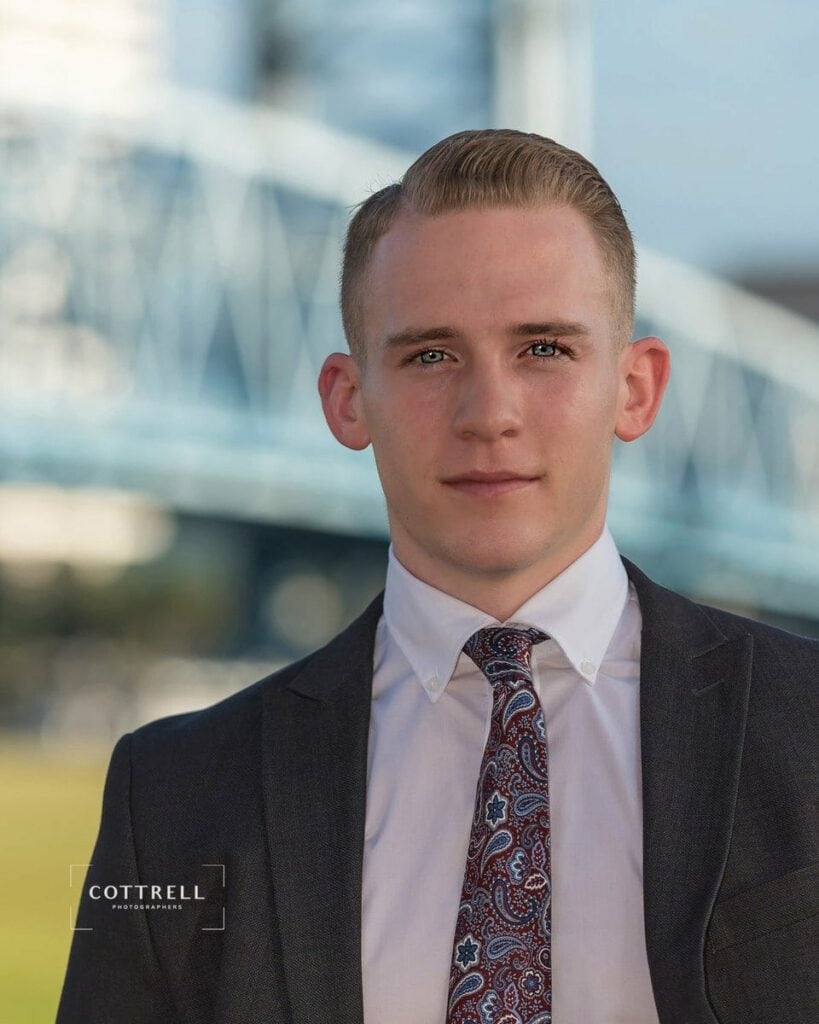 4. END OF THE MAIN STREET BRIDGE
The walkway and ramp up to the bridge offer not only a different perspective, but also a unique look for Professional Headshots shot on location in Jacksonville. From the bridge we can turn around in any direction to create lots of different backdrops for Professional Headshots.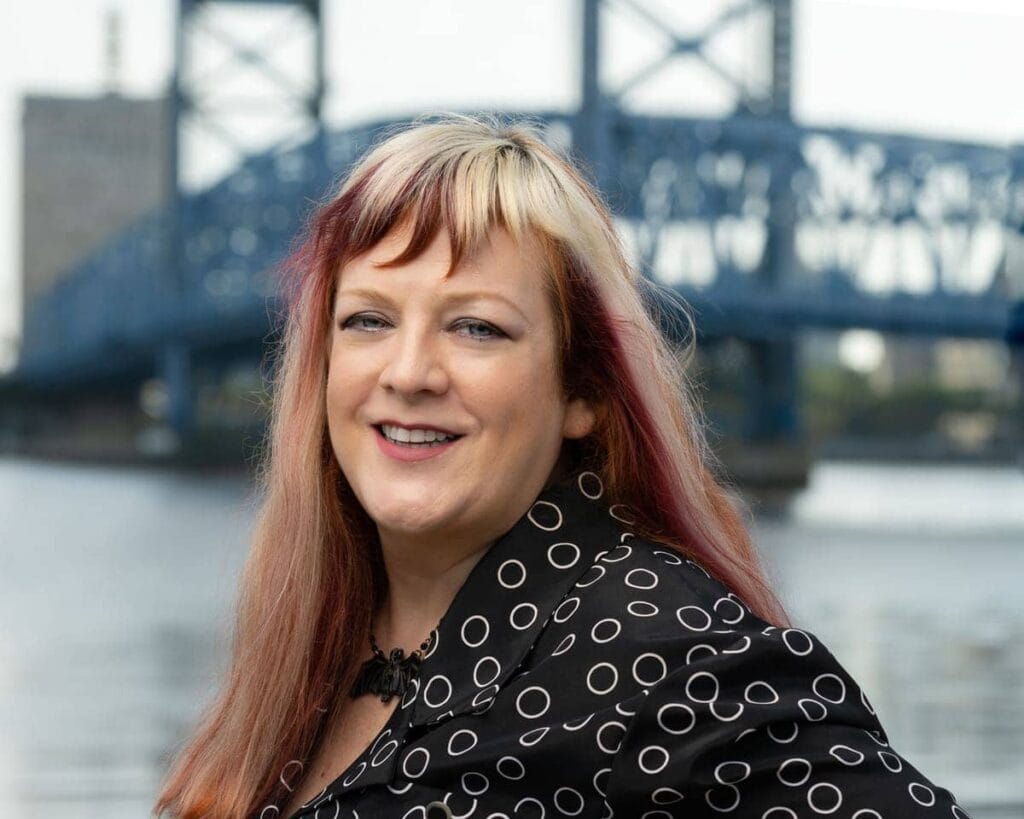 5. FRIENDSHIP FOUNTAIN
Friendship Fountain close to the st. Johns River offers lots of scope for amazing outdoor Professional Headshots. With shade from the trees, fountain lights and it's proximity to the river makes creating unique professional portraits at Friendship Fountain so much fun.
6. THE TUNNEL (under the bridge)
The tunnel and walkway under the end of the Main Street Bridge offers an amazing glass mosaic as a backdrop. Creating outdoor Professional Headshots in this downtown location is a creative dream! By adding studio lighting outdoors and using scrims and reflectors to sculpt the light we can create amazingly unique Personal Branding and Group Headshots in Jacksonville's downtown.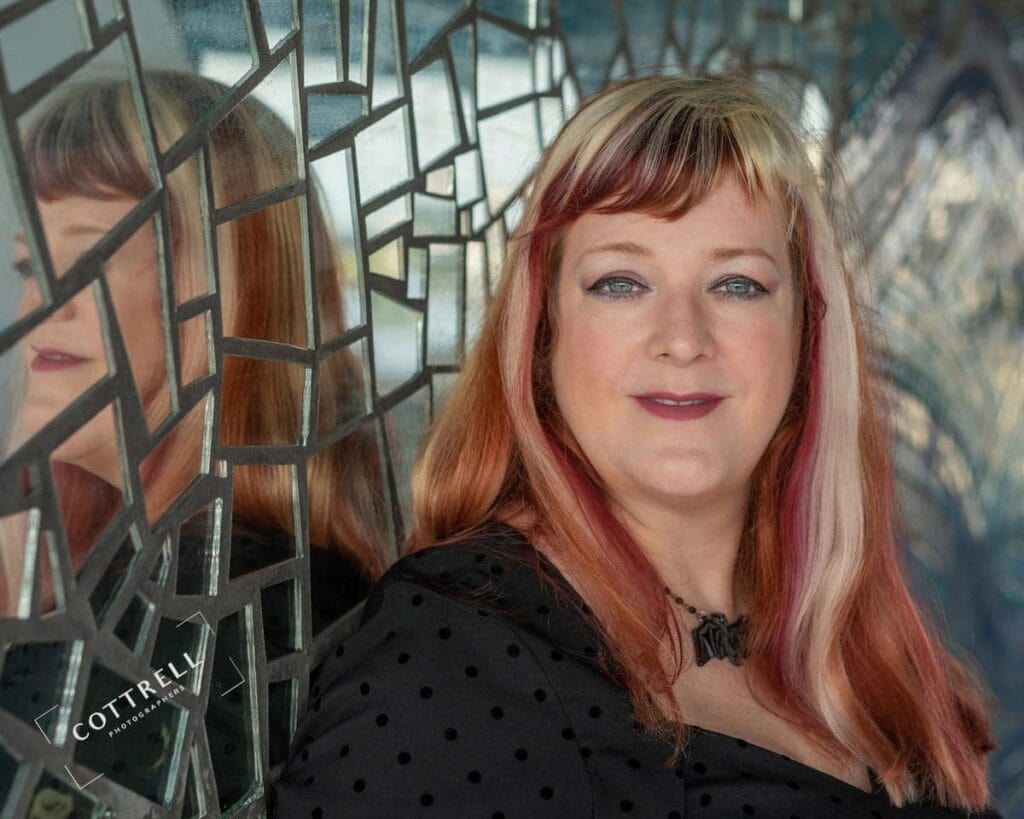 7. JACKSONVILLE DOWNTOWN OFFICE BUILDINGS
We can use the tall buildings, concrete and glass of the downtown streets of Jacksonville for on location Professional Headshots. The streets in downtown offer unique opportunities to create cinematic style photography that will add a very contemporary look to your Professional Headshots and Personal Branding photography.