What's your ideal client? was the question that stared at me from my computer as I sat at my desk in Kennesaw Georgia in the USA. I began to reminisce the fantastic client's and couple's weddings I have the honor photograph over the years.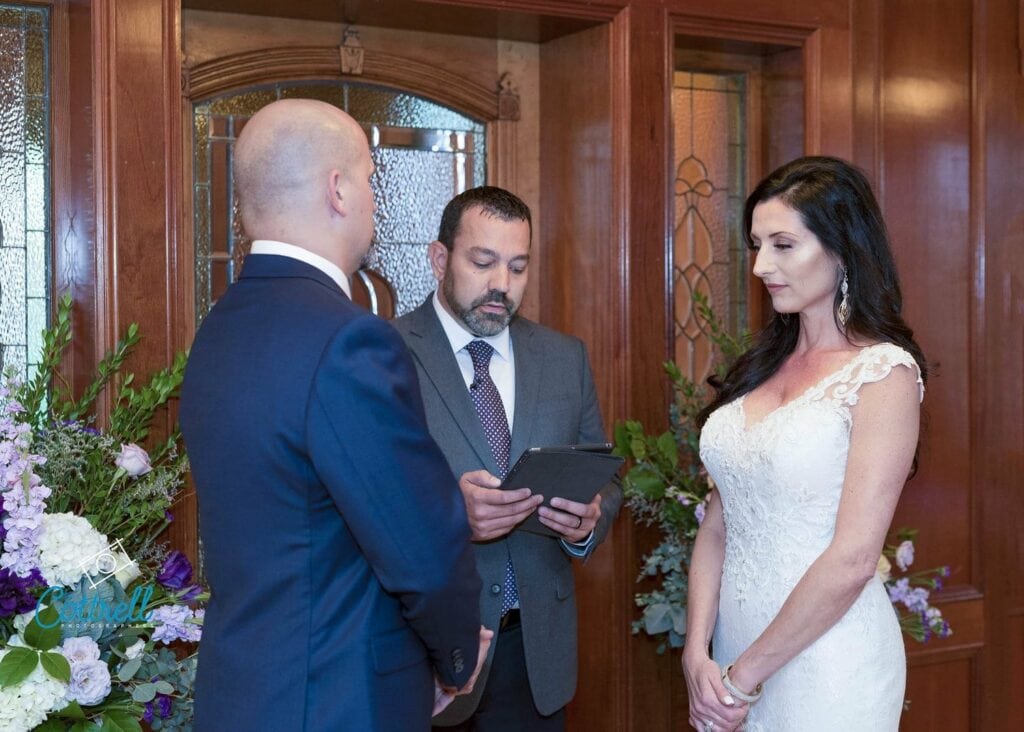 Engaged
Although I love all my couples and have become friends with all of them, I had to be honest with myself and now you as your read this.
Wedding Photography
So my ideal client is 25 to 50 years old. Second marriage, may or may not have children from a previous marriage. They view their upcoming wedding as the most important thing they've embarked on in many years and…..
They're open-minded to different photo ideas
Love the creative side of photography
Delegate all the key parts of their wedding day
Love their families
Want a custom designed wedding album
Love wall art created from their photos
Enjoy a healthy lifestyle
Totally trust me to capture the day – they can relax!
If you know a couple who fits "my ideal couple" I would be grateful for the referral.
I have photographed weddings at Little Gardens in Atlanta, The Grande, Juliette Chapel, Smith-Gilbert, Omni Hotel, Ponte Vedra Inn and Lodge to name a few. I'm looking forward to my upcoming weddings and shooting at Embassy Suites, East Cobb Center, Marietta Garden Center, Gardens at Kennesaw, The Whitlock Inn, The Magnolia House and The Brickyard.