As a Kennesaw based, corporate headshot photographer, I'm often asked: "How can I improve the look of my social media profile headshots?". There are a lot of things that go into getting the best photograph of yourself. Not to worry, over the next few posts, I'll give you some quick, easy to implement tips that will instantly improve the way you look in your Executive Headshots and Business Portraits.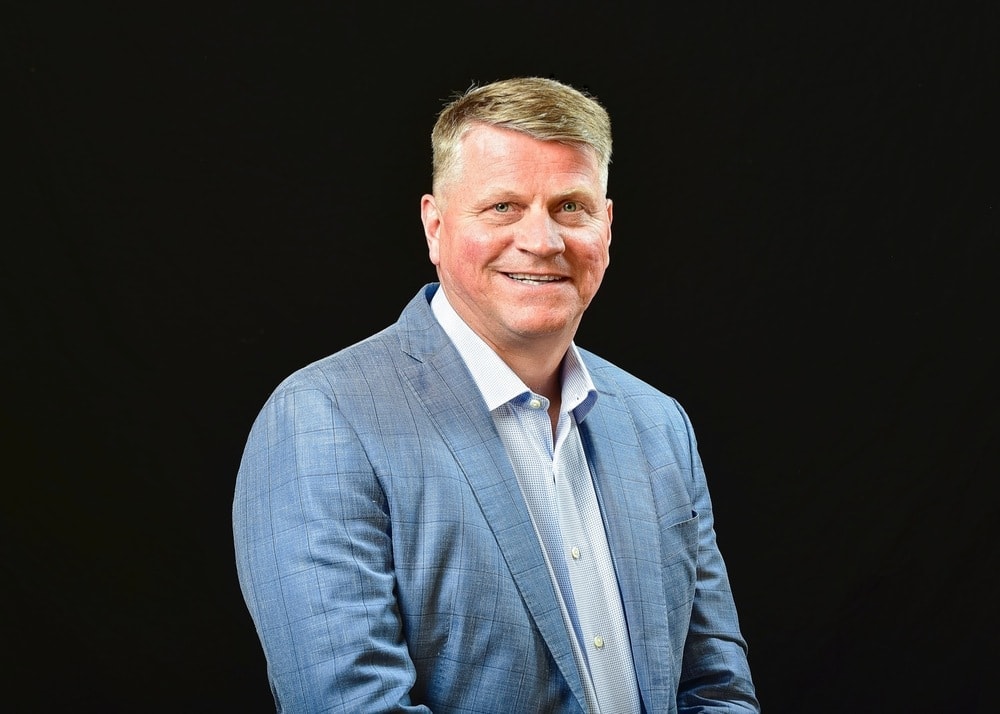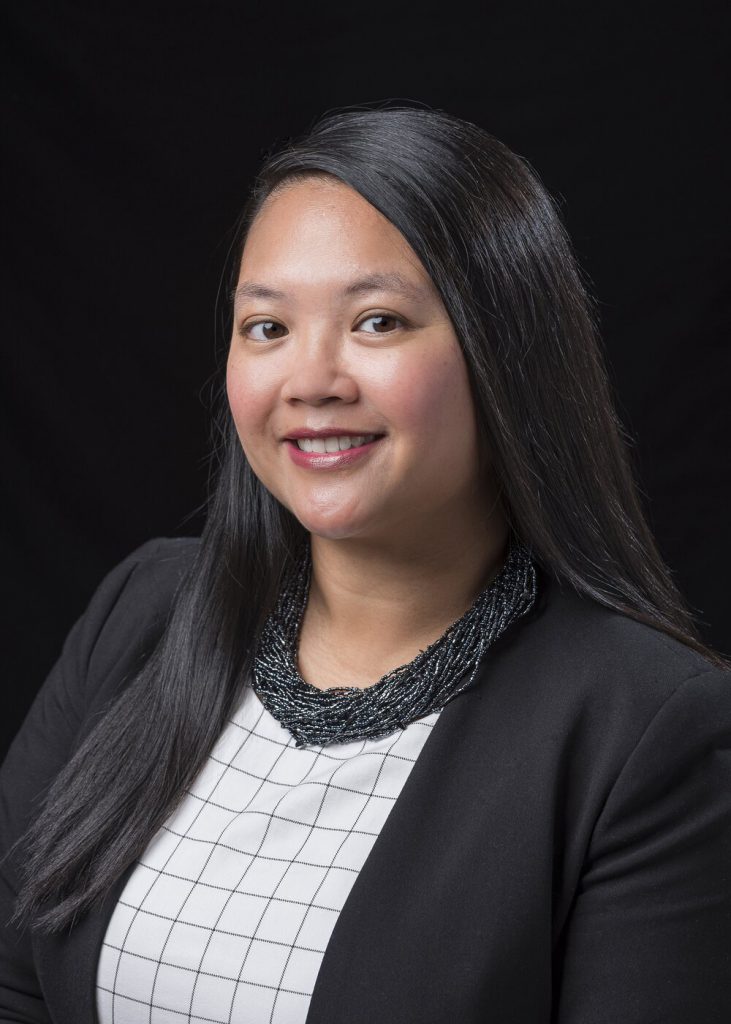 The first and easiest one is to relax your forehead, around the eyebrows and the eyes. This sounds very simplistic, however being relaxed in your face will translate into a very comfortable, warm and approachable looking images.
Professional Headshots that warm, approachable help gain new business and clinets. They are the kind of photographs that customers and prospective clients viewing your website or social media profile will connect with and take the next step.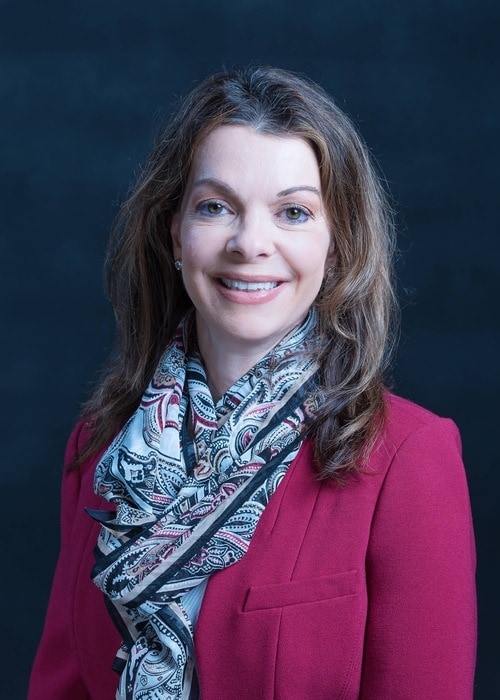 Chris provides a warm and comfortable atmosphere that allows you to relax, smile, and just be your everyday self in the pictures. He's extremely patient with his clients and allows them to have as much input into the session as they want. I was amazed that he could tell me over the phone what colors to wear during my session, based solely on me telling him I had hazel colored eyes. The color scheme couldn't have been more perfect. I highly recommend Chris in any type of photography project that you're considering.
I Was Amazed!
by GP