Most of us take photos and selfies which we post to social media, but your Professional Headshots are for your business and career use. You might use them on a company website, LinkedIn Profile, employment applications and more. Your Professional Headshot is often the first time the viewer will see you, which means you have to create a great first impression. Keeping your makeup, hair and outfits, whether its a more casual look or formal, natural and professional looking is often the best option. Additionally, when we think of corporate headshots, keeping a level of consistency across the new headshots is also a good idea.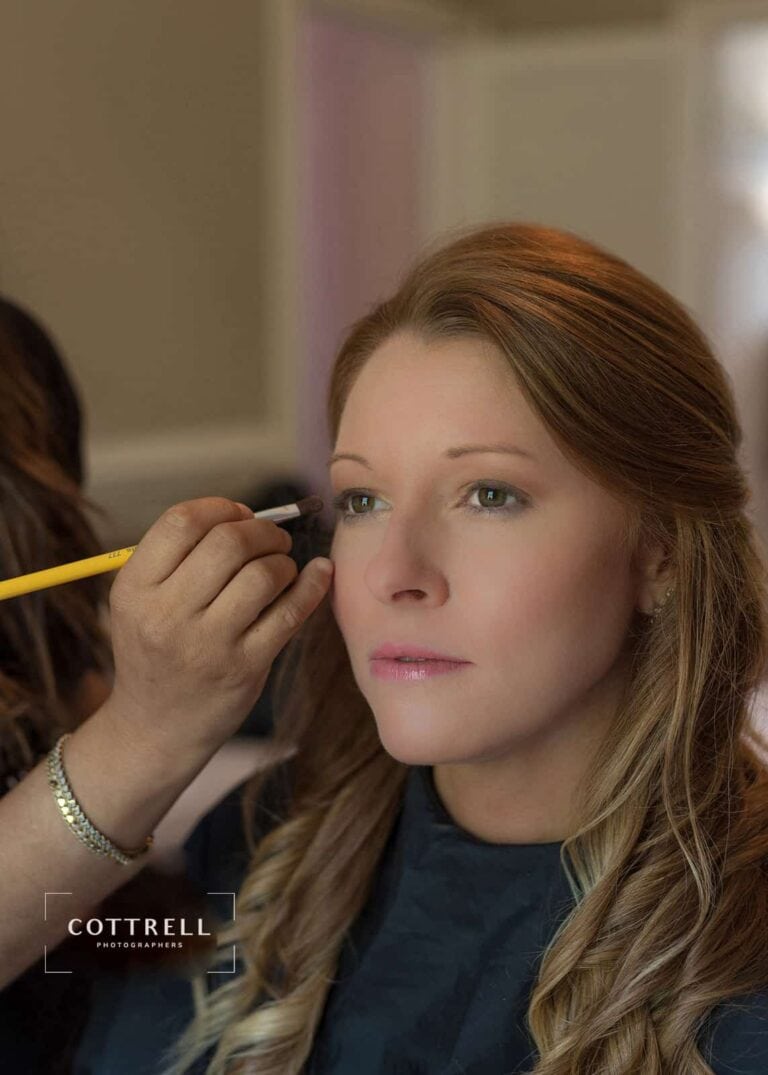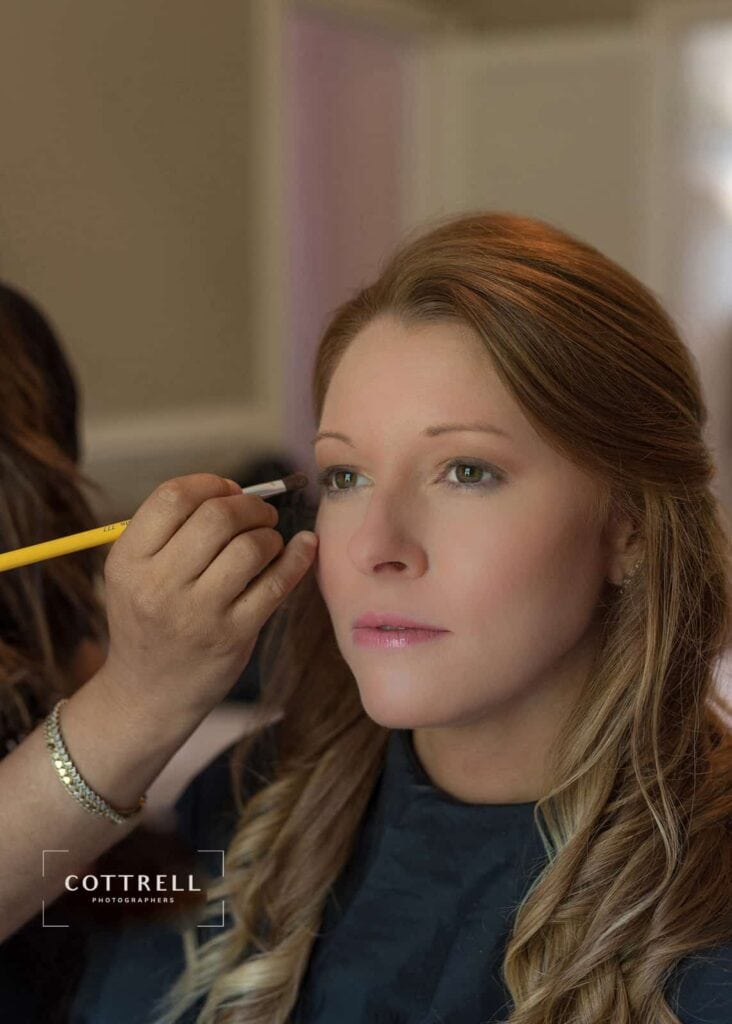 I guess the big question is: "Should I hire an experienced Makeup Artist for my professional headshots?"
At Cottrell Photographers, like a lot of photographers, we retouch your business portraits to remove any redness, pimples, brighten up eyes and create the best version of you. That said, if you regularly use makeup, it might be a good idea to hire a Makeup Artist who has experience with photography studio portrait work or TV and film. The reasons we recommend using a Makeup Artist for your individual and group headshots are:
Makeup Can Look Different on Camera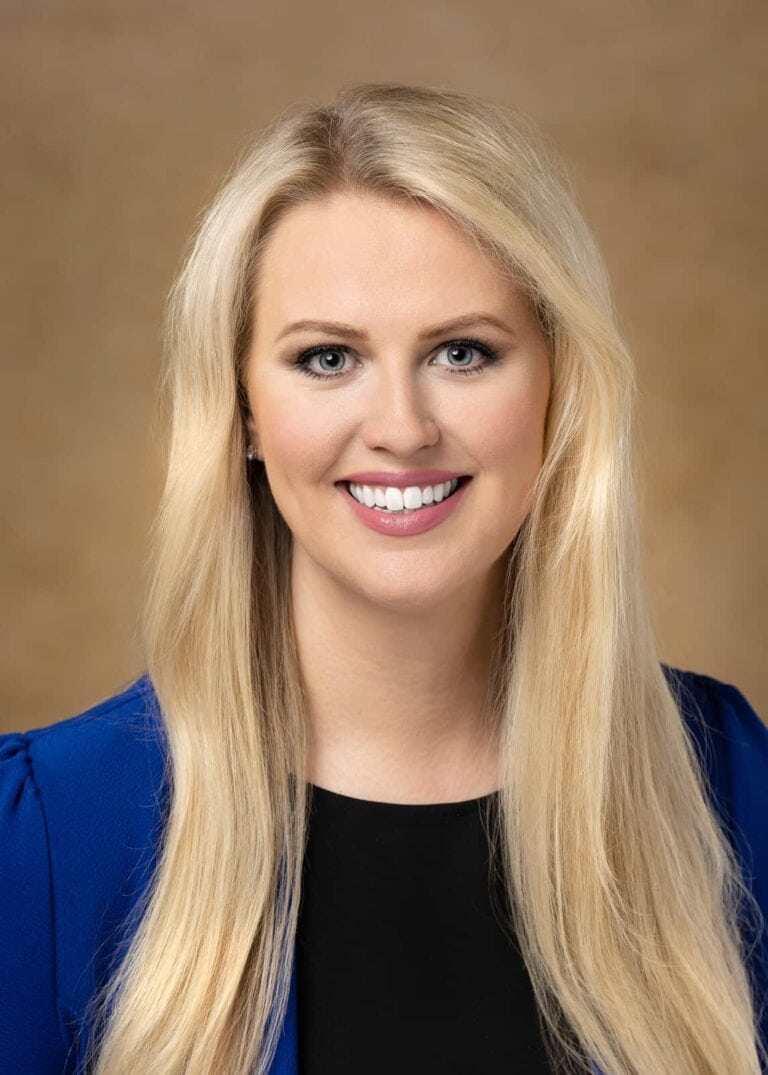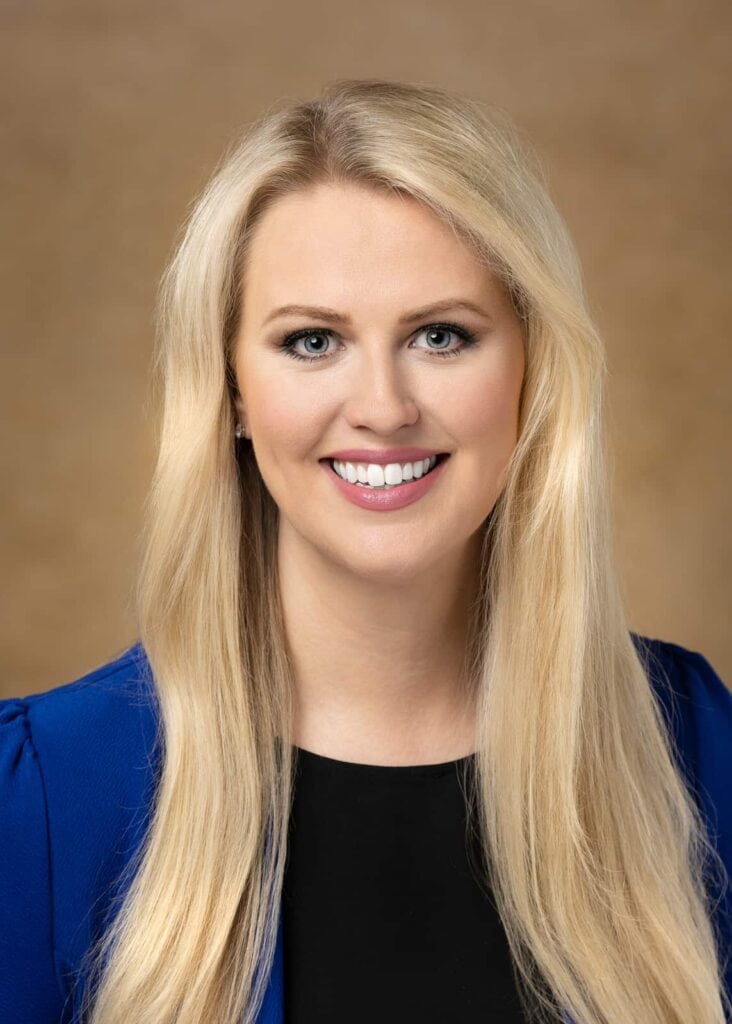 Makeup often looks a little different under studio lighting and certain camera settings. An experienced Makeup Artist will know exactly how your makeup will react under the lighting and apply makeup that will compliment you and bring out your natural beauty. It's definitely worth considering budgeting a little extra for a Professional Makeup Artist for your photo session.
The Products
An experienced professional Makeup artist will have a collection of professional products to use that will enhance your look as well as knowing which products will work best under studio lighting. An experienced makeup artist will know which products will work best with your skin and they can in most cases eliminate shiny areas and glare with matt makeup products.
The "E" Factor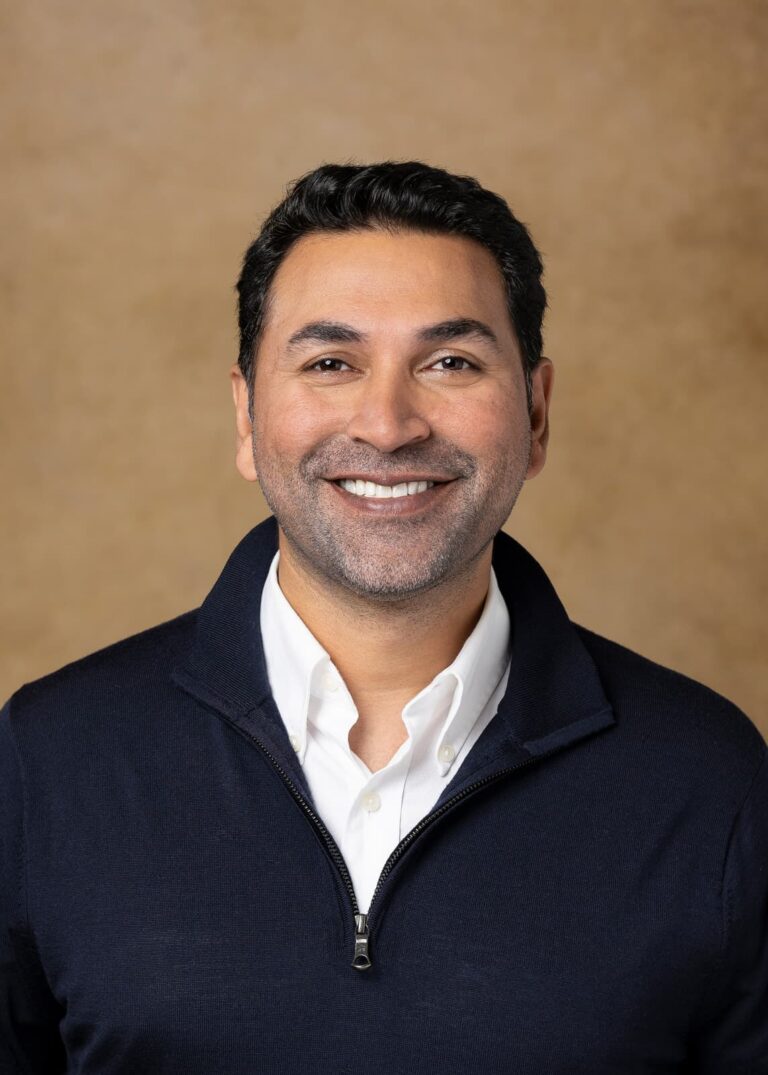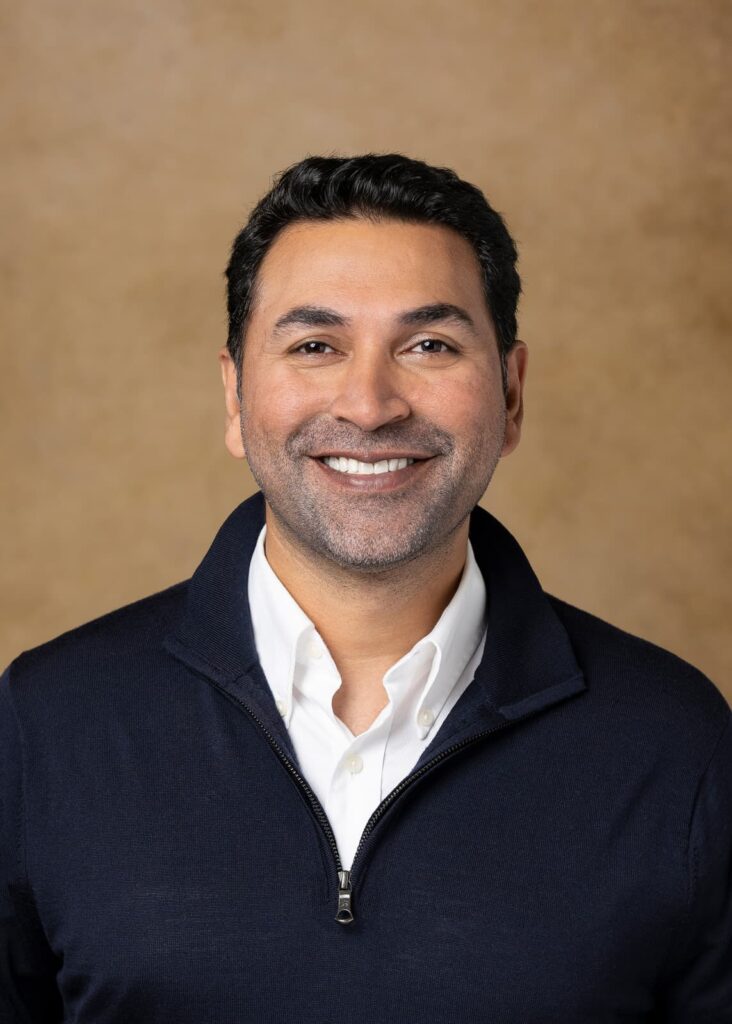 Experience! Like all professions a Professional Makeup Artist has spent years working with many clients with varying skin types, tones and complexions. Most people who wear makeup have only ever worked on their own face an experienced makeup artist in most instances, can apply your makeup better than you, particularly for under studio lighting.
Touchups as we go!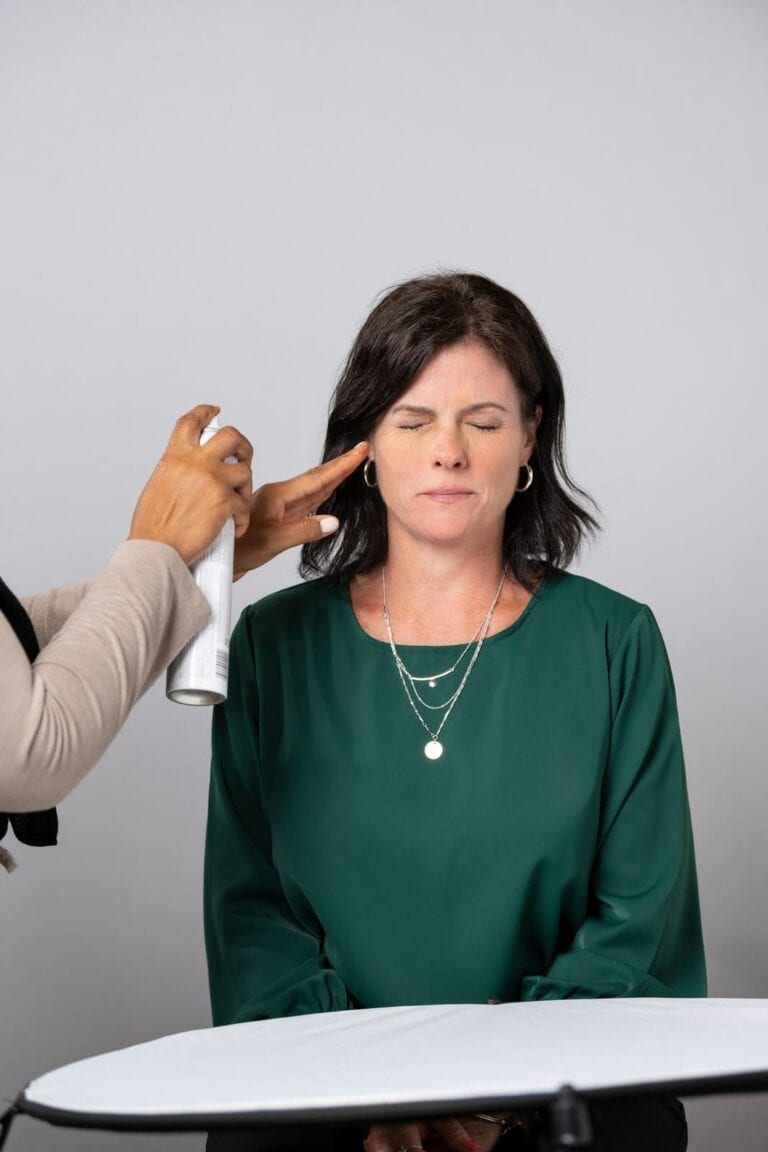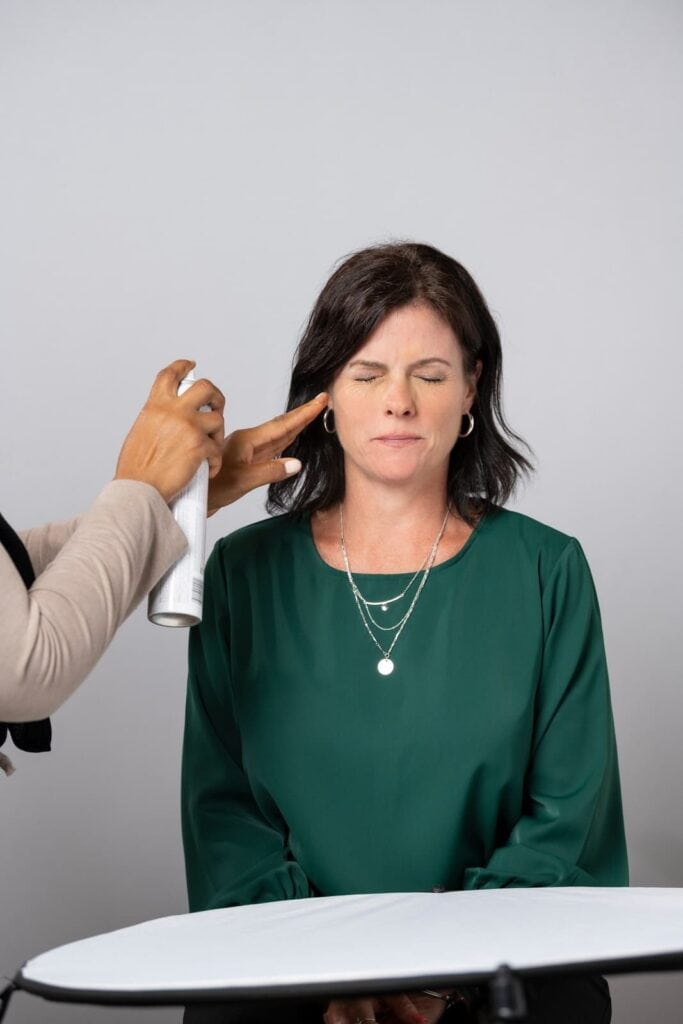 A really good makeup artist will work closely with the photographer to ensure that each staff member or an individual looks their very best. In the case where an individual client comes to the studio, their makeup artist often has given them tips on how to take care of touch ups. An added bonus of hiring an experienced makeup artist is they will often be able to take care of any fly away hair either for female or male clients.
Daunting
A professional photography session can often be a little daunting and I feel most people are a little camera-shy. Having a professional do your makeup as opposed to stressing about doing your own is, I feel one more element in making you feel relaxed when you arrive at the studio. Sit back, let them do their work, relax and feel and look amazing with a beautiful natural smile.
What About Men?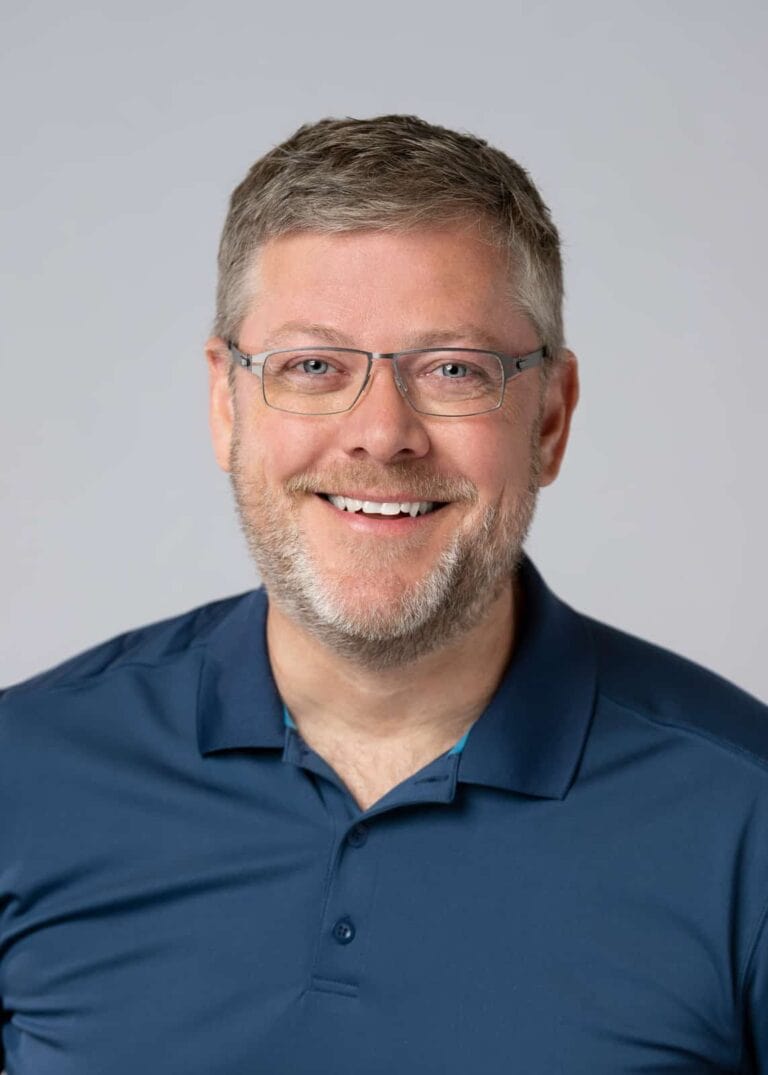 If you have a little troublesome complexion it might be worth speaking with a makeup artist before your photo session. Brightening and contouring your face while fixing little imperfections will only add to the quality of your finished, retouched headshots. If your objective is to get a new position or a career change it is well worth considering using a professional makeup artist which will undoubtedly increase your chances of making a great first impression.
In conclusion, I say go for it! But at the end of the day the decision is yours and you will need to weigh up the budget for makeup and professional headshots.