Professional Headshots and Personal Branding photography are becoming one of the most important marketing tools in our increasingly visual world. Building your brand with attention grabbing and scroll resistant professional photography is crucial in a very crowded field. I have worked with many brands, large and small over my career as a professional photographer and I have to admit that in almost all cases they get their personal branding right and they get results!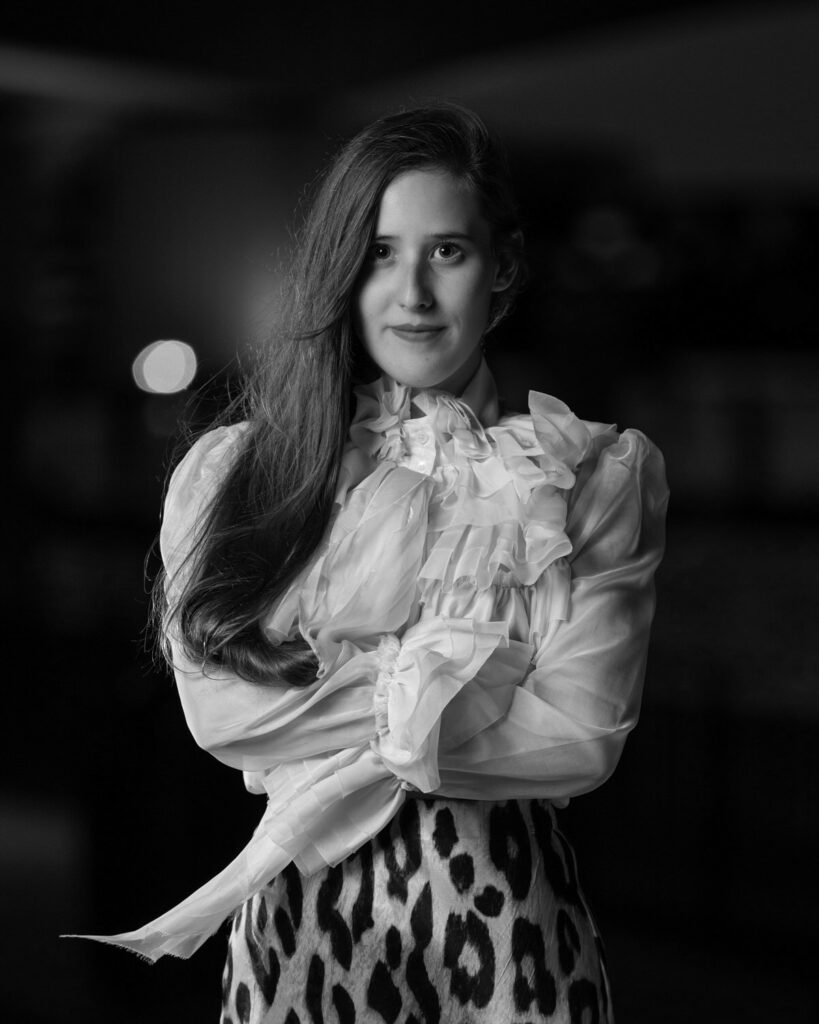 When you think about celebrities, their PR teams try to ensure that their brand/client is at the forefront of our minds with very clever marketing. They consistently use high quality Professional Headshots and branding photographs to feature clients in newspapers, magazines and on billboards worldwide. Do celebrities control these images? No, but they do make sure that a positive looking image is captured knowing that the end result is publicity for their personal brand. They know what generates publicity for their personal brand. You may not have the media presence of a Celebrity or a PR team to back you up but you can control the way you and your business are seen through positive professional photography.
Do You Have a Personal Brand Photoshoot Booked? If you think that branding is simply a logo think again. Branding is everything your customer thinks, believes, feels and imagines about your business. If you want to build an amazing brand then your brand messaging needs to be consistent with that objective.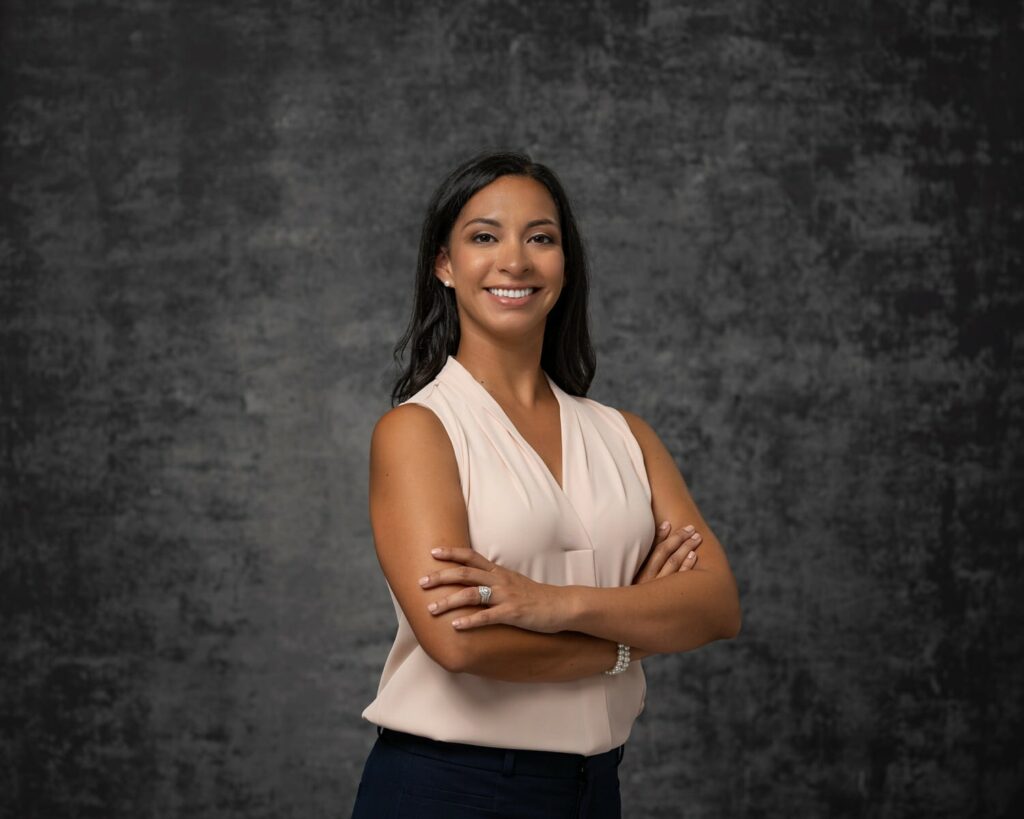 Building a brand that suits everyone is next to impossible! Often businesses think they just want to sell to anyone who'll pay for their services or goods. When this happens you don't really have a brand or uniqueness and you don't particularly appeal to anyone. To build a truly great brand you need to have your ideal customers in mind and focus your brand and your offer on what it is they really want. Brands like Cartier, Mercedes Benz, Nike and many more, have on-brand photography and branding to attract their clients. It's these brands you should be emulating. If you want to aim high then your message and profile image needs to reflect that. I've helped clients create amazing marketing materials by simply taking the first step and getting a photo session scheduled, then shot and retouched!
People buy from people they like and connect with. To that end, it's important to come across as warm, confident, approachable and knowledgable. Authenticity is key! Show your clients and prospective clients who you are by starting with an eye-catching Professional Headshot and add a few different looks that will help you on your way to personal branding success.