It could be said that looks don't matter, staying on brand doesn't matter, but do they? Most businesses and individuals are hoping to build a connection and trust through a great first impression. To create a positive impression immediately, we need to look at our overall presentation from a brand perspective and all public facing images including professional headshots.
In most cases prospective new clients and employees will visit your website to get an idea of what you are all about – your brand! One of the places they will visit first is the "Team Page" or "About" page, this is where they may either take the next step and contact you or move on to another search result.  
Are you considering having new group headshots to support your brand and marketing objectives? Read on to find out why it's important to have a top quality professional headshot that makes a positive first impression.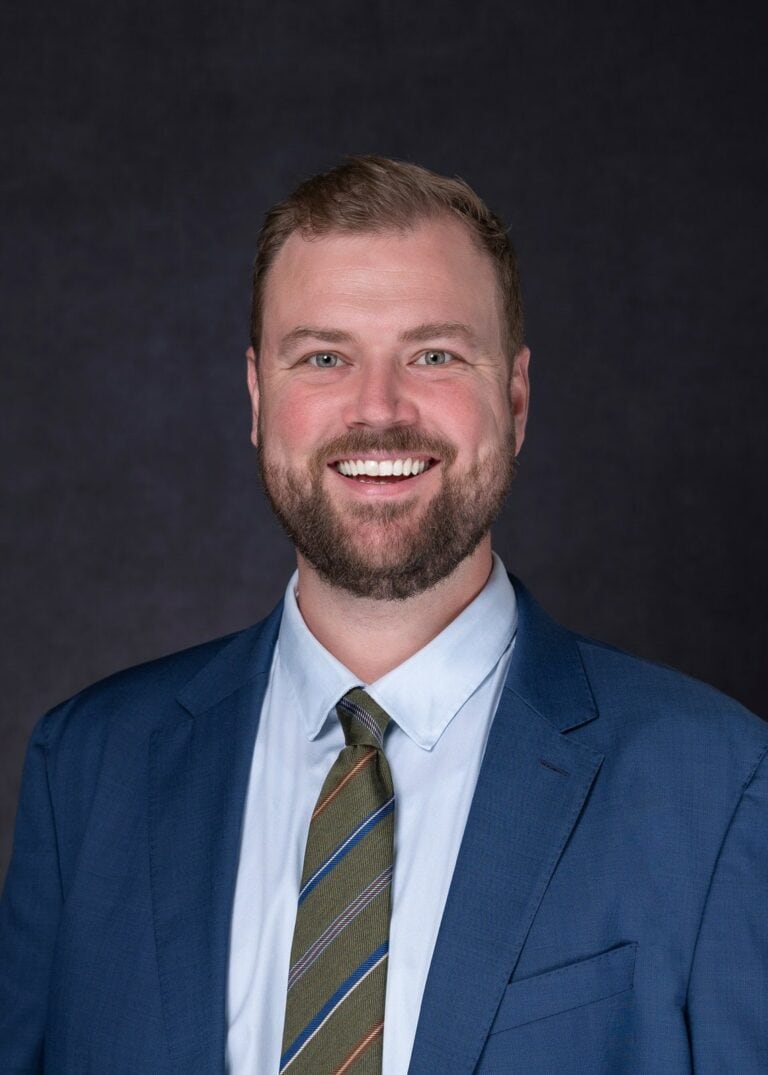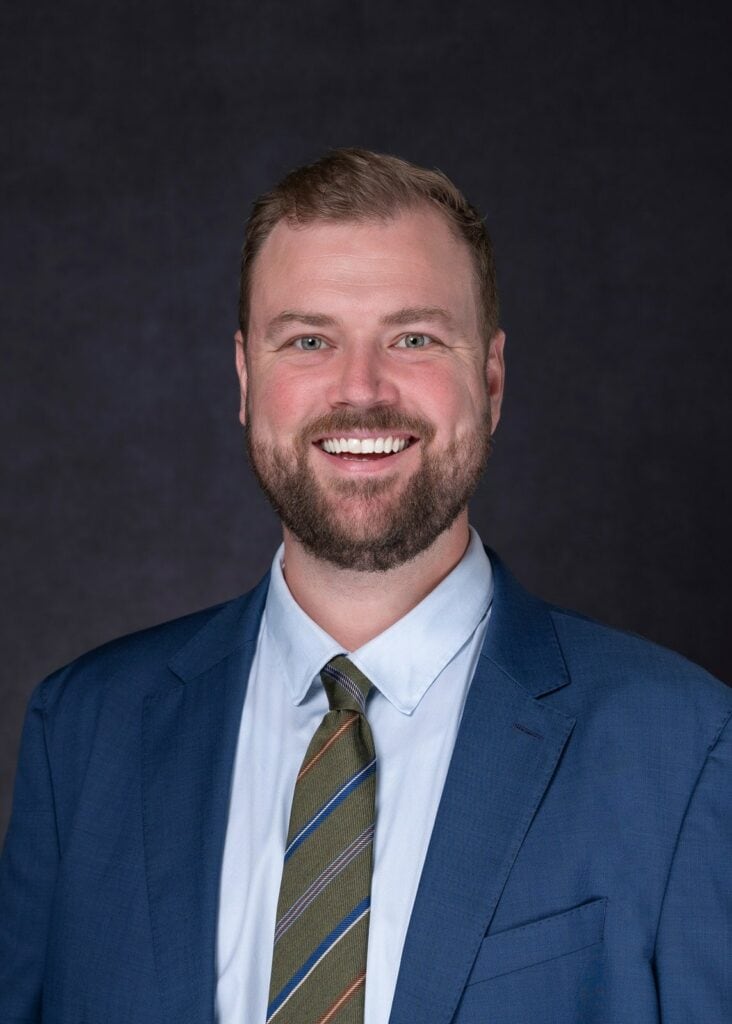 In our visually driven, digital age it really does come down to that first impression. It's highly probable that a person or prospect's first look at you will be online through either your website, Google listing, LinkedIn or an online directory before speaking with you or meeting you face to face. With a top quality professional headshot that is current you'll have the confidence knowing that first online impression will always be positive. 
Business and gaining market share nowadays is a competitive arena no matter what industry you are in. That said, standing out from the crowd starts a strong brand and top quality high resolution staff headshots are important to stop viewers from scrolling and immediately connect.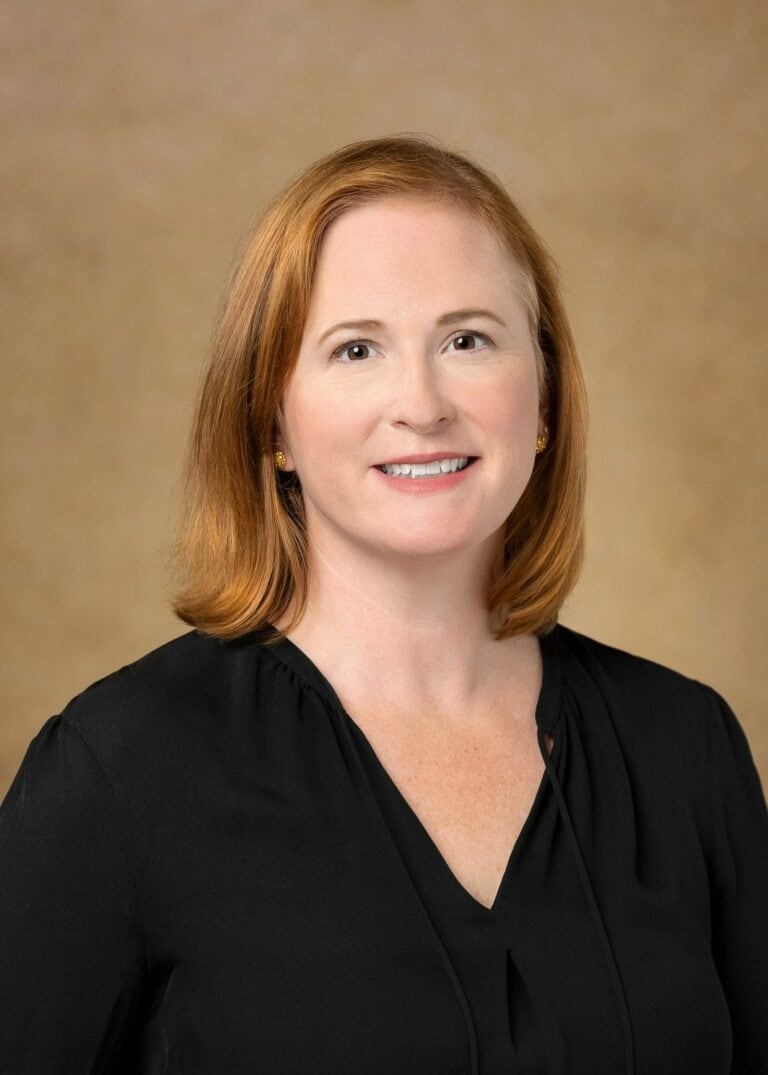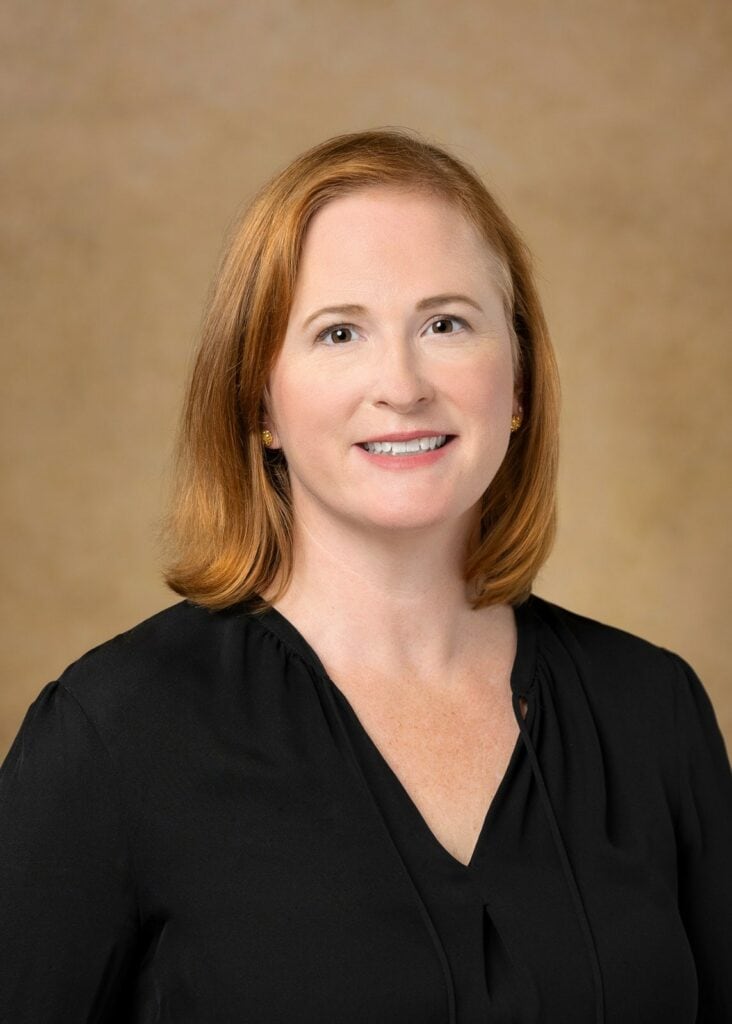 Professionally shot, lit and retouched website photos are a critical part of making your brand, your staff and your business memorable. 
People want to know what the person they could be doing business with looks like, plus we all like to be able to put a face to a name. Warm, approachable, connecting corporate headshots that position you and your team members as confident, reliable, intelligent, approachable authorities in your industries are a must. Business headshots need to offer the viewer a glimpse into who you are and what you are all about in order for them to take the next step.  
Do your current website headshots and imagery convey that you are qualified and take your industry seriously? If your staff headshots don't scream "we have what it takes" you risk not getting your prospects call or message – they will go to the next solution provider. Most business websites are central to their marketing plan. Often it's the first chance we have to prove we are professional, confident and serious about providing a solution for the website visitor.
Most people are visual learners and retain more information when text and images are together. In an increasingly visual world it's been said that the brain connects quicker to images than headlines and text. Which makes it more important than ever to present corporate headshots that look modern, are professionally shot, lit and retouched. Clean, contemporary looking professional headshots that will have maximum impact and create amazing top of the mind awareness should always be the goal.
Professional headshots for websites and marketing should always be the best versions of your team members! Updating every few years is important as our initial impression should never be a photo that was taken years or even a decade ago. Quite frankly, old photos as an initial introduction can lead to questioning trust when you meet face to face as you are now . 
Modern, professionally shot, lit and retouched headshots offer a great return on investment and can be used or repurposed for use on websites, LinkedIn and social media profiles, reports, proposals and online advertising. Additionally, they can be used for print media from business cards to billboards, flyers to magazine ads and more.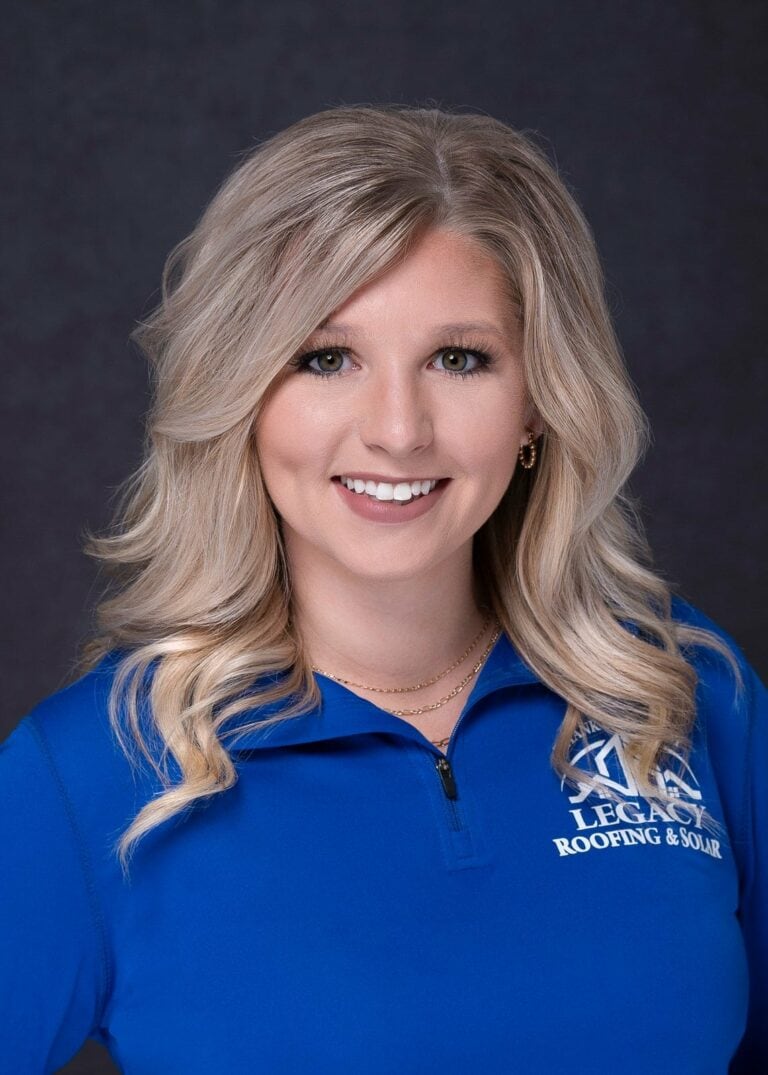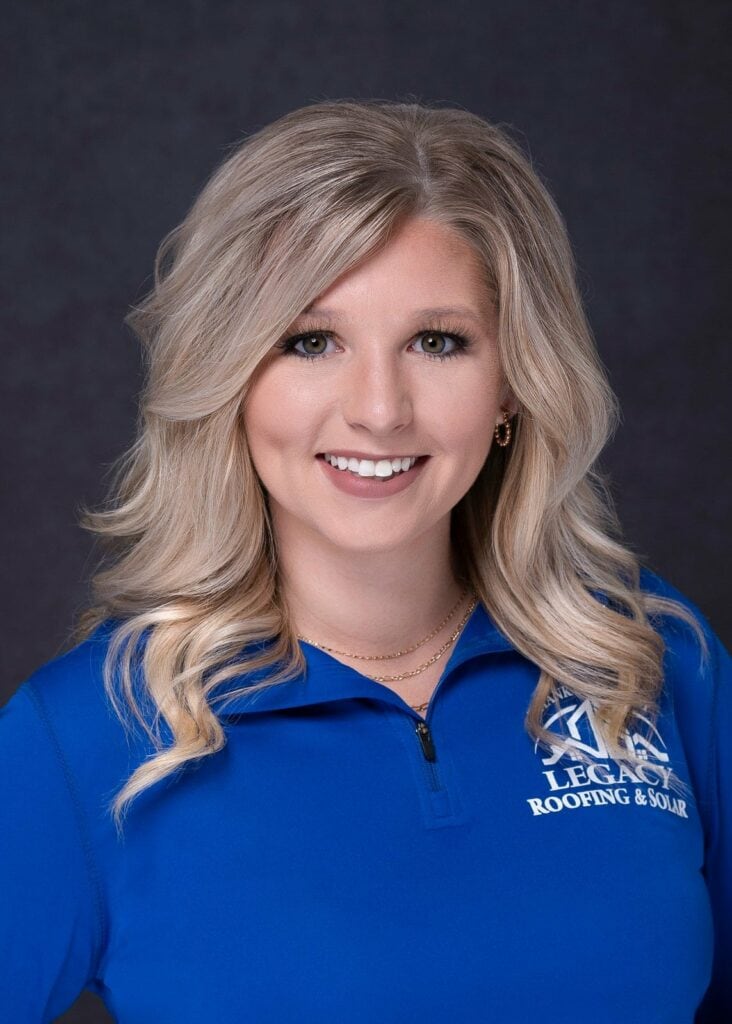 There a number of things to consider when looking for and selecting a corporate headshot photographer for your next staff headshot photos like:
Their experience
Examples of their work
Offer a complimentary consultation
Communicates well about the process
Offers help and brand guidance
Wardrobe, hair, makeup and grooming advice
Can accommodate at your location or in studio
Has positive reviews, recommendations and testimonials
To inquire about Corporate and Staff Headshot photo sessions please feel free to contact me, I look forward to helping you. We make the process easy and enjoyable along with providing lots of resources like planning the photo session,  what to wear, hair and makeup tips, how color is perceived and connecting you with some of the most talented Hair and Makeup artists, style coaches and more.