Local Executive Brian had been in the business world for over 15 years, but he had never had professional headshots done. He felt like it was time to invest in some updated photos that would represent him effectively in his professional life.
Brian mentioned "I've never had headshots professionally taken. It's always been done quickly at an event or conference, so I never felt my absolute best."

Brian did quite a lot of research and found me, a local photographer, Chris Cottrell of Cottrell Photographers who specializes in business and professional headshots. He was impressed with my portfolio and felt confident that I would be able to take great photos of him and accomplish his objectives.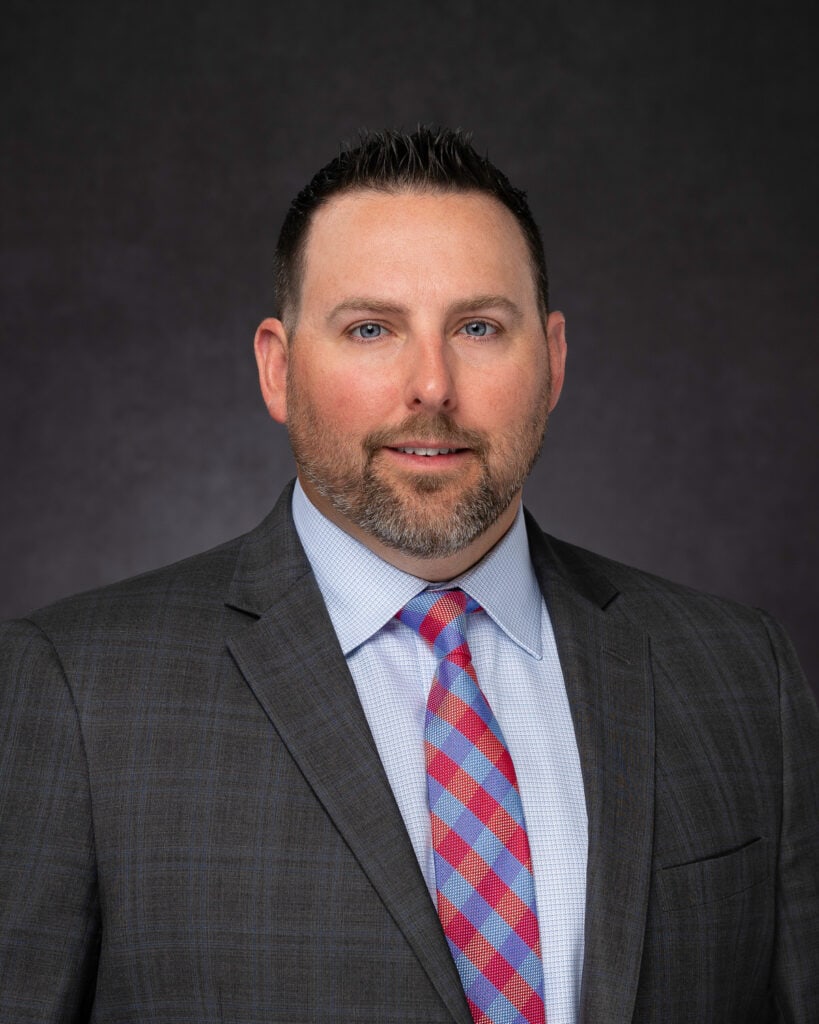 Brian Z.
On the day of his shoot, Brian was understandably a little nervous, but as the photographer I put him at ease right away. We had already discussed his goals for the new professional headshots during our "pre-photo session" phone call. During the call I also discussed and helped him with choosing some of outfits that would help create the looks he was looking for. Brian also noted how easy it was to book and pay for his photo session right from my website.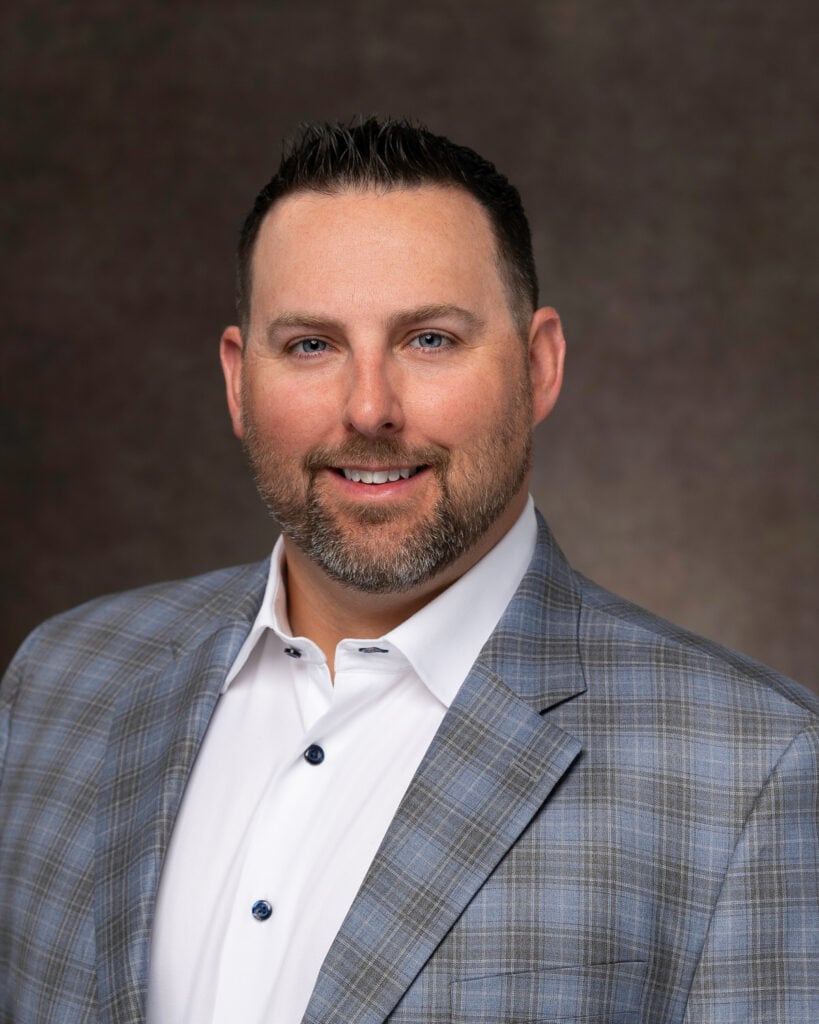 Brian seemed to be super happy that he had finally got his own set of professional headshots done. He said that he felt they will make a big difference in his professional life. It was quite noticeable how much more confident he seemed to be and I'm sure he now feels like he makes a much better first impression on potential clients and partners both in person and online.
"I feel that Chris captured my best looks and it represents who I am as a professional" Brian added 
I hope this blog post has shown you how easy it is to get a professional headshot photo session booked and has inspired you to take the next step and get your first or updated professional headshots done. Which reminds me of an Oprah Winfrey quote I saw: 
"A good headshot is worth a thousand words. It's the first impression you make on potential clients, employers, and colleagues. Make sure it's a good one."

– Oprah Winfrey
Having worked with hundreds of individual and corporate clients, I can say with confidence that getting professional headshots done is an investment that is well worth the effort. A good headshot can help you make a positive first impression, boost your confidence, and advance your career.
If you have questions or are unsure how to take the next steps and get your photo session booked, please feel free to contact me to set up a short phone call or Zoom call. 
Professional Headshot and Portrait Photographer Chris Cottrell.