Have you recently gotten engaged? And are looking for Certified Professional, Atlanta Wedding Photographers for under $2,000, then you are in the right place and I can help!
Your wedding day is yours to design, create, execute, enjoy, celebrate and keep the memories forever and all kept on budget! I have created wedding photography packages that are completely customizable to your needs – and budget.
If you are looking for a weekday or weekend photography and a nice collection of elegant, classic, emotion-filled wedding photos. You would like to print some of the photos to display in your home to remind you of the love your share and your big day. Plus the option to order wall art, prints and albums that fit your life-style and needs.
Hi, I'm Chris Cottrell, Certified Professional Wedding Photographer and owner of Cottrell Photographers in Kennesaw, Georgia Just north of Atlanta. I offer affordable wedding photography for Atlanta couples who love the photographic process. If you enjoy looking at black and white as well as color, timeless, romantic, emotion filled photographs that are affordable and easy to get, read on.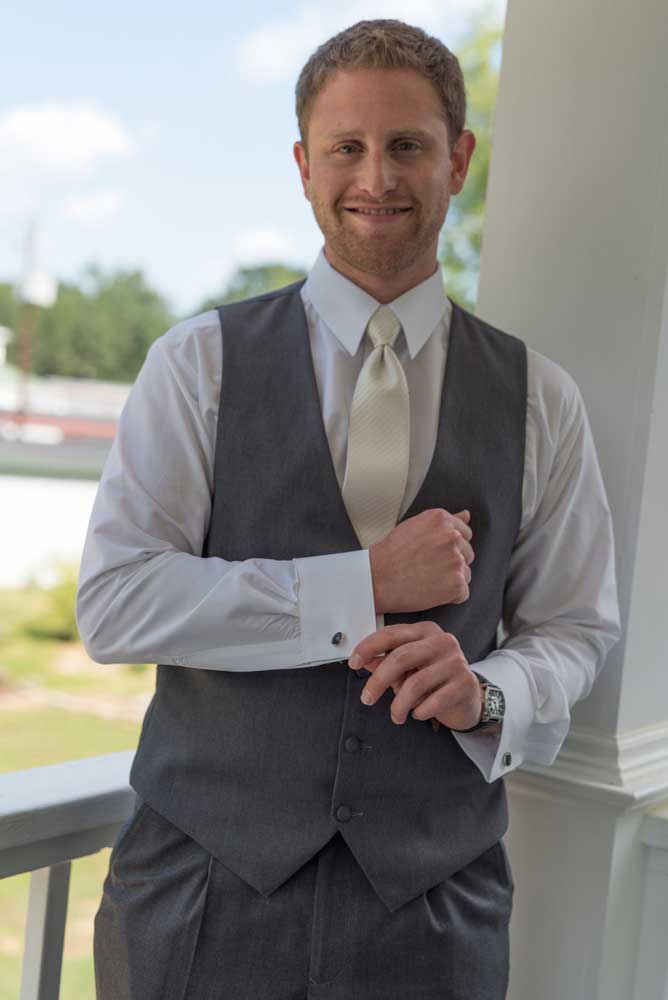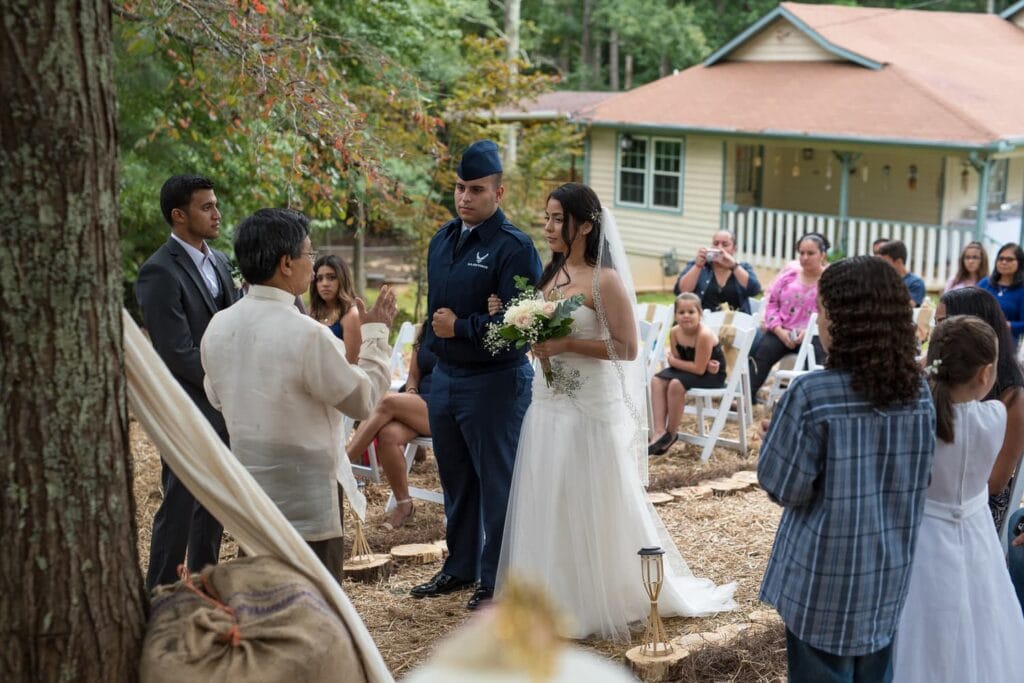 Atlanta Wedding Photographers
I am a PPA (Professional Photographers of America) Certified Professional Photographer delivering quality wedding photography and you can book me for under $2,000.
I can cover your all the things that are important to you. The ceremony, getting ready, rings, dress and shoes details and styled family and bridal party portraits are all included. Your first romantic photographs as Newly Weds, immediately after the ceremony and before the reception. All this and more is included in one of my under $2,000 collections.
Why you should hire Atlanta's Chris Cottrell, Certified Professional Wedding Photographer
Experience
Getting married is so exciting, such fun, and sometimes a little daunting. From looking for the perfect wedding venue, finding the wedding dress of your dreams and choosing your wedding day photographer, it's a lot to think about. With my relaxed, quiet, style you'll forget I'm there quietly documenting the day as it unfolds. An experienced, PPA Certified Professional Photographer adn Atlanta Wedding Photographer, I can make you look and feel beautiful and make you both shine on your big day. I have a knack of capturing all the emotions of the day, tears, laughter, sighs, loving hugs and more forever.
A $500 retainer reserves me for your wedding day photography. I keep things organized, punctual and I'm always available to answer any questions you both might have.
About me
The thing I love most about wedding photography is being around lots of people, family members, close friends and loved ones. Being British and creative I bring a different perspective to my photography. I've been told my British sense of humor shows in the images, however I am very serious about my craft.
I love the creative outlet that photography gives me access to. I love working out and love to run and have completed the Boston Marathon four times. Some of my favorite things in the world are my wife, kids & family, our 2 rescue Pugs "Bodie & Spanky", old tee shirts, jeans, cowboy boots, tea, coffee a decent IPA. I love movies, binge watching TV shows and looking at art, listening to all kinds of music and of course a good laugh with friends new and old! to name a few.
Timeless Photographs
All of my wedding collections include a custom designed, wedding album for you both and your future generations to enjoy forever.
Each photograph is a visual reminder of a precise moment in time on your Wedding Day, beautifully captured for you and your families to enjoy forever. My photographs are tack sharp, artistically composed, colored to perfection and will visually stand the test of time for you and your love ones.
My heirloom quality wedding albums and prints are created by the leading photography trade labs using the finest materials available and designed for you to open and look at time after time for decades and decades to come.
How do I Book You?
I know I'm not the wedding photographer for everyone, however, if you love being with your family and close friends and treasure those moments. If you love creating lasting memories with quality photography at any wedding venue you like and you love the idea of having a stress-free wedding day – I may be the right photographer for you.
If you laugh a lot, are affectionate and love being together. If you love to look at prints and would rather hold large wedding album in your hands than look at it on a computer, then I'm the wedding photographer for you.
And of course you're super excited about finding an Atlanta Wedding Photographer for under $2,000 then I would love to talk with you to see if I can help make it happen! Click here to book a 15 minute FREE consultation