WHAT SHOULD I WEAR FOR MY PROFESSIONAL HEADSHOTS?
For Ladies, depending on your career of course, a well tailored suit is classic and never goes out of style. Solid colors work well and you can most definitely add a little of your personality with the blouse or top you choose to wear underneath your suit! You can use different colored shirts and sweaters to obtain totally different looks in one sitting. Be aware that if you are choosing to wear a dark suit it should be clean and lint free. It's fine to choose some lovely jewelry to accentuate your clothes but try to keep the style understated. Some classic pearls or gold stud earrings are great choices.
For Gentlemen, a classic, well-fitting suit is always a winner. We recommend dark blues or grays over wide, bright stripes as the solid colors always work well as a foundation for the look you are going for.  I'm often asked whether a tie is necessary in your professional headshot. I say, if you wear a tie at work in any capacity, even just for meetings, you should consider having one or two headshots with ties for your professional portfolio, to use as needed.  Often a pale shirt with complementing darker tie works well but I'm happy to discuss your choices with you!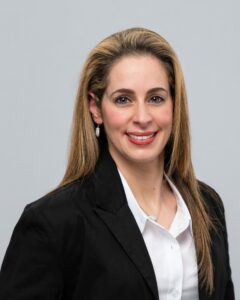 IS IT BEST TO HIRE A PROFESSIONAL MAKEUP ARTIST FOR MY HEADSHOTS?
Booking a professional hair and makeup appointment prior to your headshot session is by no means a requirement but we do recommend it! Why? Well, a headshot will often be the first impression you proffer to employers, clients or prospective customers. With this in mind you should be prepared to look your absolute best! Professional stylists can help cover the blemishes, balance skin tones, suggest flattering hairstyles all of which will help to make you look and feel your absolute best!
If you are using a new stylist or makeup artist it is always a good idea to do a trial run before your headshot session or ask your Professional Headshot Photographer for recommendations. That way you can know for sure that you are getting the look you want. If there is anything you feel uncomfortable about you can bring that up in the trial run rather than scrambling on the big day!!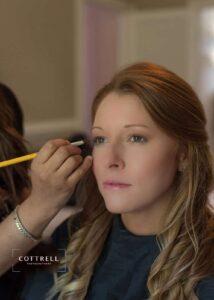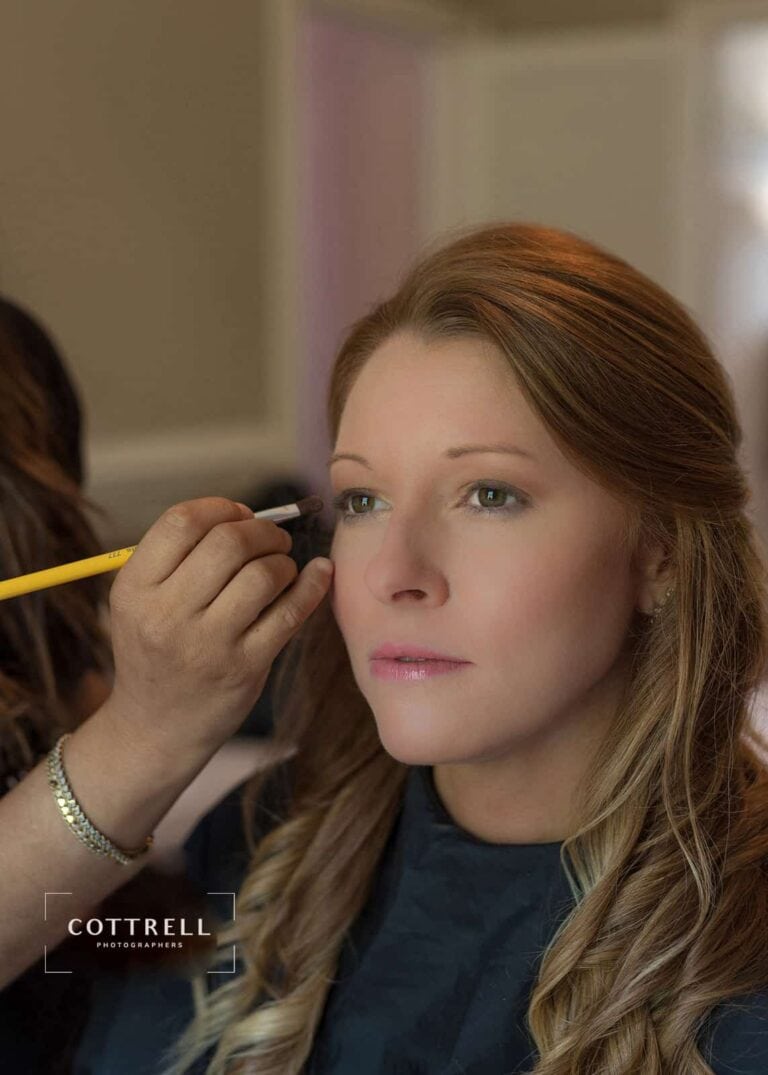 WHEN SHOULD I GET A HAIRCUT FOR MY PROFESSIONAL HEADSHOTS?
For men we recommend getting a haircut 2-3 days before your professional headshot photo session. If you plan on changing your hair style make sure that you allow 5-6 weeks if you need to change anything about the new look.
For Ladies. Usually booking in a hair appointment immediately before your photo session is best. If you decide to change hair color, styles etc. make sure to allow a month or two to make any adjustments to your new look.
I'M CAMERA-SHY, CAN YOU HELP ME?
When I think about standing in front of a camera and getting professional headshots from my clients perspective, it is a little daunting. I think most people are a little camera-shy (me included) and the most important part of a Professional Photographers job is to make people feel comfortable in front of the lens!
Ask Your photographer a few questions:
Do you specialize in Professional Headshots?
How do you make your clients feel at home in front of the camera?
Can I see some samples of your work on your social media feeds?
Hope that helps you,
ARE OUTDOOR HEADSHOTS BETTER THAN STUDIO HEADSHOTS?
There are a few things that can go wrong if you choose to book an outside Headshot photography session…. For example, the weather! The golden rule of how to take headshots outside is to have an excellent backup plan! Sometimes the temperature can be an issue too, especially in the hot humid summers. Equally important in the winter it's important to have access to a warm area to drink some coffee or hot chocolate and thaw out. Hand warmers to put in a coat pocket are essential!!
The ideal times to plan a creative outdoor headshot session are before the sun gets high in the sky and right before it sets in the evening. The Golden Hour.. You can expect stunning outdoor headshot lighting at these times. It's also cooler during Golden Hour in the summer months which is an added bonus! 
Ultimately the intended use and objectives of your headshots could determine whether you need a studio photo session or outdoor. Studio sessions offer total control over lighting and other conditions, but shouldn't be the deciding factor as often my clients choose to have both an outdoor and studio session to create photos for social media content and a polished professional look.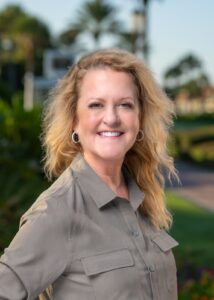 HOW DO YOU POSE FOR A PROFESSIONAL HEADSHOT?
Sometimes posing can feel awkward, however the poses you need for Professional Headshots are really to make you feel comfortable. You can start with the feet and work up to the eyes, you'll need to lean, turn and tilt in small increments to get a world class business portrait.
That said, facial expressions are what really adds the magic to professional headshots! Once all the technical and positioning has been addressed creating an expression that speaks to who you are is ongoing during the photo session. Talking back and forth with my clients and brings out the smiles, laughter and expressions that make them endearingly human!